Statistics show that nighttime driving is dangerous for both pedestrians and drivers.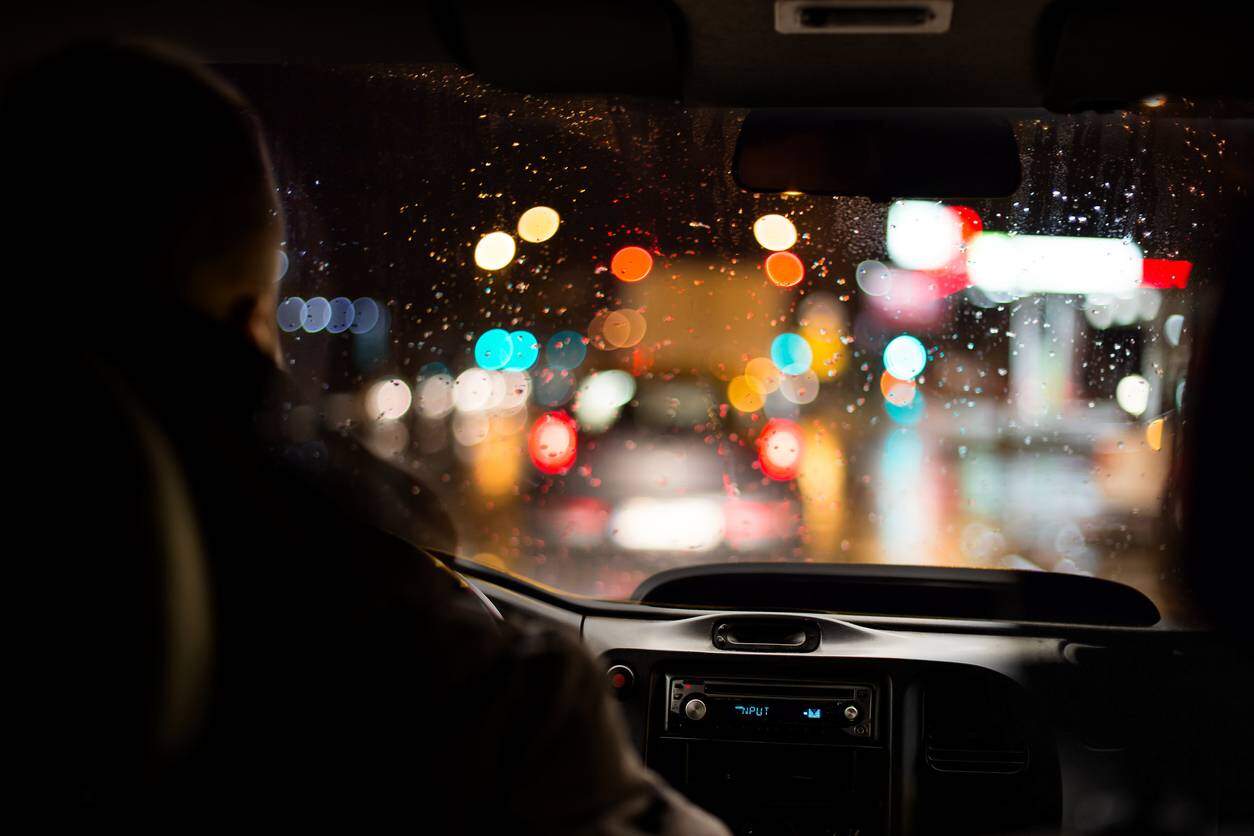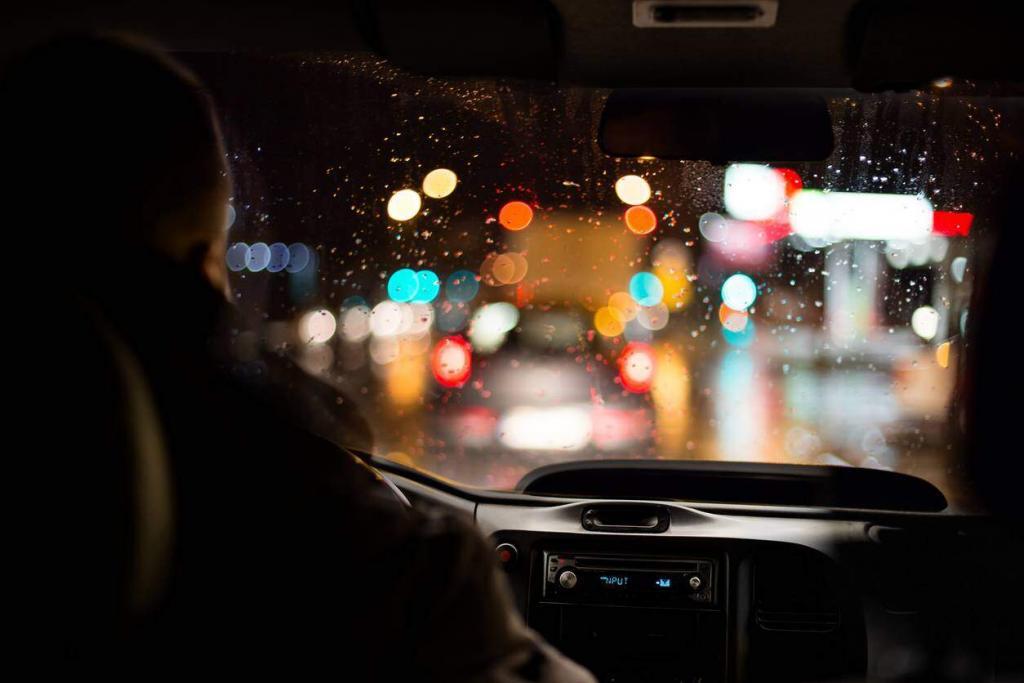 Winter is upon us, which means that most of us will do a good portion of our regular driving after the sun has set. The days are getting shorter, daylight savings has come to an end and weather conditions won't allow the sun to shine so much. When it comes to road safety, you need to be more careful during this time of the year. The visibility is reduced, road conditions may turn for the worse and fatigue is more likely to appear.
Statistics show that nighttime driving is dangerous, especially for pedestrians, considering than 70% of pedestrian accidents happening at night. Drivers themselves are also at risk. Here is how to stay safe when driving in the dark.
Age Correlates with the Inability to Adapt Your Vision to the Dark
Darkness will impact any drivers, no matter how old they are, but it is shown that for older drivers it's significantly more difficult to navigate in low light conditions. Even in the absence of degenerative eye diseases like cataracts, older drivers just need more light to see well.
To stay safe as a driver over 50 years of age, it's important to get your eyes checked regularly, wear glasses or contact lenses if needed, and practice cautious driving during the night.
Fatigue Is a Great Danger When Behind the Wheel
Our bodies are programmed to get ready for sleep when the sun stops shining, and that usually doesn't fit our normal working schedules. Most people working full-time jobs will have to drive in the dark when coming from work, and the dangers increase with the distance that needs to be covered.
When you're tired, you don't react as quickly. Moreover, nighttime driving also involves less visibility. This leaves very little time to react to an obstacle on the road, let's say, seconds that can be easily missed by a drowsy driver.
During the winter season, make sure you are fully prepared to react quickly and never drive if you are sleep impaired. Coffee and other adjuvants may temporarily help, but they won't replace actual rest.
Reduced Visibility Should Impose Certain Driving Habits
Driving in low visibility needs to be done with extra caution. There are certain tips to remember during the winter season that you should incorporate into your daily driving.
Adjust Your Headlights: Your headlights are crucial when driving at night, so make sure they are aimed correctly – not too low and not to hit.
Dim Your Dash Lights: Dashboard lights can be distracting and even impair your vision during nighttime, so it's best to keep them dimmed during nighttime driving.
Don't Stare at Lights Coming from the Opposite Direction: Even if the ongoing drivers have their headlights properly adjusted, they can distract you, so make a habit out of keeping them in your peripheral vision instead of staring directly.
Keep Your Windshield and Mirrors Clean: Nighttime driving relies exclusively on artificial light. Street lamps, storefronts, and ongoing traffic can be really distracting if your windshield is not sparkly clean, or if there's any rain/ice on it. Keep them free of any residue or streaks by constantly wiping them with a newspaper or microfiber cloth.
These tips must be remembered by any driver who has to be behind the wheel when the darkness falls. Doing so, together with cautious driving, can save your life and the life of others.
If you've been hit by another driver and want to seek compensation, it would be best to speak with an experienced lawyer. Reach out to an experienced St. Louis auto accident attorney and let them handle the legal side of things so you can focus on your recovery.
Free Consultation with a St. Louis Car Accident Lawyer
Don't talk to an insurance claims adjuster before speaking with The Hoffmann Law Firm, L.L.C. We can help you avoid making statements that may affect the outcome of your case. The consultation is free; you don't pay unless we get you money!
Free Consultation (314) 361-4242
---
Updated: