When your Lyft is in an accident, ensure safety first. Document details, report the accident, and speak with a Lyft accident lawyer.
---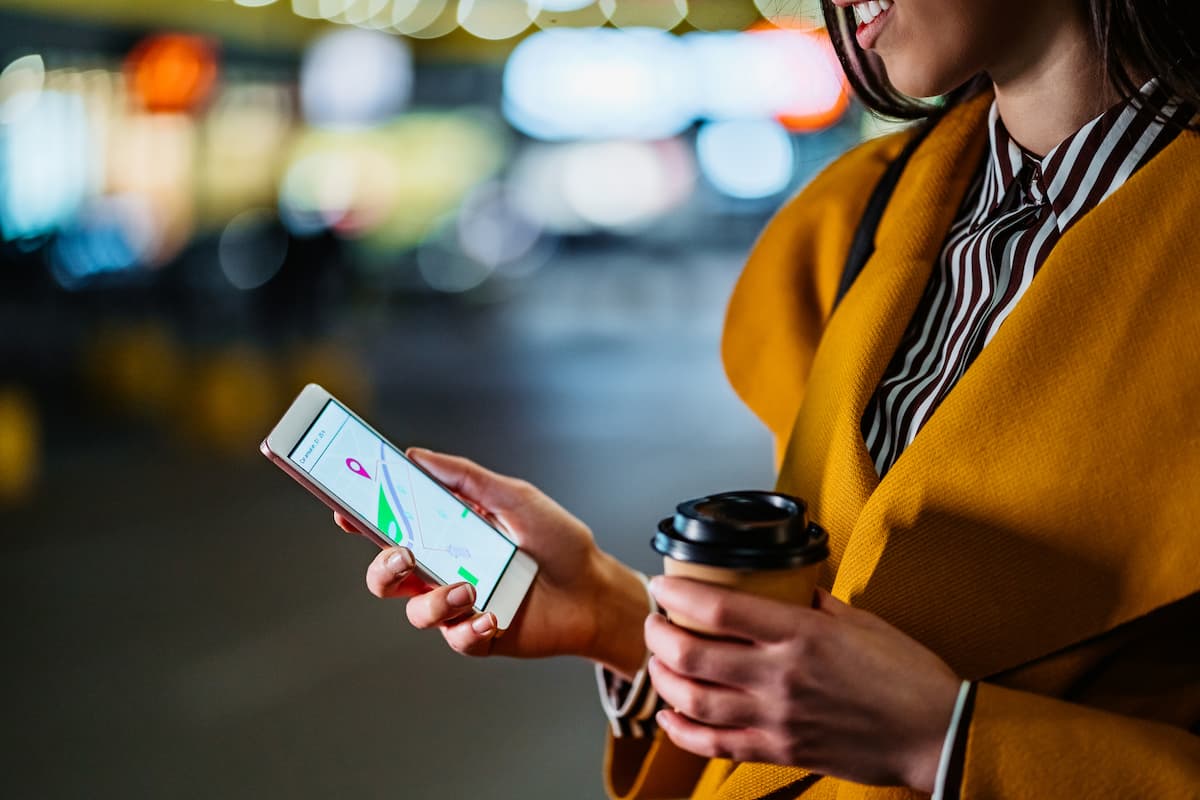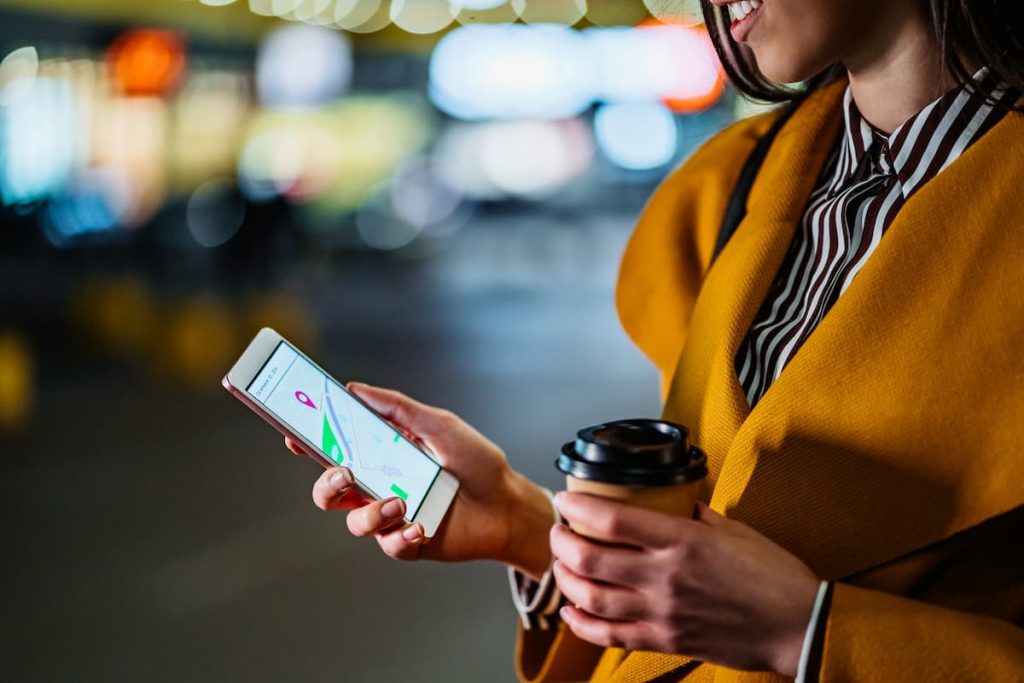 Thousands of people use Lyft to move around the city, enjoy a night out, or travel to the airport. But have you ever wondered, "What happens when your Lyft gets in a car accident?"
The Immediate Aftermath
If your Lyft gets involved in a collision, the first and foremost concern is your safety and well-being. Always ensure you're not injured. If you suspect you might be, seek medical attention immediately. Even minor aches or pains can indicate more serious injuries that might manifest later.
Once you've addressed any immediate health concerns, remember the following steps:
Stay at the Scene: Only leave the accident scene once it's appropriate to do so. Otherwise, you could face serious legal consequences.
Document Everything: Use your phone to take pictures of the car damage, your injuries, the accident scene, and other vehicles involved. Collect the names and contact information of all parties and witnesses.
Speak With a Lyft accident lawyer
Report the Accident to Lyft
How Insurance Works
Lyft provides insurance coverage for its rides, but there are general distinctions based on the phase of the ride:
Before the ride is accepted: Only the driver's personal insurance will be active.
After the ride is accepted and during passenger pick-up: Lyft's insurance kicks in, offering liability coverage.
During the ride: Lyft offers comprehensive coverage, including a $1 million liability insurance policy.
If the Lyft driver is at fault, their insurance might cover the damages. If the other driver is at fault, their insurance might be responsible. In situations where the other driver doesn't have adequate insurance, Lyft's uninsured/underinsured motorist policy may come into play.
What About Compensation?
Now, this is where things can get complicated. The aftermath of a car accident, especially when it involves a rideshare service like Lyft, can be a maze of insurance claims, medical bills, and potential lawsuits.
You might wonder, "Am I entitled to compensation?" The truth is, every accident and the circumstances surrounding it are unique. Factors such as who was at fault, the severity of injuries, the presence of any prior medical conditions, and more can impact the outcome.
That's why it's crucial to discuss the specifics of your case with someone who has an extensive background in such matters. The Hoffmann Law Firm, based in St. Louis, has over 25 years of experience handling car accident cases, including rideshare accidents, and is ready to help guide you through the unique circumstances of your case.
Why Choose The Hoffmann Law Firm?
Here are some reasons to consider:
Over 25 Years of Experience: This isn't just about the number of years but the wealth of knowledge accumulated over those years. The Hoffmann Law Firm has seen numerous cases, each with its peculiarities, and we've successfully navigated them.
Thousands of Cases: Every case brings its challenges and learnings. Handling thousands of them means the firm is well-prepared for a diverse range of scenarios.
No Payment Unless You Win: You don't pay unless The Hoffmann Law Firm gets you compensation.
St. Louis Lyft Accident Attorney
Being in a car accident, especially as a passenger in a Lyft, can be a distressing experience. But understanding the process and the potential complexities can ease some of your anxieties. Remember, while this article provides a general overview, every case has unique circumstances.
Discussing your case with an experienced Lyft accident attorney is the best way to ensure you're on the right path to justice and compensation.
Free Consultation with a St. Louis Car Accident Lawyer
Don't talk to an insurance claims adjuster before speaking with The Hoffmann Law Firm, L.L.C. We can help you avoid making statements that may affect the outcome of your case. The consultation is free; you don't pay unless we get you money!
Free Consultation (314) 361-4242
---