Sometimes liability is not always so clear. For example, what happens if a car accident was caused by a sudden medical emergency?
When the other driver is texting while driving and causes the accident, it's pretty clear they are also liable for the damages caused to the other people involved.

Sometimes, matters are not so clear. The other driver could be experiencing a medical emergency while behind the wheel. As a result, they lose control of the car and cause a collision. If this is the case, can you still receive compensation?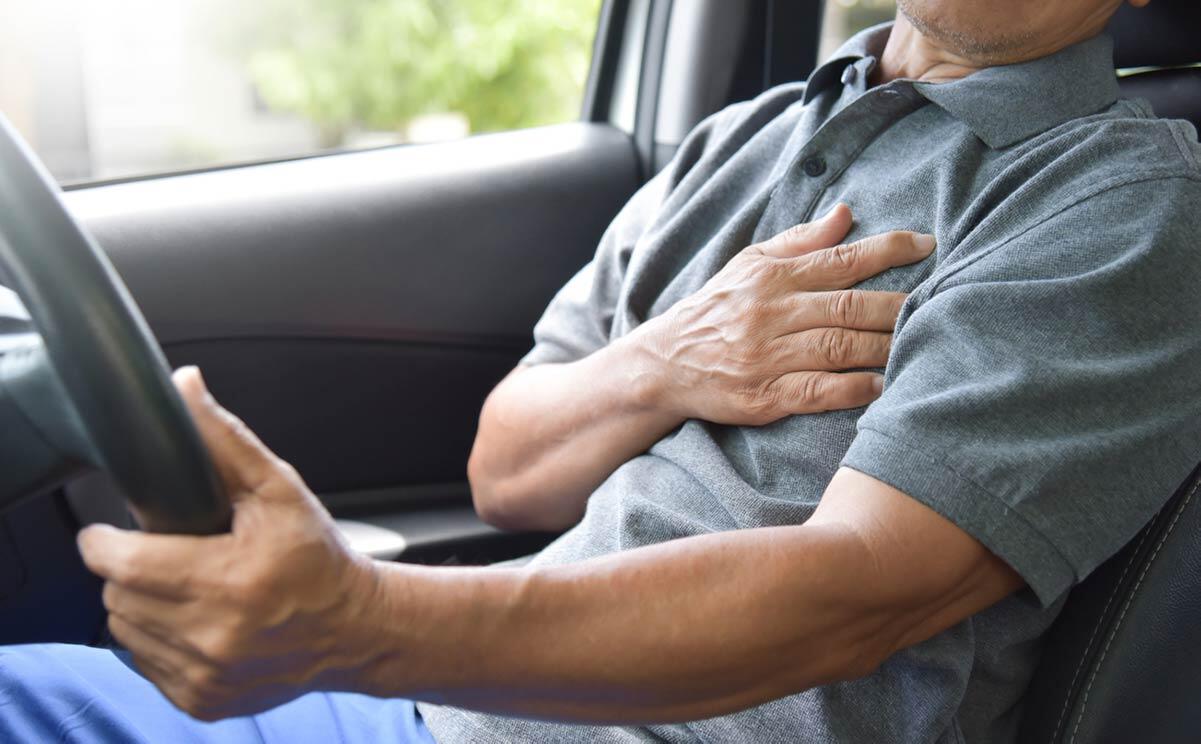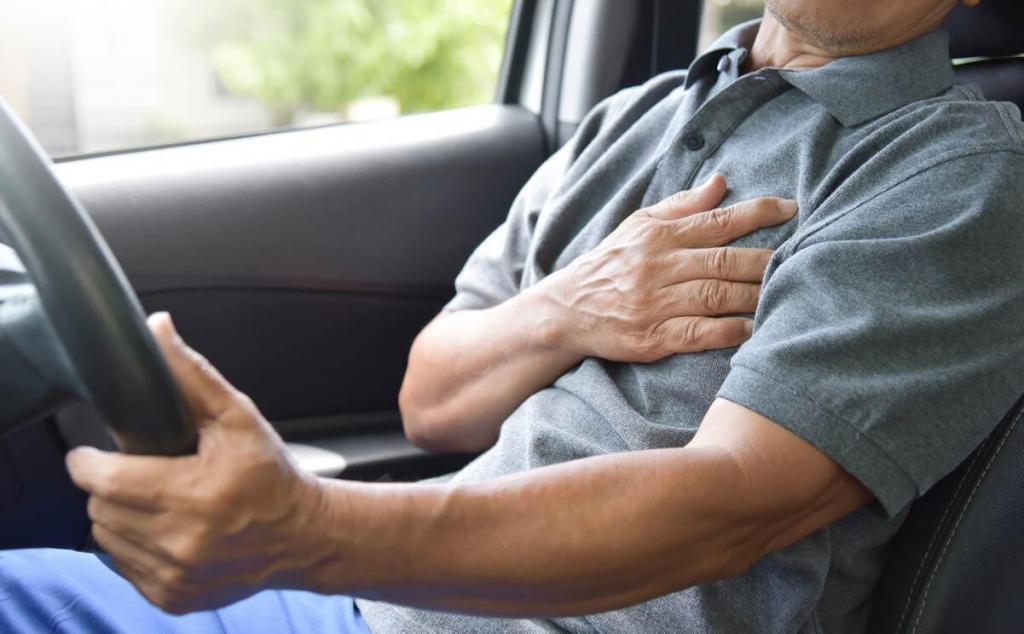 What Does the Law Say?

Many states have some form of sudden medical emergency laws that account for those unfortunate situations where a driver is suffering from a condition which leads them to lose control of the car.

In these cases, the driver cannot be held accountable for the event because they were not in control of their functions at the time of the accident. Medical emergencies can include:

Strokes;
Heart attacks;
Seizures;
Diabetic episodes;
Loss of consciousness;
Loss of vision.
In these cases, however, medical emergencies must be foreseeable. As such, if the driver is suffering from a condition for which they receive treatment, but failed to take medication the day of the accident, which caused the emergency, they may still be held accountable for the accident. Their negligence is essentially failing to follow treatment. You will, however, have to prove this is the case.

In Missouri, there is no specific law for medical emergencies, but many lawyers defending clients in this situation use the "Act of God" law successfully if they can prove the medical event was unforeseeable.

If It's a Medical Emergency, Who Is Liable?

If it is proven the other driver did have an unforeseeable medical emergency at the time of the accident, unfortunately, it can mean you will not be able to seek compensation from them. The vehicle collision will be considered out of the driver's hand.

In these cases, you may have to use your personal auto insurance (mandatory in Missouri) or health insurance to cover medical bills. If the accident also caused property damage, your health insurance will not cover the repairs, but the auto insurance may. You will need to notify your insurance carrier of the accident and file a claim.

What Should You Do?

Car accidents can cause a lot of confusion, particularly if you're also dealing with the possibility of filling an insurance claim.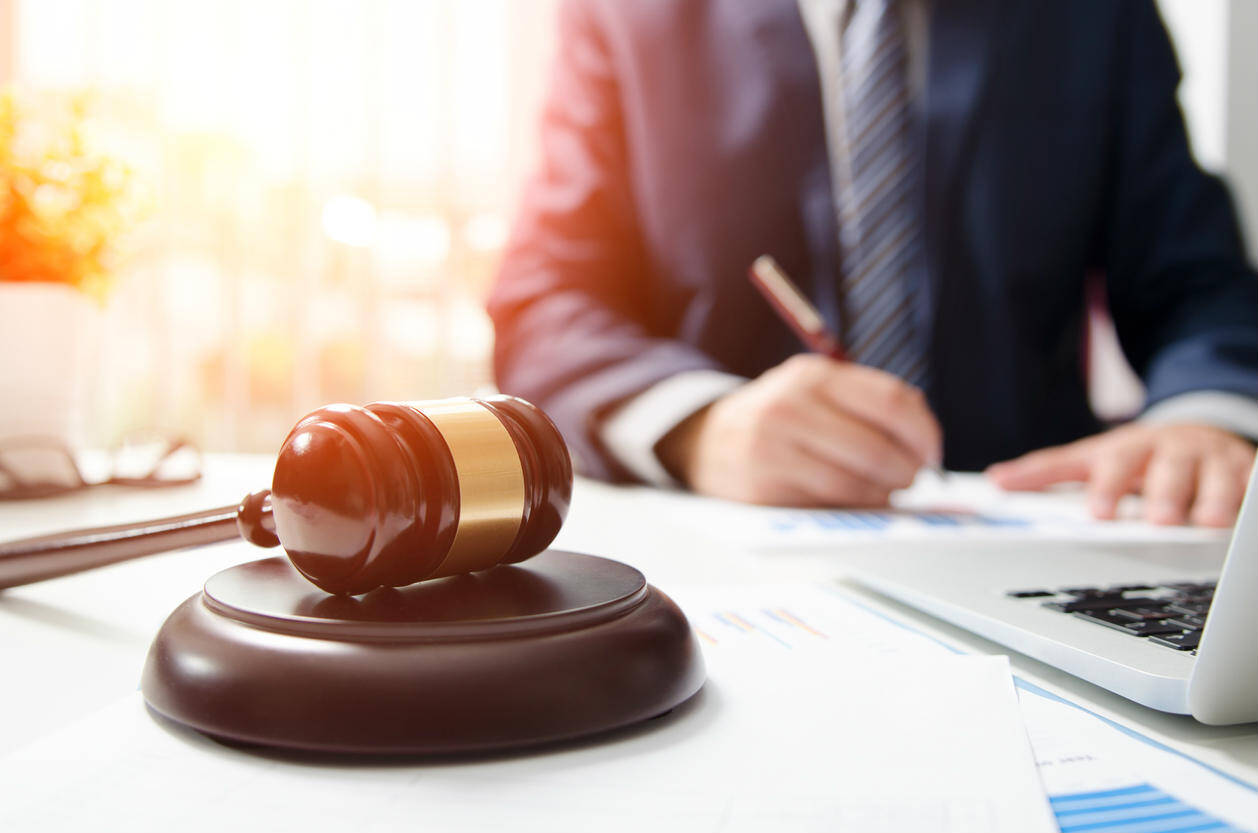 St. Louis Car Accident Lawyer
If you are in such a situation, whether the other driver is going for a medical emergency defense or not, you should reach out to an experienced St. Louis car accident lawyer as soon as you can and discuss your case with them. They will know what steps you need to take to get properly compensated for your injuries and property damages and represent your interests in all the proceedings of the case.
Call 24/7 for a FREE Consultation – (314) 361-4242