Many believe that if a car accident results in injured passengers, then the car must have also been damaged because of the impact. However, that is not always the case.
That should be good news, right? One less thing to worry about. The problem is that if the car has minimal damages, you may have a difficult time negotiating with the insurance company.

Some companies may try to make the argument that if no damage happened to the car, then your injuries couldn't have been caused by the car collision. However, if you truly have suffered an injury and you work together with an experienced St. Louis car accident lawyer, you can avoid getting the claim denied for this reason.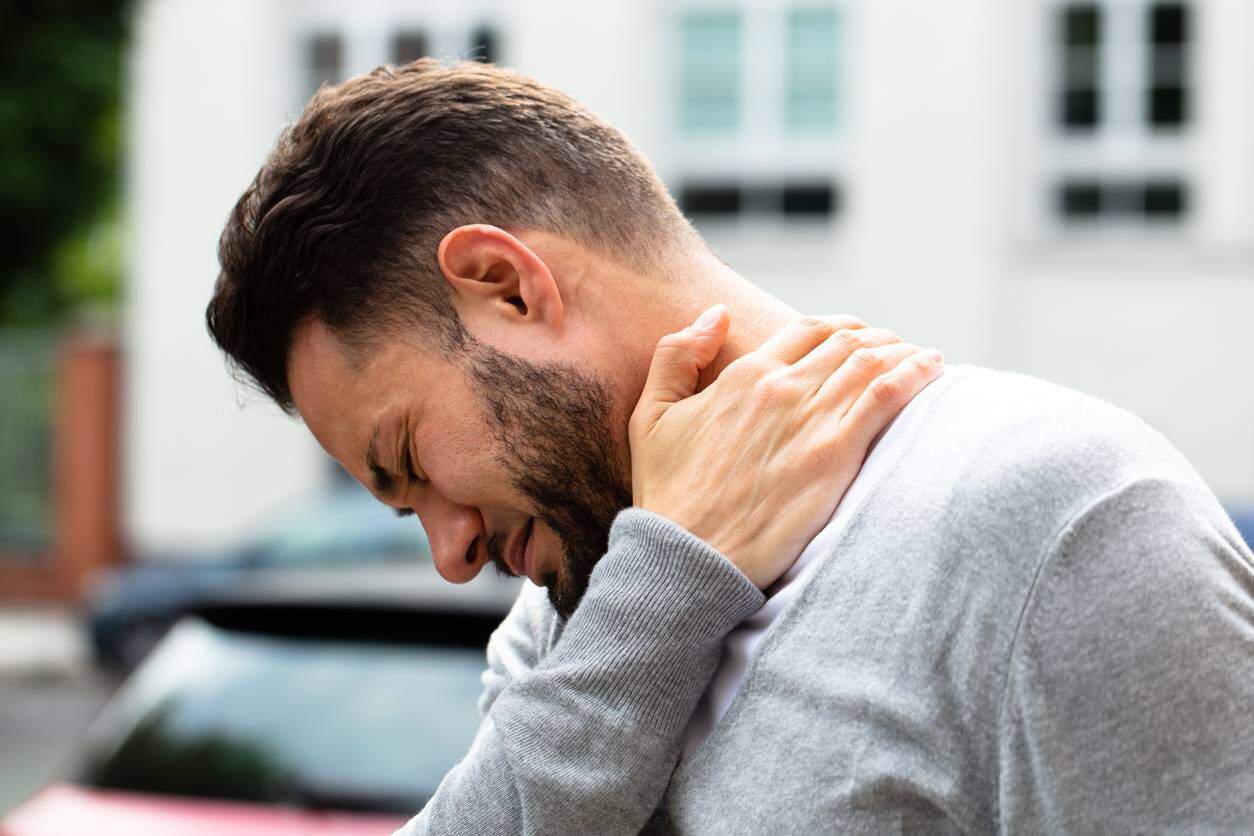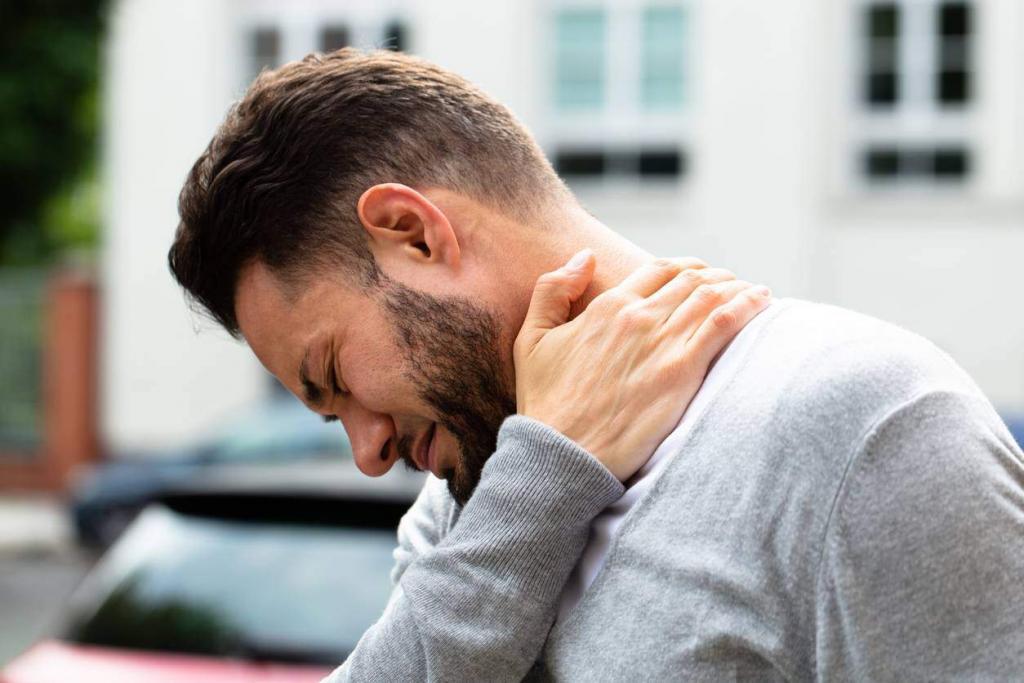 What Does the Law Say?

In Missouri, if you are the victim of a car accident, then you are generally entitled to compensation. A damaged car isn't necessarily the proof of the severity of your condition, though even if the car doesn't look damaged, it doesn't mean it's fine.

There could be internal damage to your bumper, wheel alignment issues, motor damage, and other issues, which may not be visible to the eye. This is why you should take your car to a mechanic for a check-up even after a small fender bender.

Additionally, modern vehicles are designed to be better resistant upon a collision. That doesn't mean the passengers are safe from injuries. You can have whiplash, back injuries, concussions, and several other injuries caused by the impact. All these conditions justify a car accident claim even if the car wasn't severely damaged in the crash.

What Can You Do?

If you are experiencing difficulties with your injury claim because the car isn't visibly damaged, then you will need to provide medical evidence that proves your deteriorated health was caused by the vehicle collision.

You should also consider reaching out to a St. Louis car injury lawyer for additional assistance. They can even collect your medical records from before the accident and show your condition was a direct result of the impact. Additionally, they know what it takes to prove your case. For instance, they can get an expert witness to testify for you. Doctors can often tell how old an injury is, so they can determine if an injury is older, or it appeared as a result of the collision.

It would also help if after the car accident you call the police. Their report can be a very compelling piece of evidence that backs up your claim.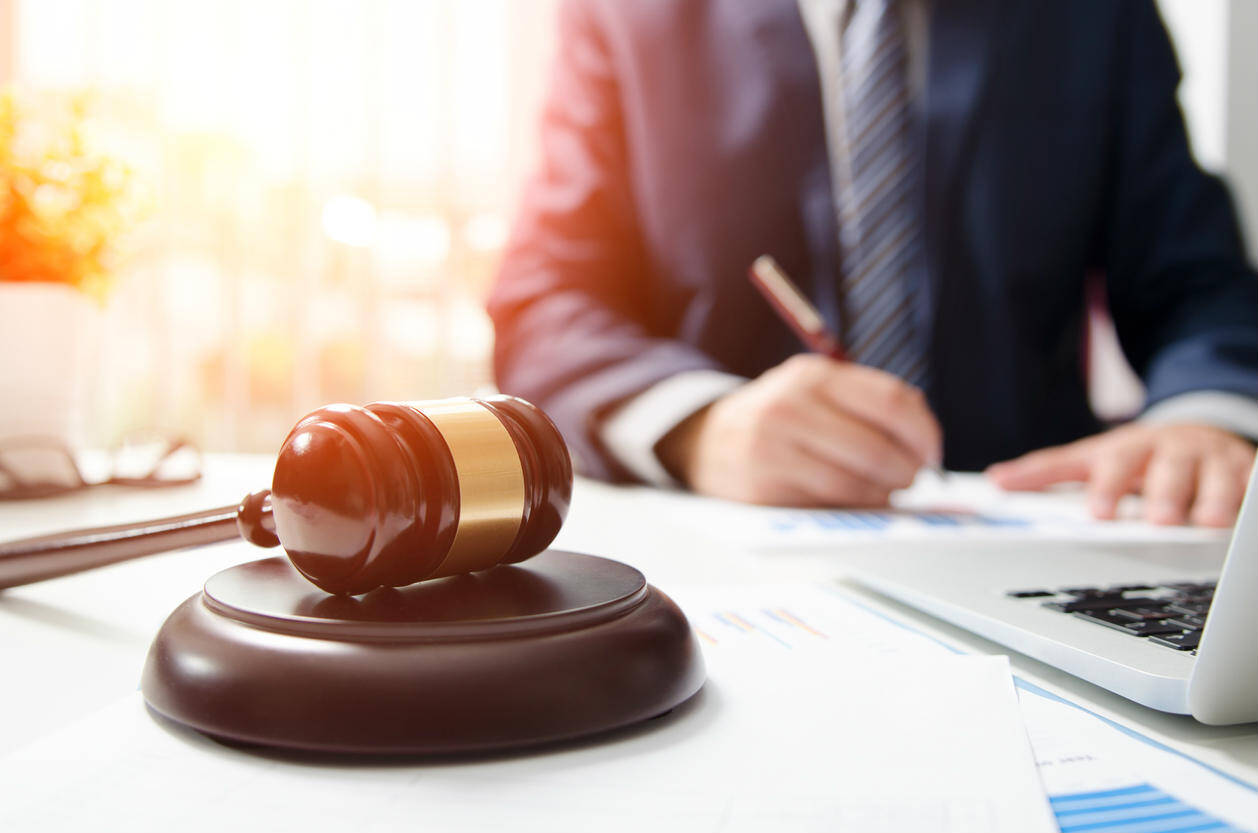 "No" Is Not the Final Answer
When an injury claim gets denied, it can be very frustrating. However, it's important not to give up – you may still have a chance at recovering compensation. Call an experienced St. Louis car accident lawyer and have them review your case. They can help you file an appeal, or provide you with advice on another course of action, such as a civil lawsuit.

Give us a call 24/7 for a FREE Consultation

(314) 361-4242

Updated: