What should you do if you don't think you can afford a medical evaluation after a St. Louis car accident?
One of the most stressful things about being the victim of a car accident is dealing with piling medical bills in the thousands of dollars, after unexpectedly being injured and forced to be temporarily or even permanently out of work. Medical bills, especially after a major trauma that requires emergency visits, surgeries, and a long period of recovery, can get into the tens of thousands of dollars quite fast. 
What should you do if you can't afford a medical evaluation after the accident?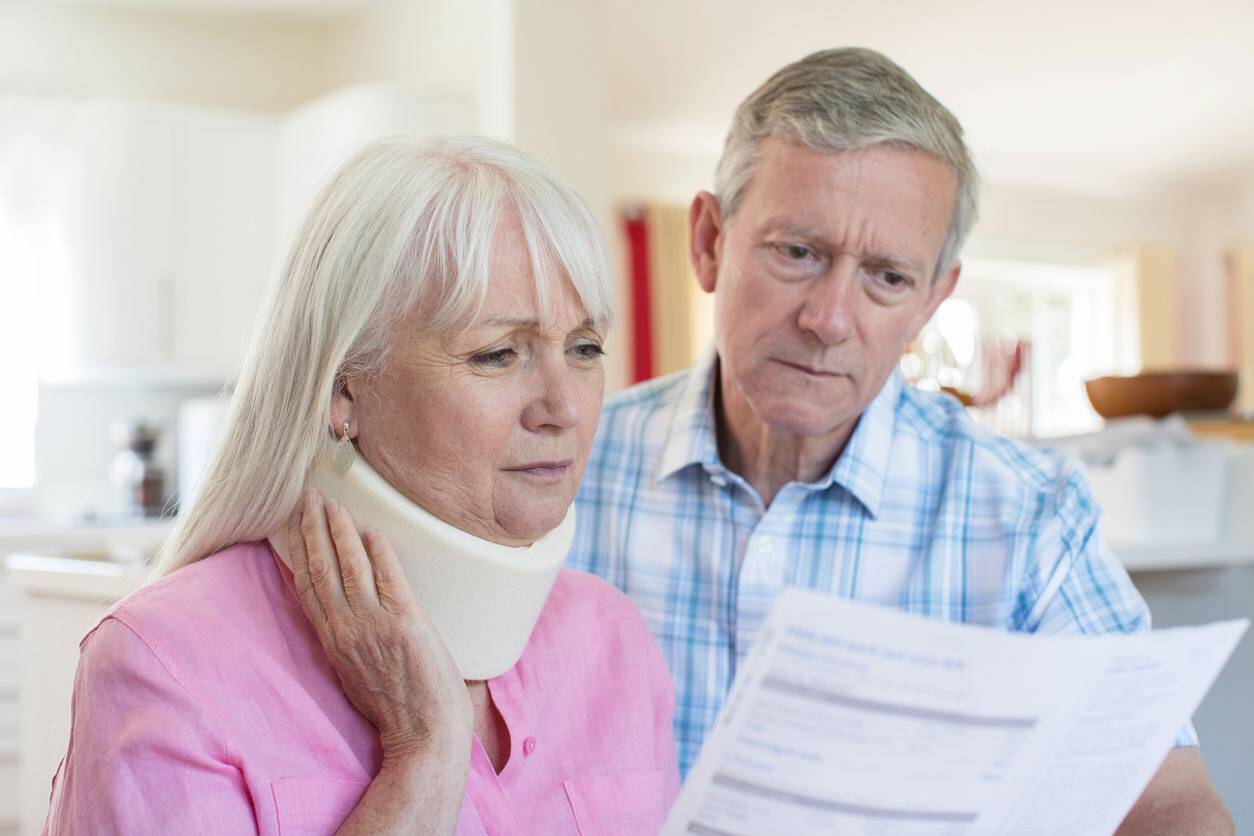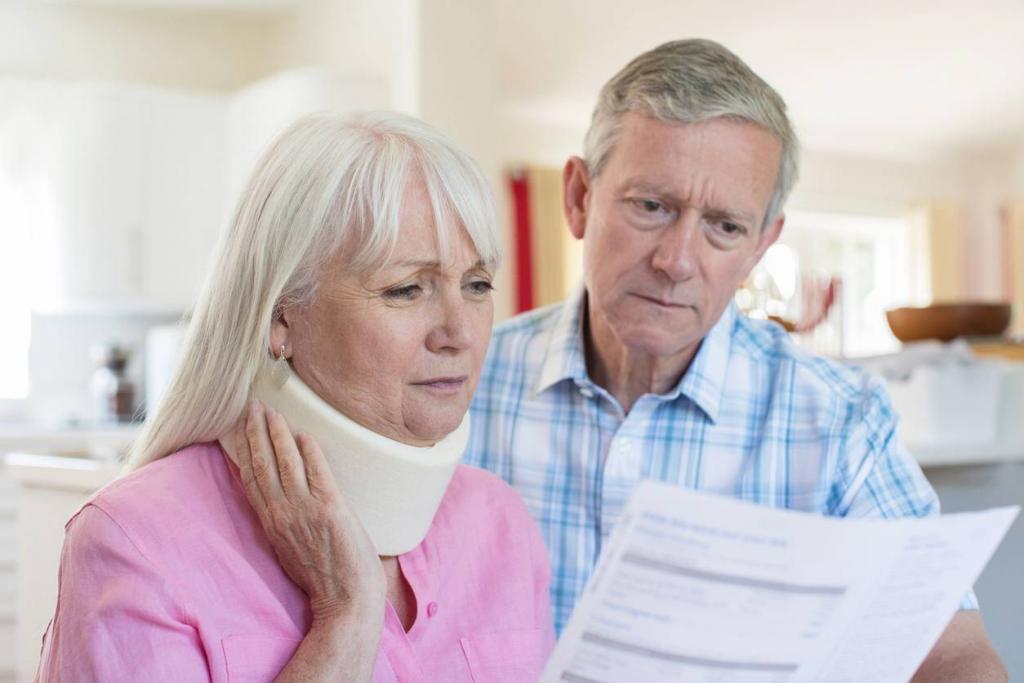 Don't Skip Going to the Doctor
Even though your financial situation may seem to prevent you from regular medical visits, you should seek medical attention after an auto accident. Car accident cases can result in injuries that are more severe than you thought. Not going to the doctor in time can compromise your claim, so it's not worth risking some long-term treatments and visits that will be even more expensive for you.
Letter of Protection
Your St. Louis auto accident lawyer may choose to send letters of protection to the doctors you are supposed to see. It's important to note that most car accident and personal injury lawyers work by a contingency fee. This means that they will get paid only if they win the case, and their fee will be calculated as a percentage of the final sum.
This system gives you the reassurance that your lawyer is confident in your chances to win the settlement you are entitled to. This also serves as a sufficient guarantee for some doctors to offer their services before getting paid and agreeing to wait for the settlement in order to get their money.
Your Own Medical Insurance
Even if the other driver was at fault, don't wait for their insurance company to do the right thing in case you have an urgent need of a doctor. Call your own insurance and make sure they cover your bills until the other insurer pays you the settlement. In many cases, your insurance company will handle your bills, then litigate with the other company for reimbursement.
Med Pay
This is a type of additional coverage that will pay for things that are not usually included in your basic health insurance or auto insurance. Alternative treatments, ambulance bills, prosthetics, and other expenses are often covered by Med Pay. It generally covers up to $10,000 per accident, so it can be very useful while you are waiting for your claim to be resolved. 
It is important to discuss your case with an experienced attorney to learn more about your options for covering your medical bills and other expenses after a St. Louis car accident.
Free Consultation with a St. Louis Car Accident Lawyer
Don't talk to an insurance claims adjuster before speaking with The Hoffmann Law Firm, L.L.C. We can help you avoid making statements that may affect the outcome of your case. The consultation is free; you don't pay unless we get you money!
Free Consultation (314) 361-4242
---
Updated: