If your car accident injuries have gotten worse after you received a settlement, contact The Hoffmann Law Firm to discuss your legal options.
Generally, when injured in a car accident due to someone else's negligence, you may be entitled to compensation for your injuries and other damages.
In most cases, the at-fault driver will approach you with an offer to settle the damages out of court. While this may come as a relief, especially because you don't have to undergo the lengthy court process, it may hinder you from seeking further compensation for your injuries in the future. Below we take a closer look at settlements and what happens when your injuries get worse after receiving a settlement.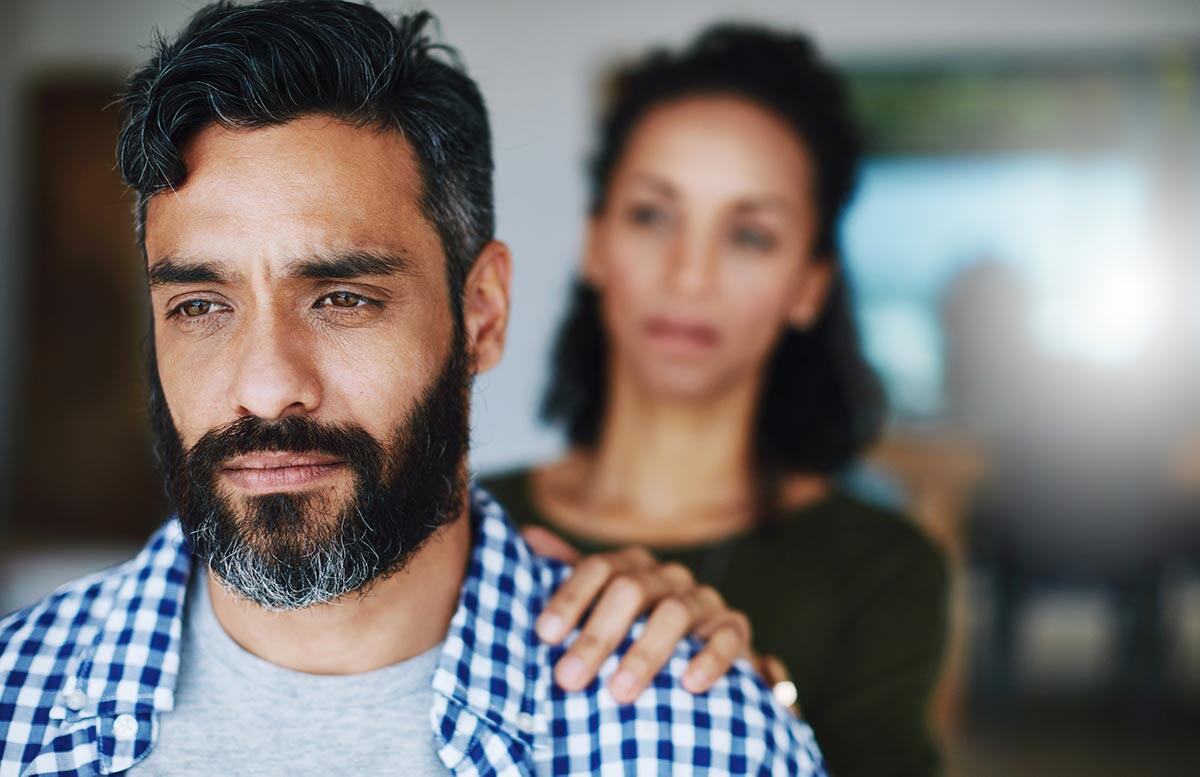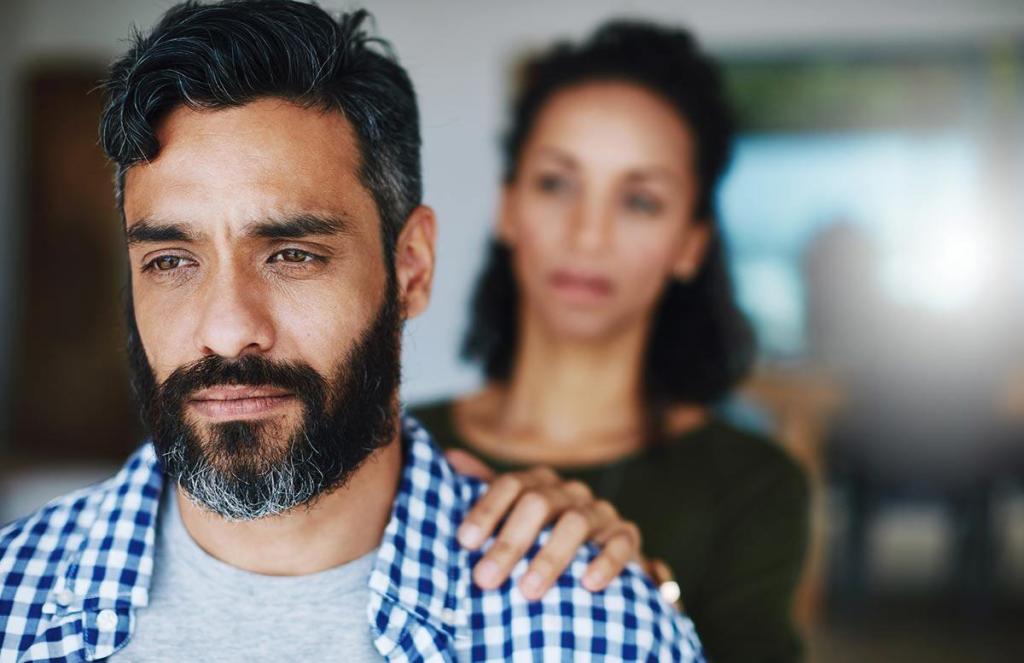 Can My Injuries Worsen after a Settlement?
Car accidents often cause complex health issues, and it's not uncommon for injuries to worsen long after the accident takes place or after you have regained your strength and stabilized.
To prevent your injuries from worsening, you should seek medical attention immediately after an accident. Your doctor will give you an accurate view of your injuries and set you up with the proper treatment. It is also critical to adhere to treatment and follow all your doctor's instructions. Failing to follow your doctor's treatment instructions may worsen your injuries and interfere with your compensation claim.
What Happens If Your Injuries Get Worse after You've Received a Settlement?
Unfortunately, if your injuries worsen after you've received a settlement, you may have a profoundly stressful and confusing time. But don't worry. It's possible to adjust the settlement. It all depends on what stage of the settlement process you are in. For example, if you've not yet signed a settlement offer that contained a release of liability, you're not bound by the settlement terms. Therefore, you are at no obligation to accept the initial offer and can renegotiate the terms of that agreement.
Can I Reopen the Original Claim?
Most settlement offers contain a release from liability clause that prohibits you from filing another claim against the same party for the same injury. However, if your car accident involves multiple at-fault parties, you can file separate lawsuits against each party and pursue more compensation. For example, you can file a claim against a product manufacturer for faulty brakes or defective tires or sue the state for poor infrastructure or road maintenance.
However, we don't recommend you pursue a claim against the at-fault parties on your own. The process is long and complex. Instead, it would be best if you worked with an experienced car accident attorney. Your attorney will help you determine your claim's worth, review your documents and ensure your settlement amount includes future medical costs if your injuries worsen after the settlement is signed.
Let Experienced Car Accident Attorneys Help
Have you been involved in a car accident in St. Louis, Missouri, and looking to file a claim? Compassionate car accident attorneys from The Hoffmann Law Firm will be glad to represent you. We will accurately value your injury damage, including the cost of ongoing medical treatment, and ensure you get the compensation you deserve. Call us today for a free case evaluation!
Free Consultation with a St. Louis Car Accident Lawyer
Don't talk to an insurance claims adjuster before speaking with The Hoffmann Law Firm, L.L.C. We can help you avoid making statements that may affect the outcome of your case. The consultation is free; you don't pay unless we get you money!
---