If you were involved in a car crash, one of the most important things to do at the scene of the accident is exchange insurance information with the other driver involved.
Car accidents are very common in the United States, despite cars having advanced safety features and state authorities always try to minimize the percentage of yearly car crashes. It's just something you can't really fully protect yourself against. Being prepared for a crash and knowing what to do is wise for any driver.
If you were involved in a car crash, one of the most important things to do at the scene of the accident is exchange insurance information with the other driver involved. This is often easier said than done. Here is how to gather the proper information.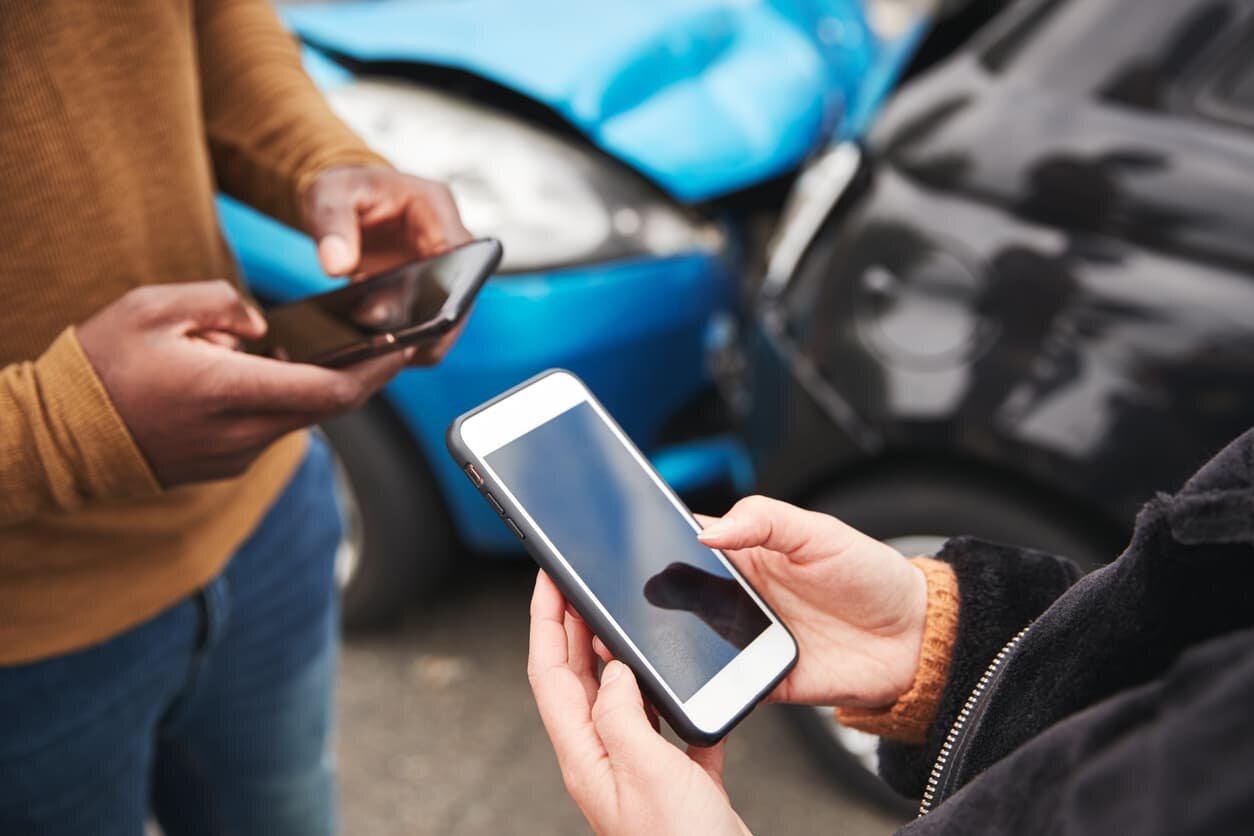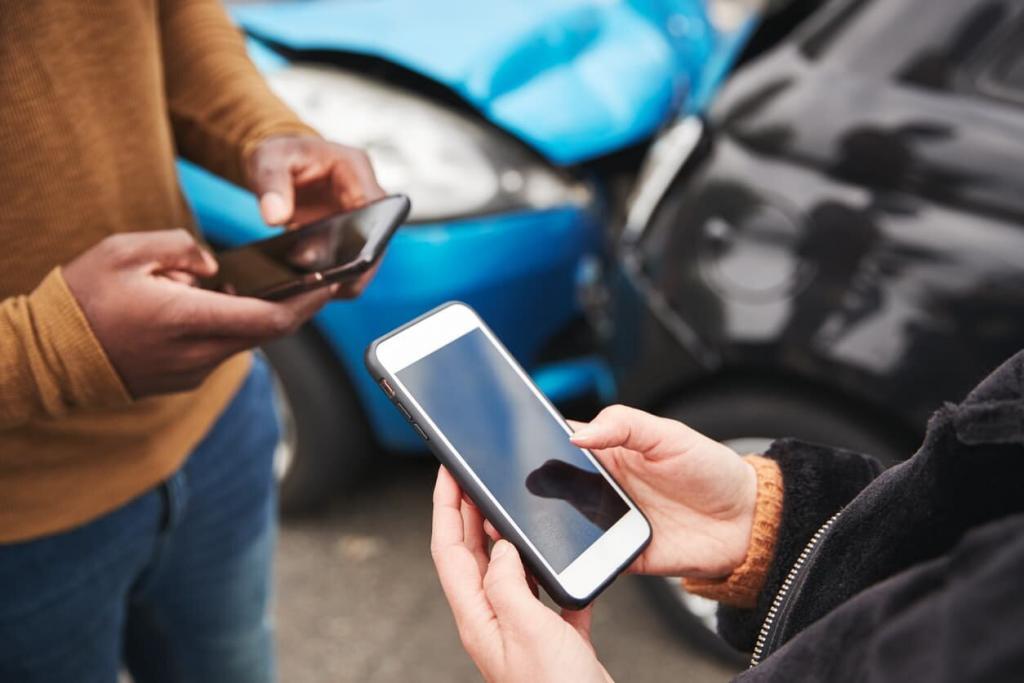 What Insurance Information Should I Collect?
If the accident was minor and you are capable of staying at the scene to gather evidence, it's important to write down the following details about the other driver:
Full name
Their insurance company, with contact information
Information from their insurance card: insurance policy number, the expiration date of the policy
Identification details of the other driver's car
Besides writing down these details, you should also take pictures of your car, the other cars involved in the crash, your injuries, the road, street signs nearby, and any other details that might be relevant to the case. Don't forget to also ask for contact information from any eyewitnesses. 
What Should I Do If the Other Driver Won't Share His Insurance Info?
In such cases, avoid getting involved in direct conflict and let the police do their job. You should call the police at the scene of the accident even if the crash seems minor. You might not be aware that the damage to your car or that your injuries exceed the minimum legal limit for not calling the police. 
What to Do if the Other Driver is Uninsured or Underinsured?
Auto insurance is mandatory in Missouri The minimum insurance policies mandated by law cover property damage, personal injuries, and liability, but only to a certain extent. In some cases, you may unfortunately be involved in an accident with a driver who doesn't have an active insurance policy or has a policy that doesn't cover the full extent of your damage.
In such cases, you have to use other types of coverage, such as personal health insurance, healthcare public programs, or even file a civil lawsuit against the other driver. An Uninsured/Underinsured Motorist Policy may be the best option in such a case. In Missouri, for example, uninsured coverage is mandatory, while the latter is optional.
What Should I Do If I Am the Victim of a Hit and Run?
If the other driver leaves the scene of the accident for other reasons than seeking help he couldn't reach otherwise, it's a hit-and-run. You should definitely call the police and gather as much evidence as you can. As far as insurance goes, the Underinsured Motorist insurance policy will typically cover some of the costs of your injuries.
Speak With an Experienced St. Louis Car Crash Lawyer
It's always a good idea to speak with an experienced car crash lawyer after a car accident. An attorney is familiar with the tactics insurance companies often use to lower your settlement amount. They can also help you understand your options if you are involved in an accident with an uninsured driver.
Free Consultation with a St. Louis Car Accident Lawyer
Don't talk to an insurance claims adjuster before speaking with The Hoffmann Law Firm, L.L.C. We can help you avoid making statements that may affect the outcome of your case. The consultation is free; you don't pay unless we get you money!
Free Consultation (314) 361-4242
---
Updated: