A spoliation letter will notify a company of an accident and lets it know that it should preserve any evidence related to the accident.
If you get in a collision while driving, or get hit while you're parked, collecting evidence at the scene of the accident is imperative. The sooner you start gathering it, the better, as a lot of evidence can deteriorate quickly.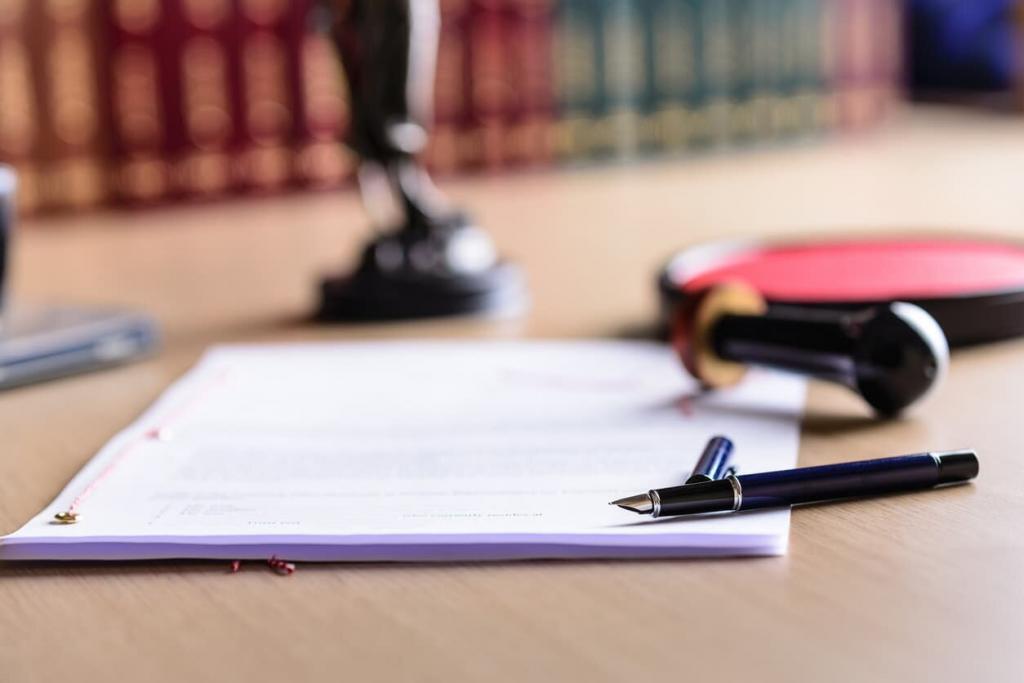 The type of information you can use to support your car accident claim includes:
Statements from the drivers and passengers involved
Pictures of your injuries
Evidence of property damage (like loose objects in the car)
After the accident, going to the doctor and getting a thorough evaluation is crucial, as it will serve as evidence for the amount you will claim from the insurance company. A St. Louis car accident lawyer can guide you through the process to make sure you are not missing any detail.
What Is a Letter of Spoliation?
When you are the victim of an accident involving a commercial vehicle, the company that the other driver works for will also be involved in the case. While the company may not necessarily liable for the accident itself, it has the responsibility to provide the necessary evidence for the case, when it relates to the state of the truck or any vehicle in its fleet. 
Destroying evidence or tampering with it is against the law, so it's in the company's best interest to cooperate with your case. A spoliation letter will notify the company of the accident and lets it know that it should preserve any evidence related to the accident.
Here is a list of evidence that should be protected by the truck company:
The state of the vehicle involved in the accident
Qualification certificates for the driver who was involved in the accident
Commercial contract related to the use of the vehicle
Maintenance records for the vehicle and any trailer that was attached to it
Alcohol and drug tests of the driver
A daily log for the driver from the period before the accident
All this type of evidence can contribute to your case by helping determine liability.
The spoliation letter that your car accident lawyer will send to the other driver's employer and their insurance company will notify them about the accident and list any evidence that should be preserved by them.
Need Help in Drafting a Spoliation Letter for Your Car Accident Claim?
It's generally best to get in touch with an experienced St. Louis car accident lawyer who can handle the legal tasks of your case. Besides dealing with the driver's employer, a lawyer can assist with every step of the way so that you can focus on your recovery.