It is very important that you seek medical attention as soon as possible after a St. Louis car accident. Doing so could save your life.
Car accidents can have various consequences, from walking off without a scratch to being in a critical condition. According to the IIHS (the Insurance Institute for Highway Safety), more than 36,000 people died as a result of car accidents in 2018. The total number of car crashes averages around 6 million each year.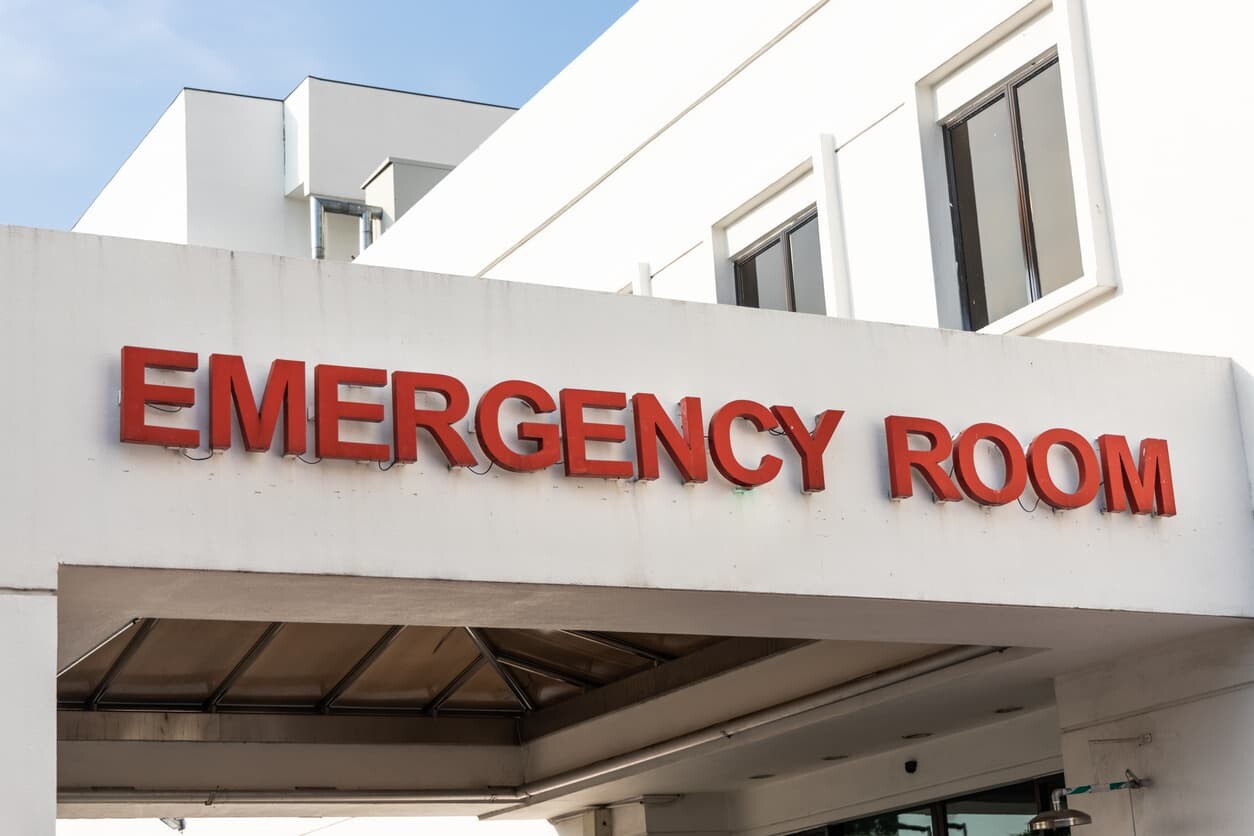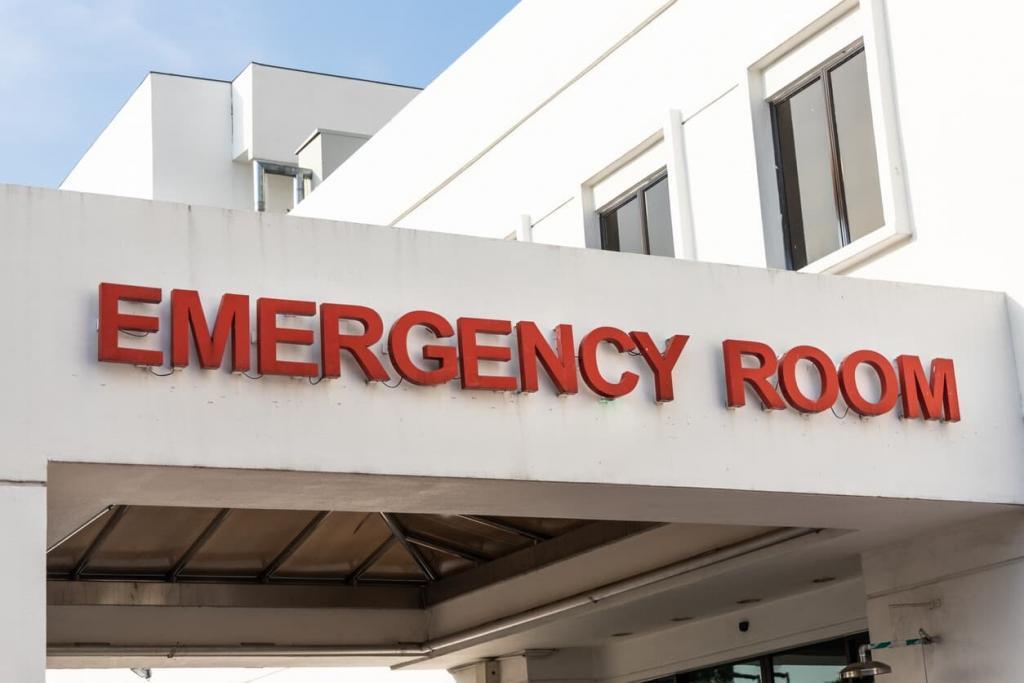 Car crash injuries have a high incidence in these types of incidents because of the great forces involved when driving. Such unfortunate accidents often leave victims injured, dealing with property damage, lost wages, and a lot of stress. On top of that, victims have to go through the hassle of filing a claim to insurance companies, to cover medical expenses and other costs.
If you were in a car accident but didn't need emergency care at the scene, you might be tempted to skip all this stressful process and wait for your injuries to heal off by themselves. Or maybe you think you were unharmed and in no need of a doctor.
Here's why these assumptions are wrong and the impact they can have on your car accident claim.
Why You Should Always See a Doctor After a Car Crash
Even if you think it's unnecessary, going to the doctor can actually save your life and your money. Some fatal injuries, like brain bleeding, can have devastating results if you ignore them. Others will just get worse over time and you might want to see a doctor when it's already too late.
Save yourself the trouble and go to the doctor as soon as you can. Unfortunately, in many cases, this is easier said than done. Many clinics don't give you an appointment for a few weeks or even months later. So, what do you do then?
How Soon Should You See a Doctor after the Crash?
Ideally, you should see the doctor ASAP. If you do have symptoms, go to an emergency care unit, or try to find a clinic that deals with emergencies. If you don't show any symptoms at all, consider researching your area and look for any doctor who can see you soon.
Delays can be explained, and some cases do get exempted from the rule. In some cases, the victim has an injury that typically shows signs after a few days, weeks, or even months.
What If I Am Too Late?
If you decided not to see a doctor after your car crash, only to discover that you were, in fact, injured, then you will benefit from the help of a good St. Louis auto accident lawyer to build a strong case. The insurance company will use this to their advantage and argue that your injuries aren't serious enough if you postponed seeing a doctor for so long. An experienced attorney can help you protect your legal rights after an accident.
St. Louis Car Accident Injury Lawyer
If you have been involved in a St. Louis car accident, it is urgent that you seek medical attention. Next, speak with an experienced St. Louis car injury attorney who can work to protect your legal right to compensation.
Free Consultation with a St. Louis Car Accident Lawyer
Don't talk to an insurance claims adjuster before speaking with The Hoffmann Law Firm, L.L.C. We can help you avoid making statements that may affect the outcome of your case. The consultation is free; you don't pay unless we get you money!
---