Back and neck injuries are fairly common when it comes to car accidents. However, they can leave the victims with long-term problems like chronic pain, limited mobility, sleeping problems and financial issues caused by the inability to work.
If your injuries were caused by another driver's negligence, then you have the right to file a claim for compensation. You will have to build your case to support the insurance claim and get the settlement you deserve to cover your medical bills, lost wages and non-economic damages like pain and suffering.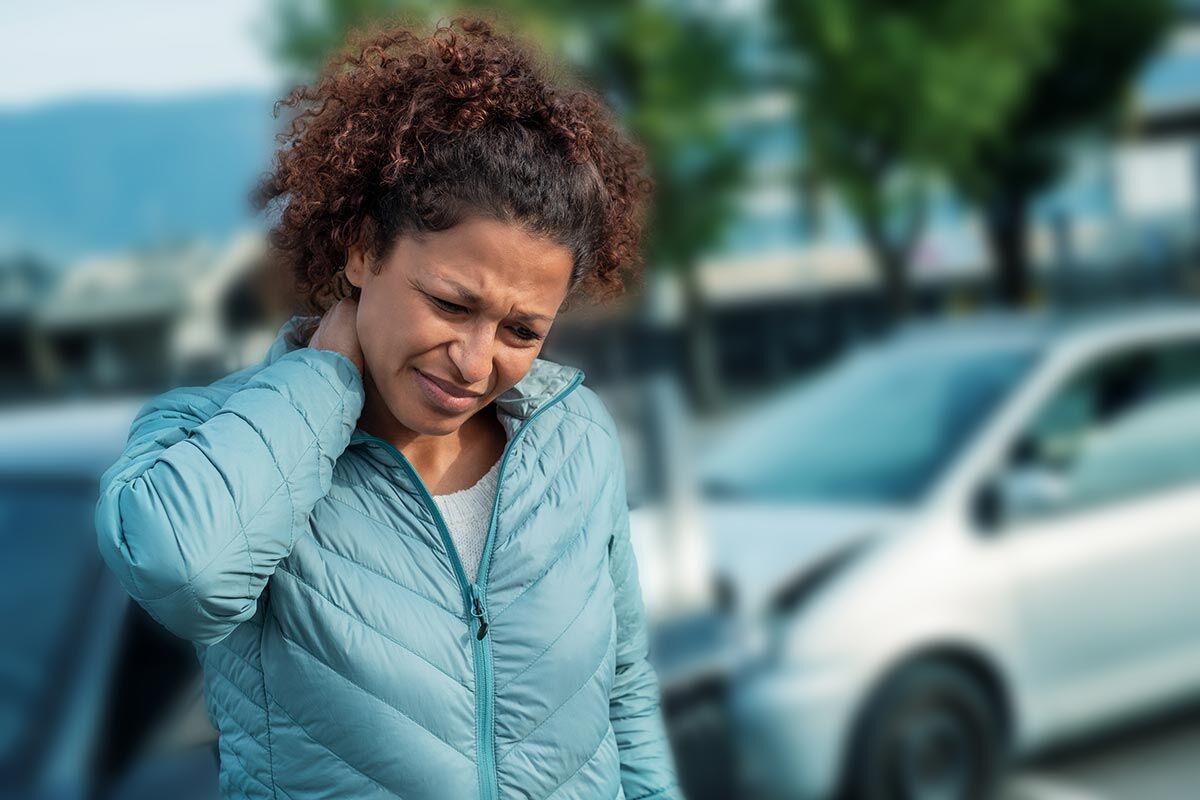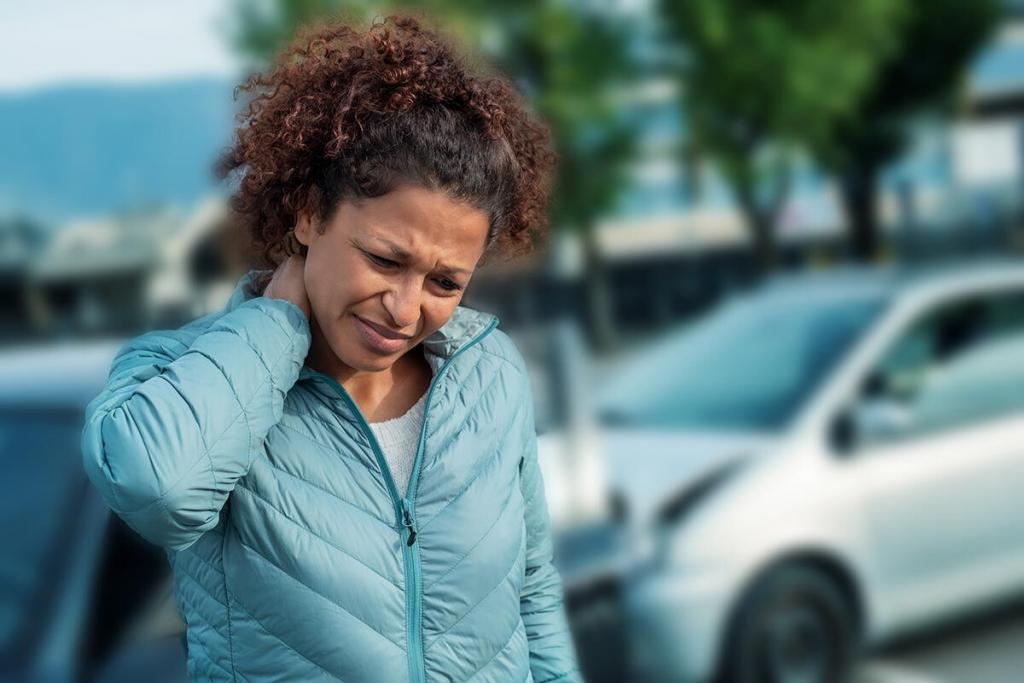 What Types of Damages Should Be Covered by the Settlement?
Your lawyer and the insurance company will negotiate based on calculations that involve a series of factors to establish a proper settlement for your damages. They will measure the impact these factors had on your quality of life and determine the amount you require to help you get back on your feet, financially, mentally and physically.
Here are the types of variables that will be included in the settlement calculations:
Medical expenses: diagnosis, investigations, treatment, surgery
Lost wages: missed working hours, limited working capability
Alterations in your home to help you adapt to your limited level of mobility
Pain and suffering: dealing with chronic pain, depression, isolation, emotional damage, PTSD, etc.
Loss of quality of life: loss of companionship, enjoyment in the activities that you used to love, etc.
As you can see, some of these variables are simple and clear to determine just by adding up the working hours or bill amounts. But, when it comes to non-economic damages, it's a bit harder to "put a price" on them.
What Is the Average Settlement for a Neck Injury?
It's clear that calculating a fair settlement for someone's car injuries is not a simple thing. Your settlement will depend a lot on the severity of your injuries, who is liable for the accident and to what extent, and your future recovery prospects.
It's really very difficult to say how much one would get from the insurance company for their neck injuries, as each case can have a unique combination of factors that will be taken into account.
However, to give you an idea of what sums were given to other people in the past for similar injuries, here are some real-life examples:
For a victim with back and neck injuries who was initially offered $45,000 by the insurance company, their lawyer was able to obtain a final settlement of $525,000.
A victim who was left with a damaged disk in their neck following a car collision, the final settlement of $415,000 exceeded the initial offer of $130,000. The victim's lawyer kept the negotiations strong and actually showed the insurance company that he is willing to take the case to trial. This led to the final settlement being offered one day before the trial was about to begin.
For a victim with a pre-existing neck injury, the settlement for an aggravated injury caused by a rear-end accident was of $1,200,000, covering surgery and other expenses.
As you can see, cases vary greatly. Calculating the settlement for a neck injury can be complicated, because it usually has a long recovery period, affecting one's life in many different ways. This is why speaking with an experienced St. Louis auto accident attorney can make a huge difference in the outcome of your claim.
Free Consultation with a St. Louis Car Accident Lawyer
Don't talk to an insurance claims adjuster before speaking with The Hoffmann Law Firm, L.L.C. We can help you avoid making statements that may affect the outcome of your case. The consultation is free; you don't pay unless we get you money!
Free Consultation (314) 361-4242
---
Updated: