A personal injury lawyer specializes in handling car accidents, helping victims get compensation for injuries and damages.
---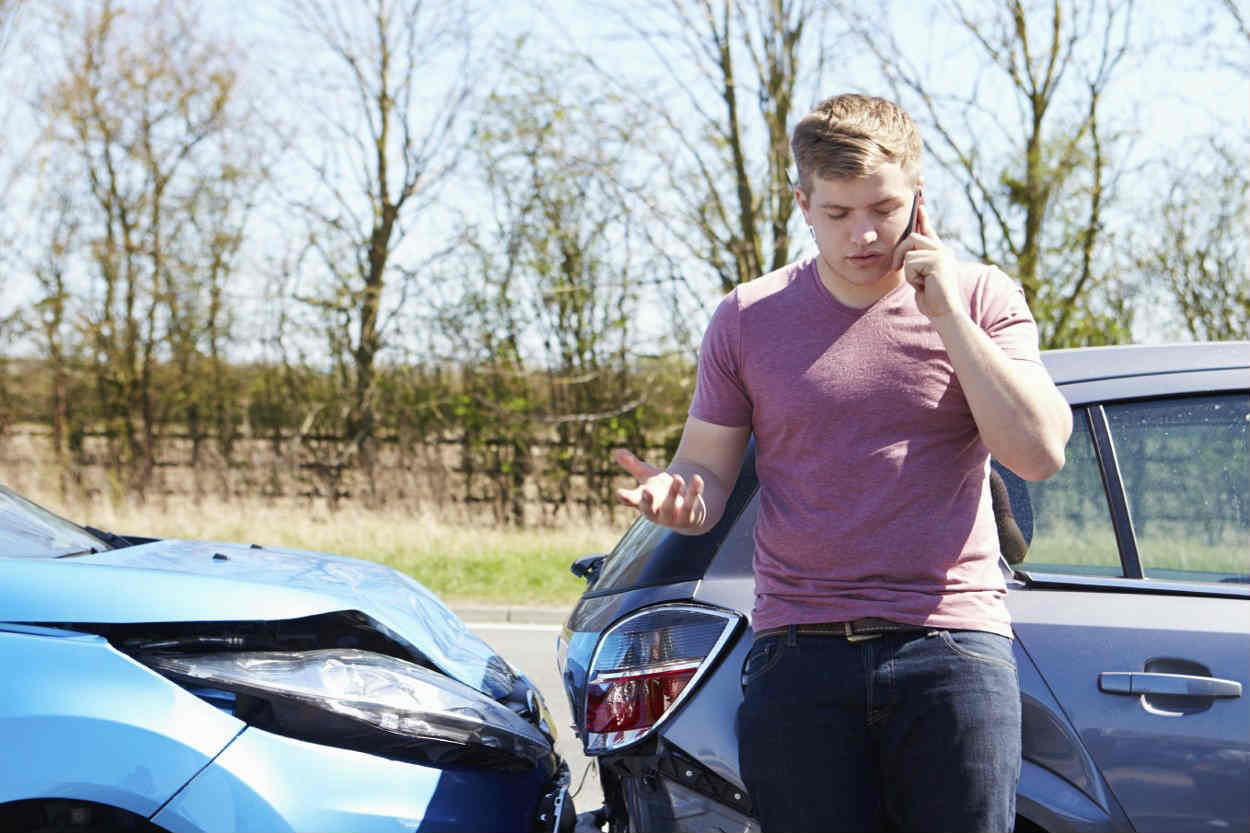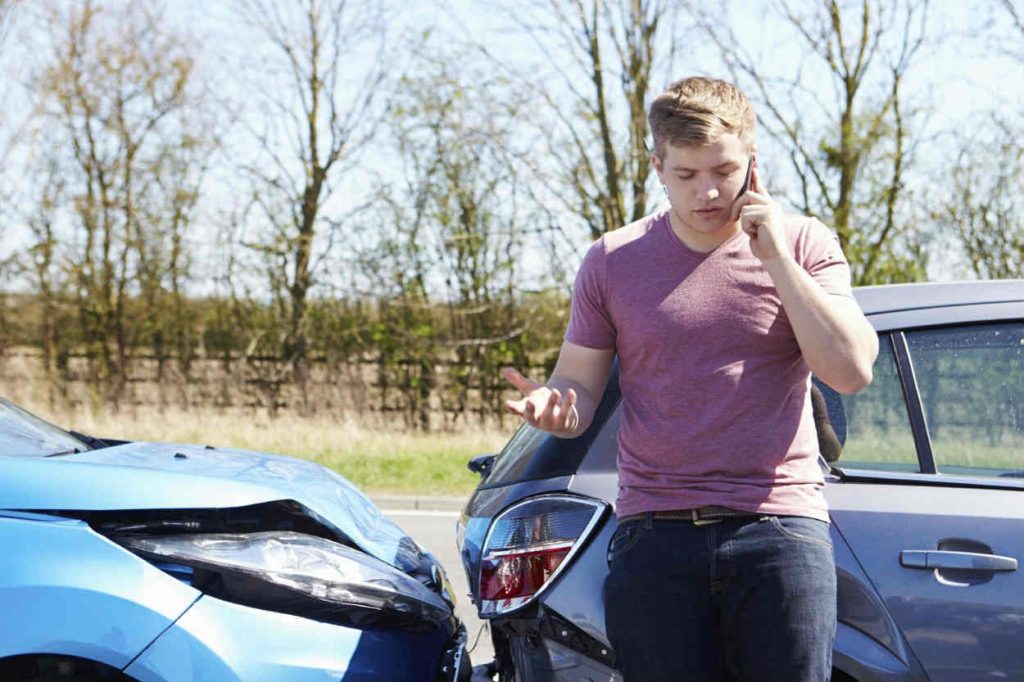 Accidents are unfortunate events that can change our lives in an instant. If you've been involved in a car accident, you might find yourself overwhelmed with medical bills, car repairs, and the potential loss of income. It's natural to wonder, "What kind of lawyer for car accident should I approach to help me get through this tough time?"
Personal Injury Lawyers: A Brief Overview
The most common type of attorney who deals with car accidents is a personal injury lawyer. These attorneys specialize in helping victims of accidents get the compensation they deserve. They understand the complexities of injury law and how to navigate the intricacies of insurance claims and court cases.
Why Seek a Personal Injury Lawyer for a Car Accident?
Detailed Knowledge of Laws: Not all states have the same laws regarding car accidents. A personal injury lawyer knows your state's specific laws, ensuring you receive the best representation possible.
Claim Assessment: Not sure if you have a valid claim? An experienced attorney can review your situation and guide you on whether or not to pursue a case.
Negotiating Skills: Insurance companies are often reluctant to give victims the full amount they deserve. An attorney can negotiate on your behalf, making sure you get a fair settlement.
Stress Reduction: Handling a car accident case can be daunting. A skilled lawyer takes care of the details, allowing you to focus on healing.
Every Case is Unique
While many cases might seem similar on the surface, every car accident is unique in its own right. Factors like the location of the accident, the injuries sustained, the people involved, and even the time of day can play crucial roles in how a case unfolds. That's why discussing your specific case details with a seasoned attorney is vital. They can offer tailored advice and strategies, ensuring the best possible outcome for your situation.
Why Choose The Hoffmann Law Firm?
If you're in the St. Louis area and seeking assistance following a car accident, consider reaching out to The Hoffmann Law Firm. Here are some reasons why:
Over 25 Years of Experience: The legal world is vast and can be challenging to navigate. With over a quarter-century of experience, The Hoffmann Law Firm has seen it all and has consistently provided our clients with excellent representation.
Thousands of Cases Handled: With thousands of cases, we've honed our skills and knowledge, ensuring you're in good hands.
No Fee Unless You Get Compensation: What makes The Hoffmann Law Firm stand out is our commitment to their clients. Our policy is simple: you don't pay unless we get you compensation.
St. Louis Car Accident Lawyers
Being involved in a car accident can be a traumatic and life-changing event. It's crucial to have someone by your side who understands the ins and outs of the legal system and can advocate for your rights. Remember that personal injury lawyers are well-suited to help you navigate these challenging waters.Remember, while the general advice is beneficial, every car accident case has nuances. To ensure the best outcome, discuss the specifics of your situation with an experienced attorney. If you're in St. Louis, don't hesitate. Contact a St. Louis car accident lawyer at The Hoffmann Law Firm today and get the guidance and support you need during this challenging time.
Free Consultation with a St. Louis Car Accident Lawyer
Don't talk to an insurance claims adjuster before speaking with The Hoffmann Law Firm, L.L.C. We can help you avoid making statements that may affect the outcome of your case. The consultation is free; you don't pay unless we get you money!
Free Consultation (314) 361-4242
---
Updated: