If you are a passenger who has been injured in a motorcycle accident, there are several things you can do to protect your legal rights, including your right to compensation.
Nearly 6,000 passengers were involved in motorcycle accidents between 2007 and 2010. Sadly, most motorcycle accidents subject passengers to severe injuries that put them in the hospital for an extended period resulting in significant medical expenses and lost wages. In such a case, you may be left wondering about the recourse you have for compensation. Let's discuss your rights as a motorcycle passenger and what you can do to recover the compensation you are entitled to.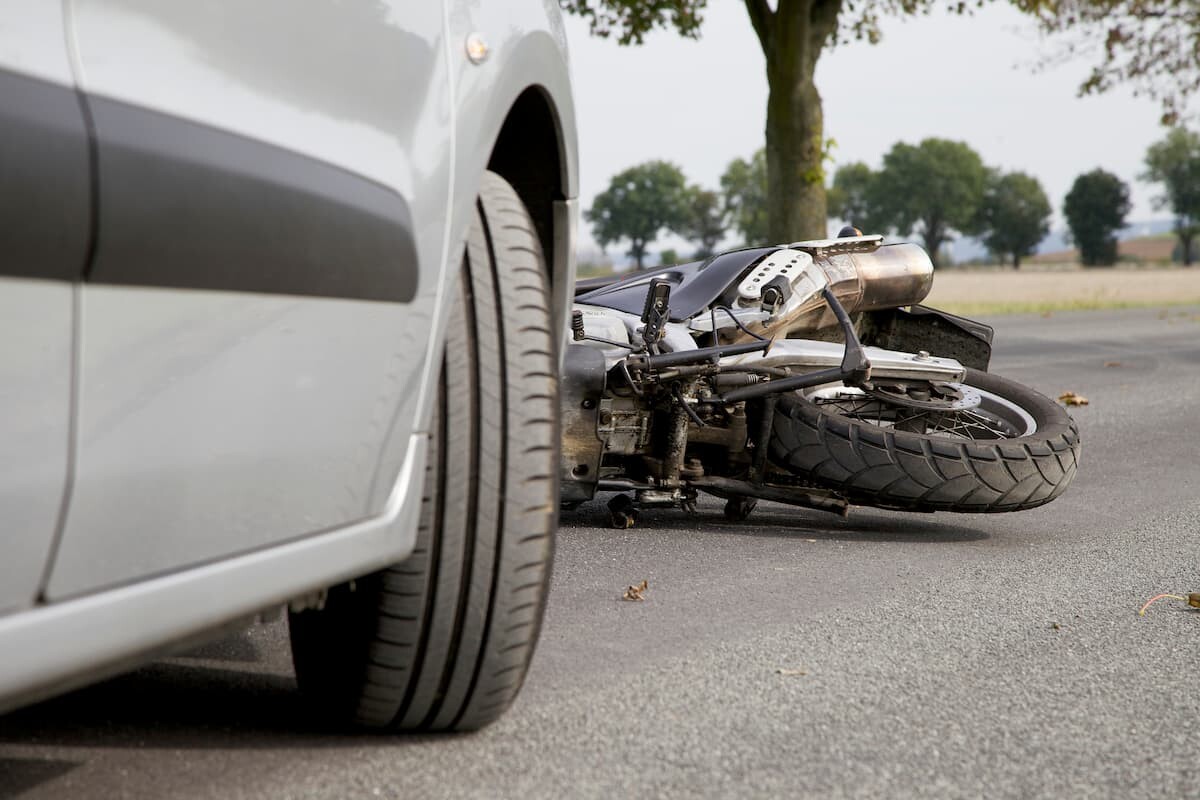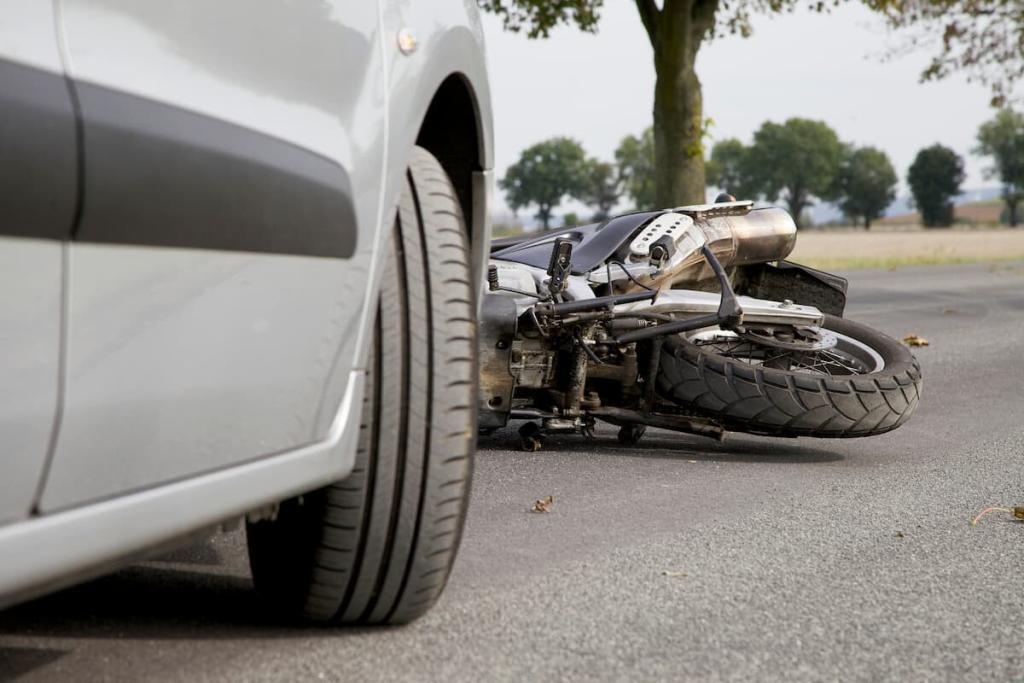 Determining Fault in a Motorcycle Accident 
Here are some of the parties you can recover compensation from: 
Motorcyclist 
Legally, the motorcycle operator should drive safely and carefully to prevent injuring their passengers or colliding with other motorists. Therefore, you have the right to recover any damages directly resulting from a motorcyclist's recklessness or negligent driving.
You can also make a passenger claim if the motorcyclist was under the influence of alcohol or drugs, was using a handheld mobile phone while driving, or deliberately ignored road safety advice.
The Other Driver 
If you're injured in a motorcycle accident due to another driver's inattention or unsafe driving, you may seek compensation from them.
Mechanic 
It's not uncommon for mechanics to be found liable for injuries caused on a passenger due to an improper motorcycle or motor vehicle repair.
Local Government 
As an injured motorcycle passenger, you can hold the municipality responsible for road maintenance liable for a motorcycle accident if road defects such as potholes caused your motorcycle accident.
Can You Still File a Claim if You Were Riding on a Family or Friend's Motorcycle?
It's not uncommon for motorcycle passengers to feel uncomfortable moving forward with a personal injury claim where the person at fault is a friend or family member.
However, there's no need to feel awkward as any compensation claim will generally be covered by their insurance policy and not the person you know. So, don't let this prevent you from filing a claim.
What Should I Do After a Motorcycle Accident in St Louis?
After an accident, it's always important to seek medical attention even if you seemingly have minor injuries. Your injuries could have delayed symptoms. Also, you can use the medical examination documentation to refute claims against an injury's credibility. 
Where possible, record relevant evidence. Take pictures or a video as it can help with investigation and aid in your case. Most importantly, speak with an experienced St. Louis injury lawyer. The right attorney can ensure your case is handled with the utmost care to maximize your chance of receiving the compensation you deserve. 
Discuss Your Options with Experienced Attorneys
Pursuing a personal injury claim against liable parties in a motorcycle accident on your own can be overwhelming. However, our experienced St. Louis injury lawyers can help. Give us a call today for a free case evaluation and learn more about your legal rights and options after an auto accident.
Free Consultation with a St. Louis Car Accident Lawyer
Don't talk to an insurance claims adjuster before speaking with The Hoffmann Law Firm, L.L.C. We can help you avoid making statements that may affect the outcome of your case. The consultation is free; you don't pay unless we get you money!
Free Consultation (314) 361-4242
---
Updated: