The inability to work after a car accident – even for a few weeks – can be devastating to your personal finances.
It's estimated that only about 37% of people have enough in savings to cover a $500 emergency – so for many, losing the ability to work and having to pay hospital bills can put a person in a tough financial situation.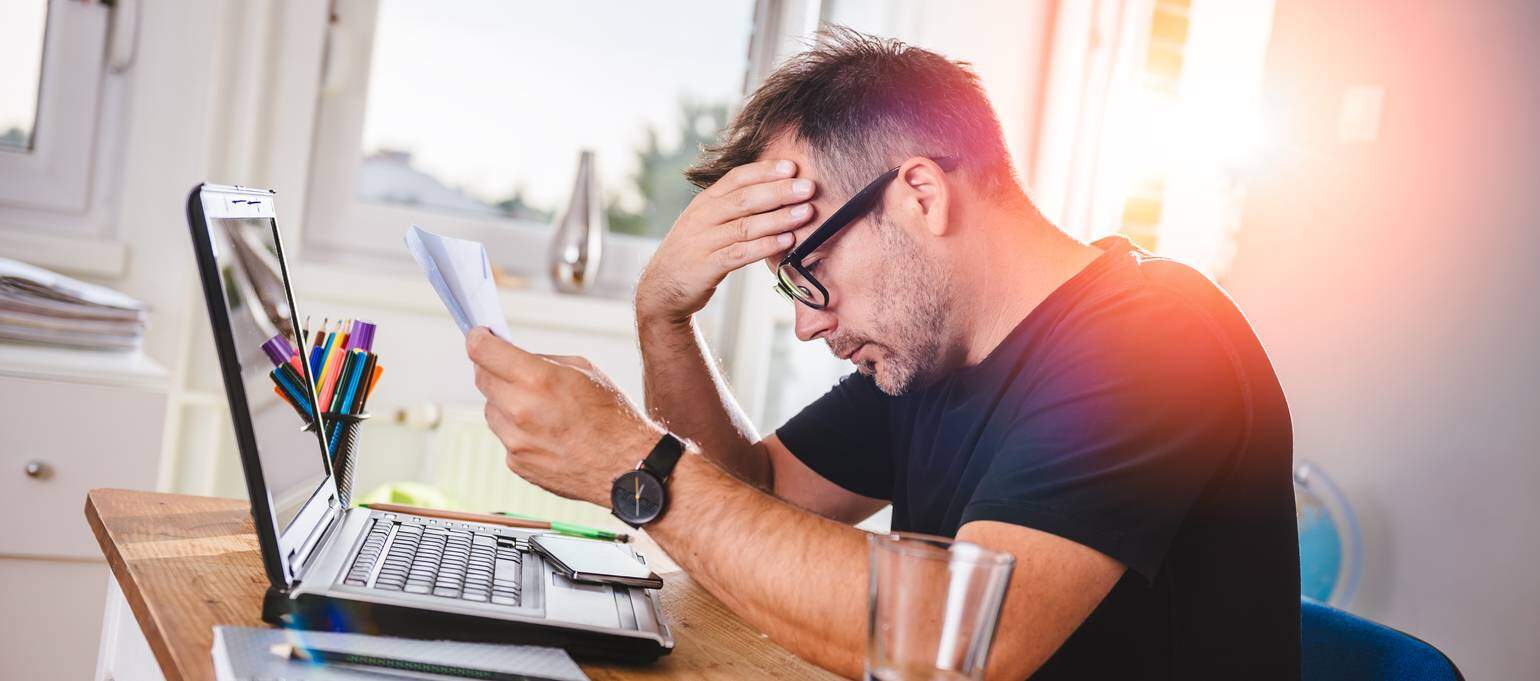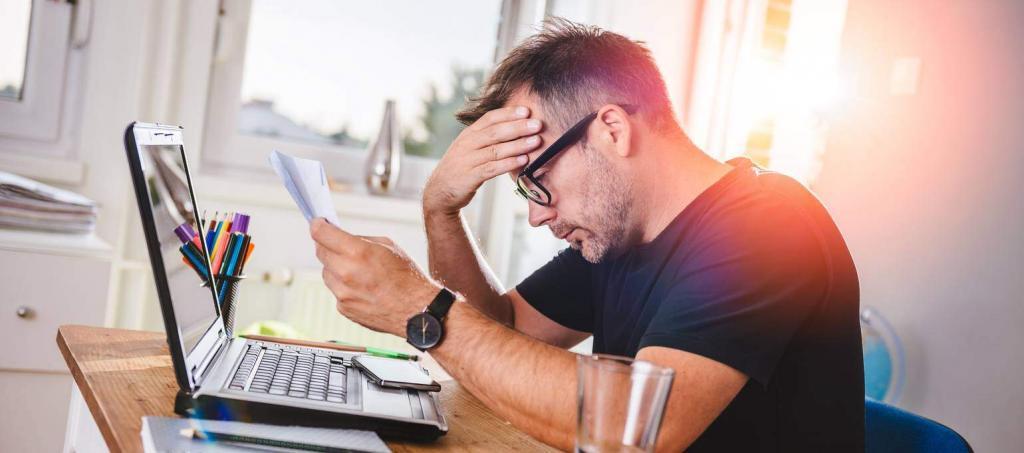 Fortunately, you may be entitled to compensation for your injuries and time away from work after experiencing an accident in St. Louis.
How Will You Get Compensated?
If you're at fault in an accident, your insurance company may cover your costs. If the other driver is at fault, their insurance company will typically be responsible for covering the costs of missed work and job loss.
So if you are unable to work due to a car accident, you will likely be compensated for the wages you've lost, which will ensure your finances remain relatively healthy as you recover from your accident and injuries.
Understanding Lost Wages, Lost Earning Capacity, and Lost Opportunities 
There are usually 3 ways that compensation is calculated after a St. Louis car accident, and one or more of them may be involved in calculating your compensation after your car accident.
Lost wages – This involves looking at your past earnings, and calculating how much money you've missed out on due to your injuries, including things like normal wages, overtime, commissions, and more.

Lost earning capacity – If you are disabled for a longer period of time or permanently disabled, this may come into effect. For example, if you are a plumber and you experience a serious back injury that causes you to be unfit for your position, but you are offered a job working in the plumbing office that pays $5,000 less per year, you may be able to get compensation for your "lost earning capacity" from your previous position.

Lost opportunities – Let's say that you were due for a promotion in January, but then were injured a few months before this promotion, and your injuries prevent you from working in this new position. In this case, compensation may be awarded based on this "lost opportunity." 
Usually, your settlement package may include any of these types of compensation, as well as further awards for medical costs and pain and suffering. The specifics will vary depending on your case.
Speak With an Experienced St. Louis Car Accident Attorney
If you're worried about your finances after a car accident in St. Louis, it's very important to contact an experienced St. Louis car accident attorney as soon as you can. With the help of a legal professional, you can protect your family, get the compensation you deserve, and ensure that your way of life is not too disrupted by your accident. 
Free Consultation with a St. Louis Car Accident Lawyer
Don't talk to an insurance claims adjuster before speaking with The Hoffmann Law Firm, L.L.C. We can help you avoid making statements that may affect the outcome of your case. The consultation is free; you don't pay unless we get you money!
Free Consultation (314) 361-4242
---
Updated: