COVID-19 has affected nearly all aspects of our lives. While essential services are most impacted, the court system has not been spared.
A lot of courts have closed at some point during the pandemic, and measures have been taken to flatten the curve, allowing the health system to take care of all critical cases.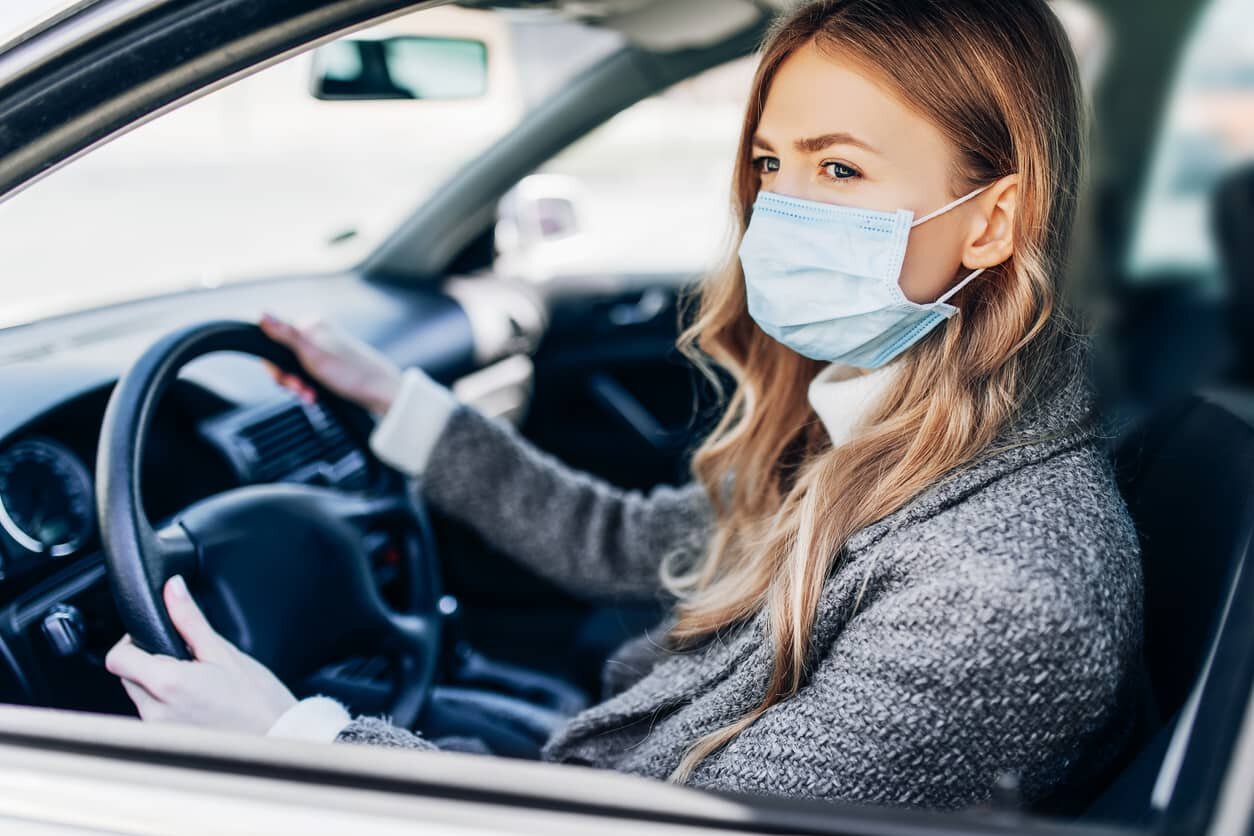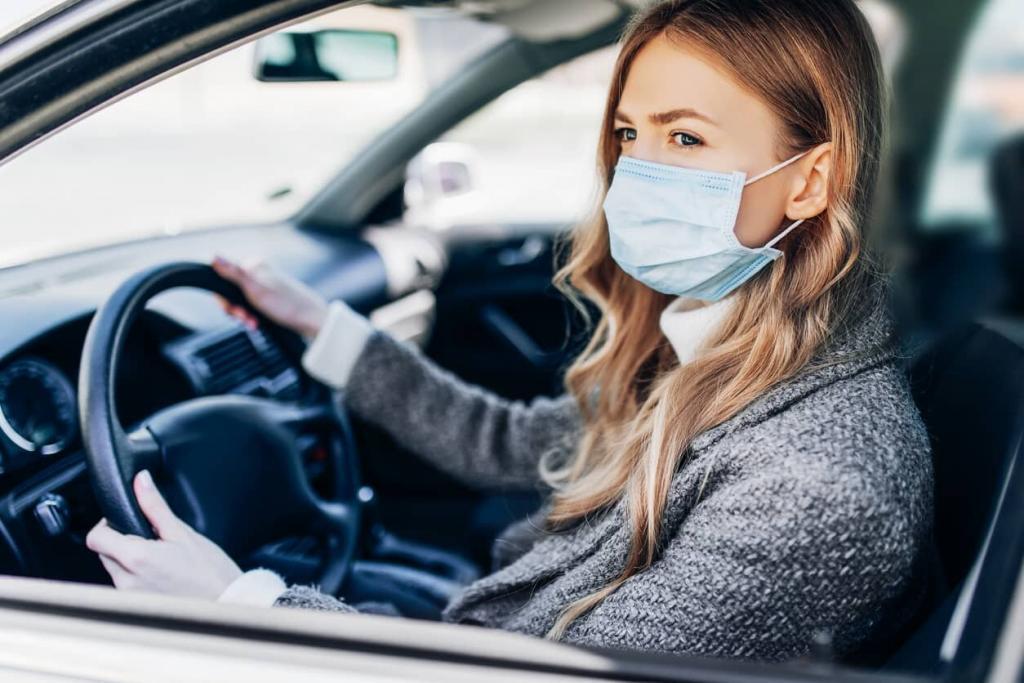 If you or a loved one are going through a car accident claim during the pandemic, delays may occur. The good news is that the court system allows most operations to be done remotely. Unfortunately, in-person hearings and depositions might be canceled, which can certainly be to your disadvantage.
Here's what you can expect if you filed a car accident claim since the beginning of the pandemic.
Insurance Companies Might Take Advantage
Because of the expected delays in the whole system, insurance companies are more likely to apply the tactic of dragging cases on long enough to persuade victims into accepting low settlements.
Also, during this time, insurers may no longer feel threatened by a lawsuit and may be more tempted to drag on cases.
This should not come as a surprise, as insurance companies are also dealing with reduced income and fewer employees. However, as a car accident victim, you can't wait it out until you get responses from the insurer. If your insurance adjuster seems to delay the process, or your claim is denied from the start, get in touch with an experienced St. Louis car accident lawyer who can help you protect your legal rights.
What Are the Solutions for Car Accident Claims During the Pandemic?
As said before, the legal system has found ways of conducting its activity with as little interruption or delay as possible. This was by switching to teleconferencing and email communication, whenever possible.
Medical treatment might also be delayed due to the pandemic too and this can affect your claim if you don't receive the care you need in a timely manner. However, getting checked by a doctor via the internet is much better than not getting evaluated at all. Do everything you can to be seen by a doctor as soon as possible after your accident, even if it's through a video call.
Speak With an Attorney ASAP After a Car Accident
We are living in challenging times and the pandemic is affecting our lives in various ways.
The best course of action is to get legal advice from a St. Louis car accident lawyer as soon as possible after the incident. An experienced lawyer is able to gather the evidence needed to support your claim, will help you get medical treatment, and get a special payment plan if needed. They will also make sure that your settlement is not too low, or denied without justification. 
Free Consultation with a St. Louis Car Accident Lawyer
Don't talk to an insurance claims adjuster before speaking with The Hoffmann Law Firm, L.L.C. We can help you avoid making statements that may affect the outcome of your case. The consultation is free; you don't pay unless we get you money!
Free Consultation (314) 361-4242
---