While medical bills are quantifiable and easily proven, recovering lost wages can be a much more complicated and speculative process.
If the injury you suffered in a car accident prevents you from performing your job on a short-term or long-term basis, you are likely eligible to recover lost wages. While medical bills are quantifiable and easily proven, recovering lost wages can be a much more complicated and speculative process.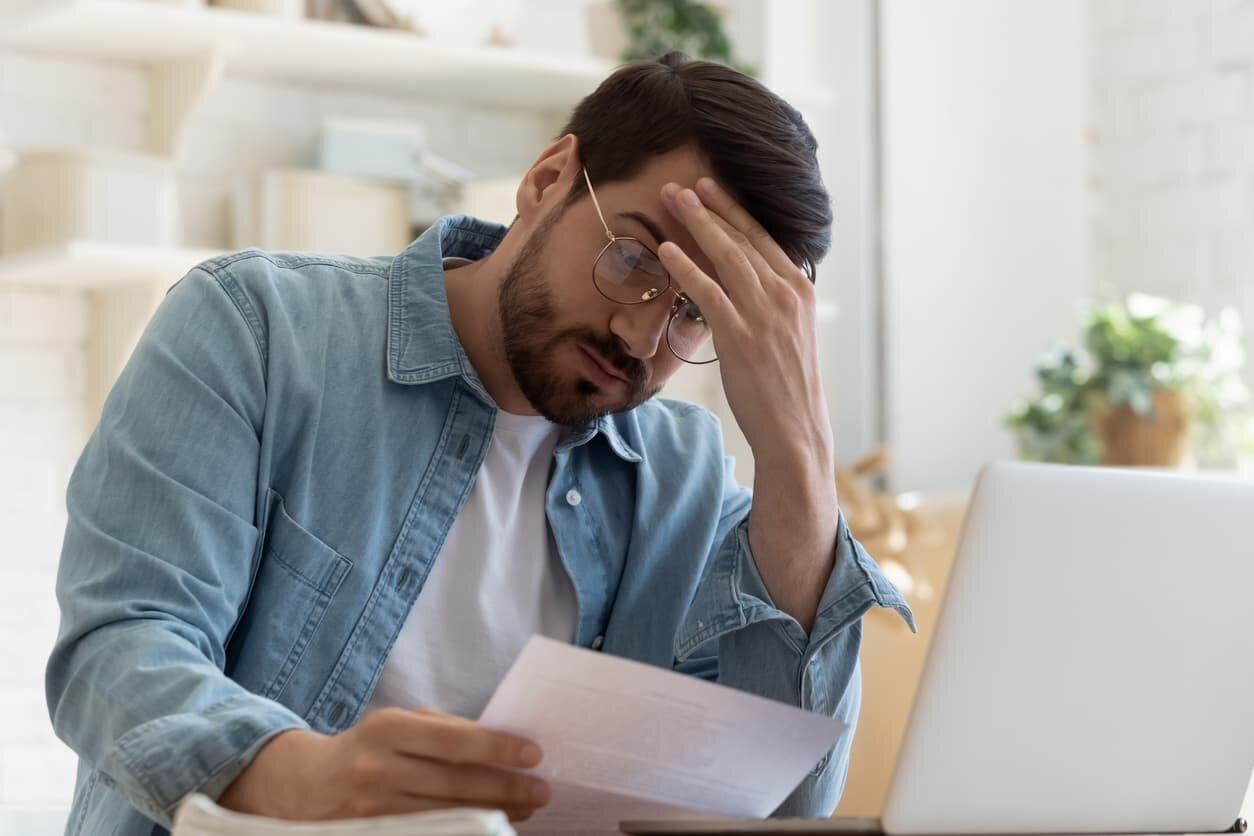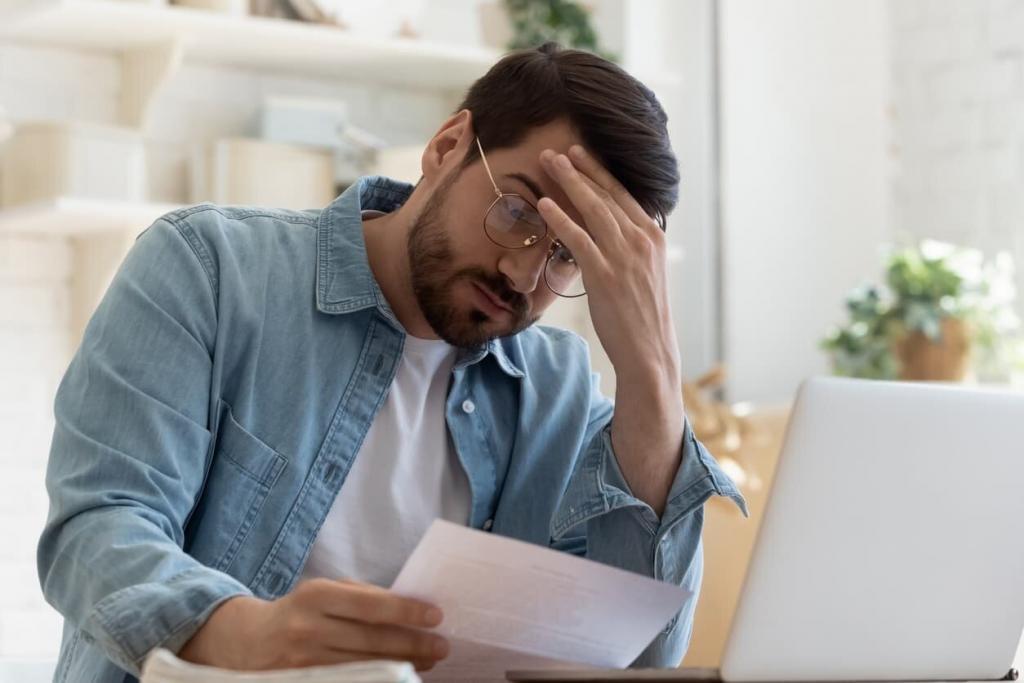 Below are some common reasons for claiming lost wages:
Unable to work because of physical or psychological injury
Missing work to attend medical appointments/check-ups
Using valuable sick or vacation days while injured
Returning to work at less than full capacity
If you fall under any of these categories, you are generally entitled to lost wages from a car accident. Because lost wages can become more difficult to prove, you should be proactive in preparing for your inevitable claim. Here are the three things you will generally need when filing a lost wages claim after a St. Louis car accident.
Doctor's Note
Consult your primary physician immediately about receiving a written note or a disability slip. A medical professional's assessment that you are unable to work will be essential for the court. Ideally, this note or disability slip will cover the entire period in which you missed work.
Proof of Income
When determining your lost wages' monetary amount, it is customary to go off of your most recent paycheck or paystub, depending on whether you are paid on salary or hourly. Generally speaking, the amount of money you normally would receive during the time period you were unable to work is what you are owed to lost wages.
Proving your income gets a little more complicated when dealing with "lost earning capacity." This is the concept of future earnings that you will lose if you believe you will no longer work at 100% capacity for the foreseeable future. In a case that involves lost earning capacity, expert testimony will often be brought into the court to calculate how much in future earnings you will be losing. 
Letter from Your Employer
Much like a doctor's note, a letter from your employer or direct supervisor will go a long way in proving that you're incapable of performing the day-to-day duties of your job.
If you are self-employed, you need not worry. Your sworn statement is acceptable as proof that you are unable to work. However, self-employment will require more detailed paperwork to prove your income. Oftentimes self-employed freelancers or business owners do not have consistent income streams. If this is the case, providing the court with tax records from the past two years of your business is optimal for demonstrating the average wages you're losing from injury. 
It is important to remember that you should not be penalized for missing work due to someone else's negligence. Consult with an experienced St. Louis car injury lawyer to determine if you are eligible for lost wages. 
Free Consultation with a St. Louis Car Accident Lawyer
Don't talk to an insurance claims adjuster before speaking with The Hoffmann Law Firm, L.L.C. We can help you avoid making statements that may affect the outcome of your case. The consultation is free; you don't pay unless we get you money!
Free Consultation (314) 361-4242
---
Updated: