Being involved in a car accident while on the job opens up an array of complex legal issues.
There are many occupations that require an employee to drive their own vehicles as part of their daily workload. Real estate agents for example, who drive out to homes on a regular basis, use their own car and insurance in the scope of their employment. What happens if on the way to an open house, the realtor is rear ended at a red light? Whose insurance company pays for their medical care?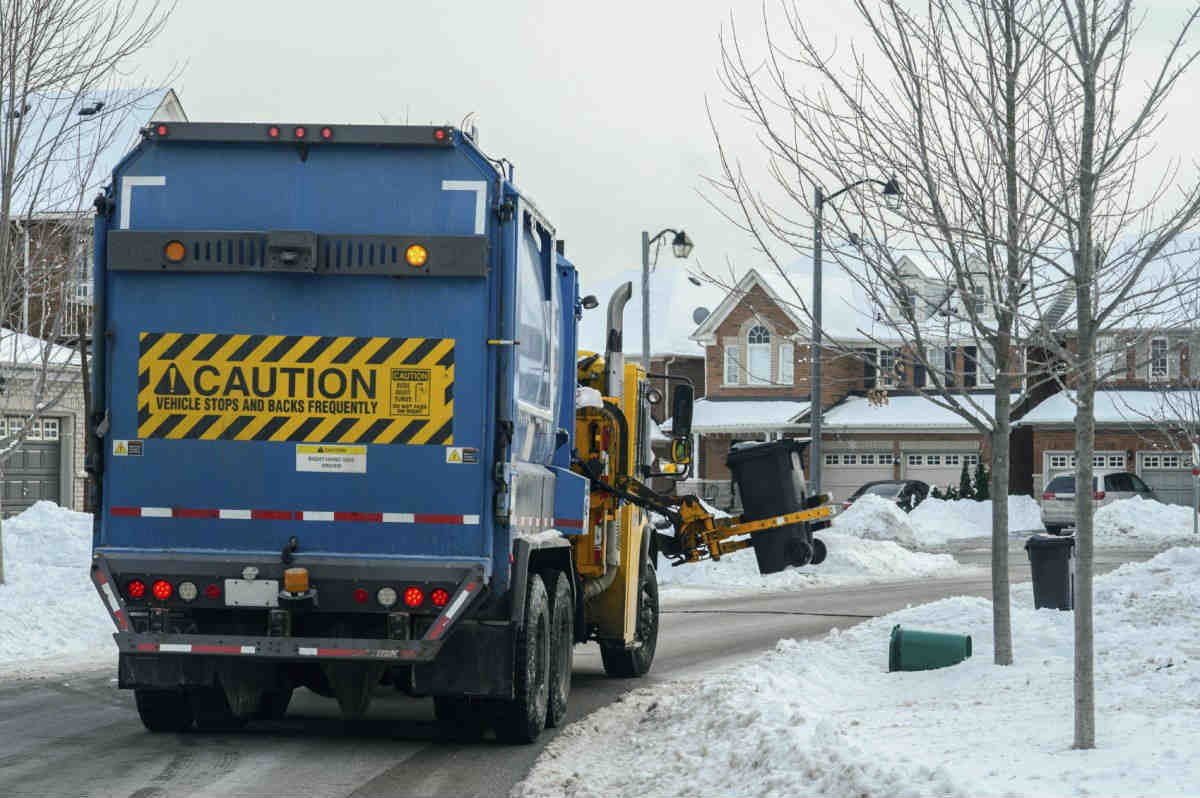 Who is Responsible?
If the agent decides to file a claim with her own insurance company, she will probably be denied. Most insurance policies have clauses that do not allow for claims on them if the injury or accident was sustained while you were working. That's what workman's compensation is for. Workman's comp is no fault insurance. Regardless of who is liable, if you are injured while working your employers insurance will be held responsible to pay for your medical expenses and time lost on the job. It typically will not cover your pain and suffering or the damage to your car. The only way to receive compensation for that may be to file a claim against the negligent drivers' insurance company.
The first step to filing a 3rd party claim is to give notice. The sooner the better. Giving notice is as simple as a phone call stating your intent followed by a written letter. Failure to give proper notice in a timely matter could end up costing you your claim. Utilizing the services of a car accident attorney will ensure that all required criteria have been met. Be prepared for the insurance company to fight the claim. They are going to want written statements about the accident, copies of your medical bills and records and the bills to repair your vehicle. Insurance adjustors' main goal is to save their company money, so it is best advised to refer them to your lawyer if they contact you.
Settling Your 3rd Party Accident Claim
One Missouri realtor settled her 3rd party claim with an inattentive driver for $250,000. She sustained neck injuries so severe that she had to undergo surgery to repair cervical discs. Even so she is still in a lot of pain from the accident. While the no fault workman's comp insurance had paid her medical expenses and her lost wages, they did not take into account her pain and suffering nor decreased quality of life.

Being involved in a car accident while on the job opens up an array of complex legal issues. In these instances there are a myriad of ways in which you could miss out on compensation that you should be entitled to. It is best to take your case to a car accident lawyer with prior success in 3rd party claims. Without their help you may lose out on hundreds of thousands of dollars that you are entitled to.

To speak with a St. Louis car accident lawyer, call The Hoffmann Law Firm L.L.C. at (314) 361-4242 or contact us online to schedule a free and private consultation.

Updated: