When you hire our firm, you can be confident that everything will be done to protect your rights and recover the compensation you deserve.
Building a solid relationship between you and your lawyer primarily depends on three vital factors – accessibility, trust, and confidence. Good communication with your attorney is also essential to a successful relationship.
At The Hoffmann Law Firm, L.L.C., we strive to do our best for you. During every phase of your case, we make a great effort to identify your case's strong and weak points. We treat that knowledge with absolute confidentiality and continuously protect your interests.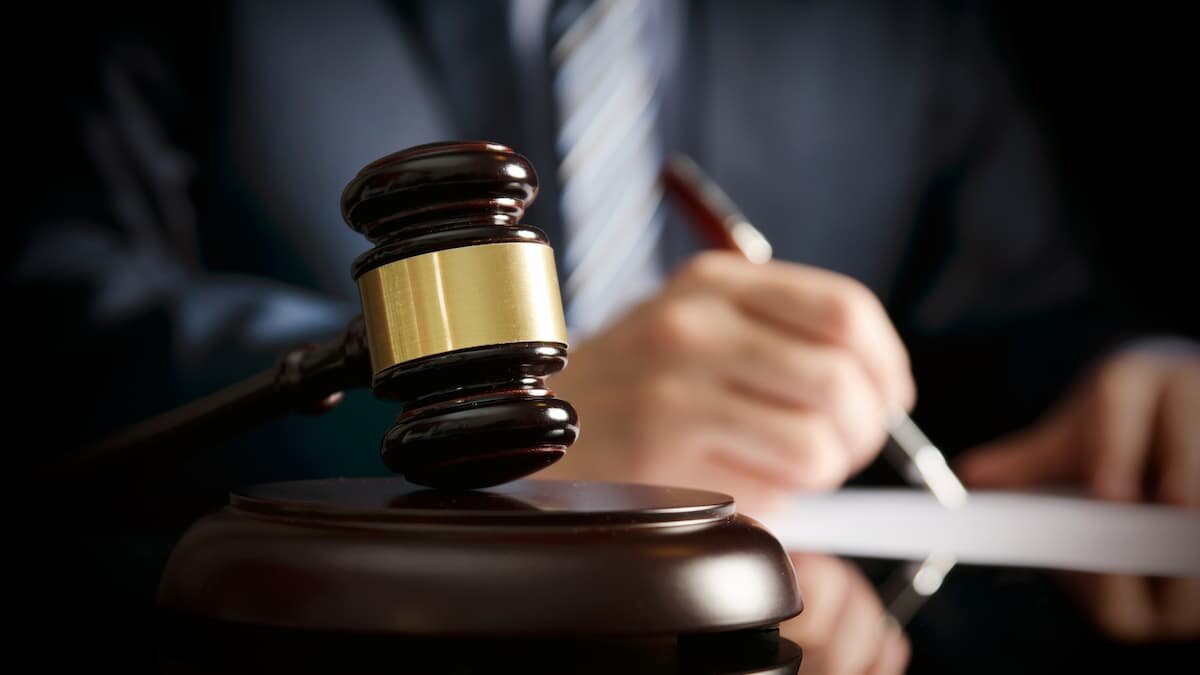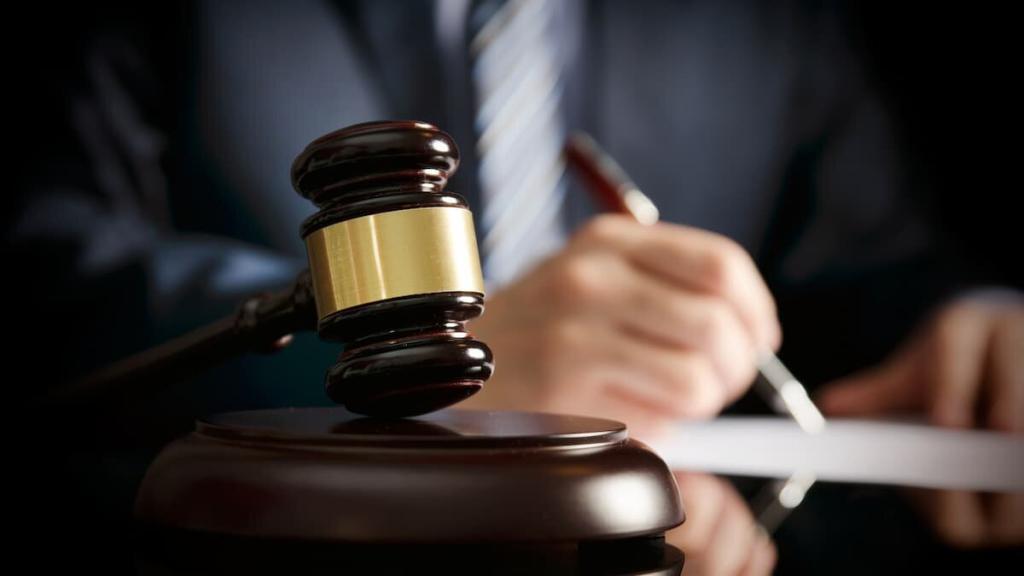 Building a Lawyer-Client Relationship
You may feel overwhelmed and anxious if you have been involved in an accident and have suffered injuries and damages. You may not know how and where to seek help. However, an experienced and competent attorney can help break this barrier and establish a solid lawyer-client relationship.
Your lawyer should remain by your side no matter how much time or support you require. They must interact with you one-on-one and listen to your needs and concerns. Both parties will ultimately benefit from good communication.
The Importance of Trust
Setting clear expectations, open and honest communication, and accessibility are crucial traits to look for in a car accident lawyer. There's no substitute for building trust. While this trait is subjective, a good lawyer will try to understand your fears and anxieties and choose a course to help your case move forward.
Developing this strong relationship gives a client a sense of trust and security. Therefore, the attorney is not merely a one-time problem solver. Instead, they become a trustworthy counselor, someone the client can trust who will give sound legal advice in all situations.
The Hoffmann Law Firm – What to Expect
For 25 years, The Hoffmann Law Firm, L.L.C., has compiled an excellent track record of success in settlements and trials. Our firm's principal, Christopher Hoffmann, is committed to getting his clients the compensation they need and deserve.
You can be confident that our experienced car accident attorneys will answer your questions, keep you up-to-date on your case, and listen to you attentively and respectfully.
While clients initially come to us for our experience and track record of success, the dedication and personal service have them refer friends and family to us when they require legal services for an auto accident claim. When we accept you as a client, attorney Chris Hoffmann will handle your claim from beginning to end.
Free Consultation with a St. Louis Car Accident Lawyer
Don't talk to an insurance claims adjuster before speaking with The Hoffmann Law Firm, L.L.C. We can help you avoid making statements that may affect the outcome of your case. The consultation is free; you don't pay unless we get you money!
---