If this is also the first time you've been in a car crash, then you probably have a number of important questions.
Things move at an incredible pace after a car accident. Not only you are possibly dealing with car damages, but you may also begin to feel the effects of the crash on your body. Even an apparently minor injury can affect your ability to work and provide for yourself and your family. With all the stress, pain, and terror that car accidents usually bring, the last thing you want to worry about right now is the legal aspects of filing and pursuing a claim. However, now is the most important moment to secure your financial future and ensure that you will receive fair compensation for your injuries.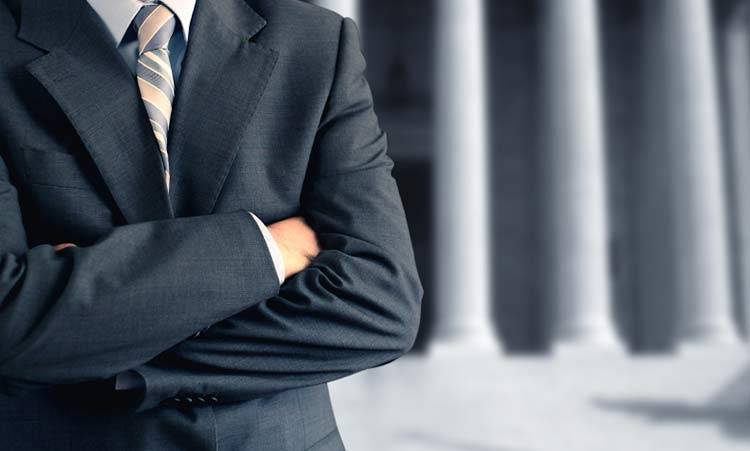 If this is also the first time you've been in a car crash, then you probably have a lot of questions. Fortunately, our car accident lawyers are available for free consultations, so you can discuss it with them before deciding what to do.
Should I Pursue the Case?
Although it's your right to file a claim, in some instances the hassle of pursuing compensation may not be worth it. For example, if the circumstances of the accident are hard to determine or if you share a large percentage of fault, an experienced St. Louis car accident lawyer may advise you against pursuing the claim.
How Much Compensation Should I Expect to Get?
That's a very difficult question to answer from the get-go as various factors can influence the outcome of your claim. The severity of your injuries, how badly your ability to work has been affected, your percentage of fault, and the toll the car crash has taken on your mental health are all factors that an attorney has to investigate before determining the value of your claim. Be wary of lawyers that make big promises before even analyzing your case – most of them fail to deliver.
I Am Partially at Fault for the Accident. Can I Still Get Compensated?
Missouri is an at-fault state, meaning that the driver who caused the accident has to use his insurance to pay for damages and bodily injuries. However, fault can also be shared in Missouri. For example, one driver can be responsible for 70% of the accident while the other could hold 30% of the blame. Even if you are partially responsible for the accident, you may still be entitled to compensation. The only difference is that your percentage of fault will be deducted from your payment. 
How Much Will It Cost to Hire a Lawyer?
Car accident victims often choose to represent themselves and file for compensation by themselves thinking that a lawyer is too expensive. The reality is, though, that most car accident lawyers work on a contingency-fee-basis. In other words, you don't pay your attorney until they win the case and you receive your compensation.
Speak With a St. Louis Car Accident Attorney
If you or a loved one were hurt in a car accident, then it's important to be aware of your rights and act in a timely manner. Reach out to a St. Louis auto accident attorney to discuss your case.
Free Consultation with a St. Louis Car Accident Lawyer
Don't talk to an insurance claims adjuster before speaking with The Hoffmann Law Firm, L.L.C. We can help you avoid making statements that may affect the outcome of your case. The consultation is free; you don't pay unless we get you money!
Free Consultation (314) 361-4242
---
Updated: