Some of the most severe injuries you can suffer from during a car crash are spinal cord injuries. They can leave you with temporary or permanent paralysis or conditions related to other functions of the spinal cord.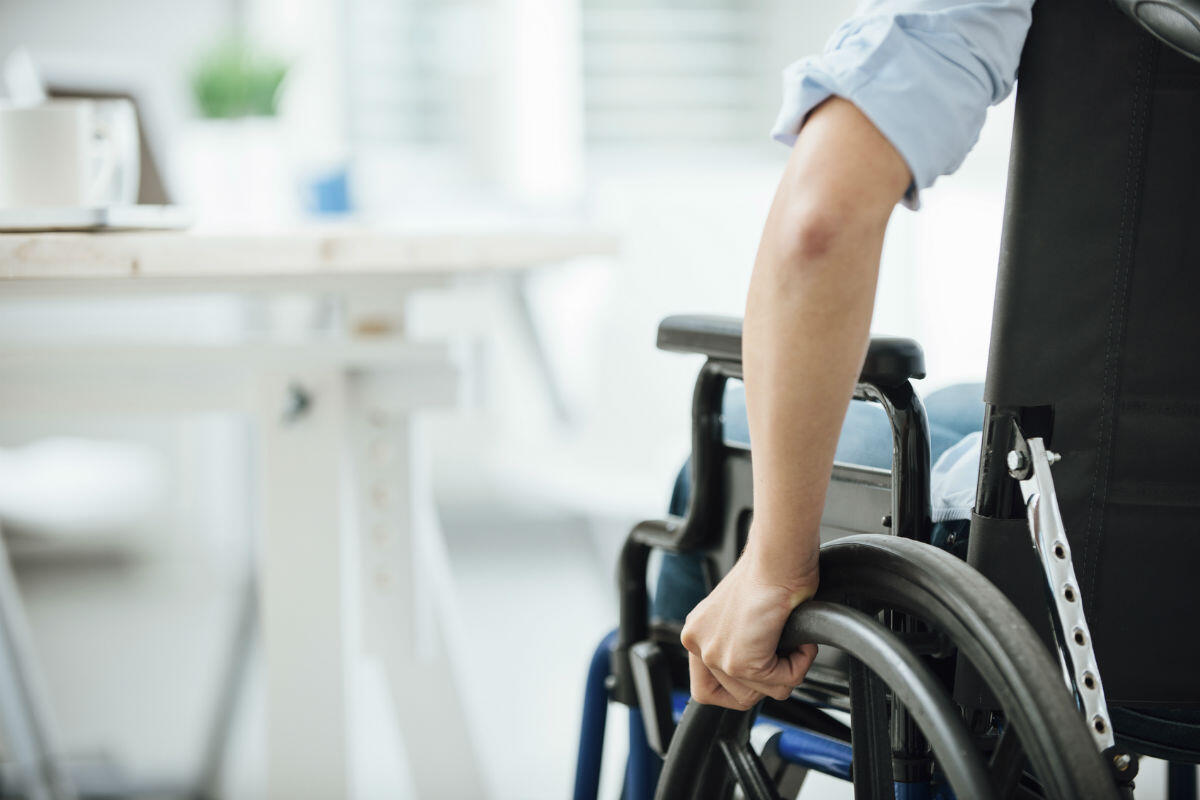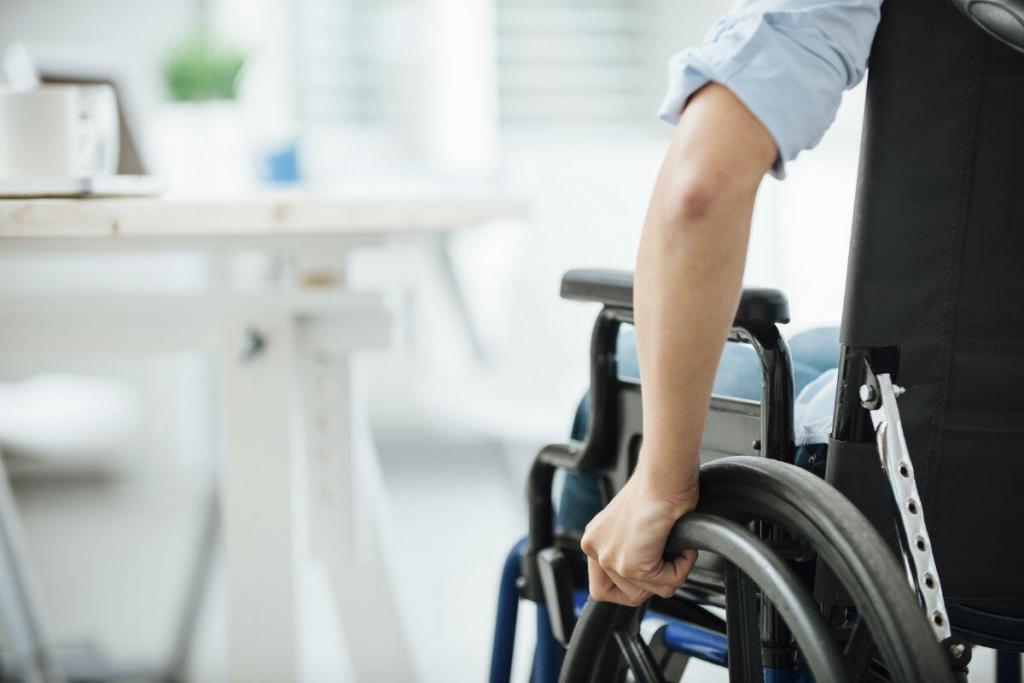 The most common cause of spinal cord injuries is car accidents. According to the National Spinal Cord Injury Statistical Center, there are about 17,000 spinal cord injuries cases each year in the US. About 38% of them are caused by car accidents.
Because the repercussions of such an injury can be so dramatic, acting quickly and stabilizing the victim can make a huge difference.
Symptoms of SCI (Spinal Cord Injury)
First of all, it's important to identify the signs that might indicate a spinal cord injury. Beware that some symptoms might not be noticed right away. Go to a doctor even if you believe you are unharmed by the car accident.
Symptoms of spinal cord injury include:
Stinging or pinching sensations along your spine
Numbness, tingling in your fingers or toes
Difficulty breathing
Muscle weakness, limited mobility
Loss of sensation (touch)
You may require complex investigation to diagnose an SCI, such as X-Rays, CT scans, and MRIs. You will most probably have to see a neurologist too if signs indicate a spinal cord injury.
What Is Spinal Cord Stabilization?
Let's note first that only mild SCIs can go unnoticed for hours or days. Usually, a spinal cord injury will show signs immediately. The paramedics who arrive at the scene will take the first necessary steps towards stabilizing the spine.
Immobilizing the Patient
Most motorists know from their first aid training that it's important not to move a road accident victim since that could worsen a spinal cord injury. Paramedics who arrive at the scene might use a neck collar or backboard to immobilize the patient and prevent further damage to the spinal cord.
Medication to Reduce Inflammation
Steroids or other anti-inflammatory medication might be administered as a first step of the treatment.
Surgery for Stabilizing the Spine
Most spinal cord injuries often require surgery to be stabilized. The bones are realigned through surgery and any pressure is relieved from the spinal cord. Only then the healing can begin.
Get Your Medical Expenses Covered
SCIs are some of the most severe injuries to be sustained in a car accident. They may require major surgery, followed by an extended recovery period. It would be unfair for the victim to have to support the financial burden by themselves.
If you've been diagnosed with an SCI after a car crash that somebody else caused, you are likely entitled to compensation. Speak with an experienced St. Louis car accident attorney to help you file a claim and negotiate with the insurance company.
These are cases that can have repercussions in the long-term and are usually difficult to prove, contain and evaluate correctly and thoroughly. An experienced attorney can help make sure your legal rights are protected.
Free Consultation with a St. Louis Car Accident Lawyer
Don't talk to an insurance claims adjuster before speaking with The Hoffmann Law Firm, L.L.C. We can help you avoid making statements that may affect the outcome of your case. The consultation is free; you don't pay unless we get you money!
Free Consultation (314) 361-4242
---
Updated: