In addition to physical injuries, car accident victims may also suffer mentally and emotionally.
When it comes to car accidents, a lot of people tend to focus on the aftermath one can see, like physical injuries or damages to the car.
The same goes for insurance claims – most of them only reflect these visible side effects. However, car accidents can also have a mental and emotional impact on the victims. If that happens, the insurance claim should account for the treatment necessary for healing the mind too.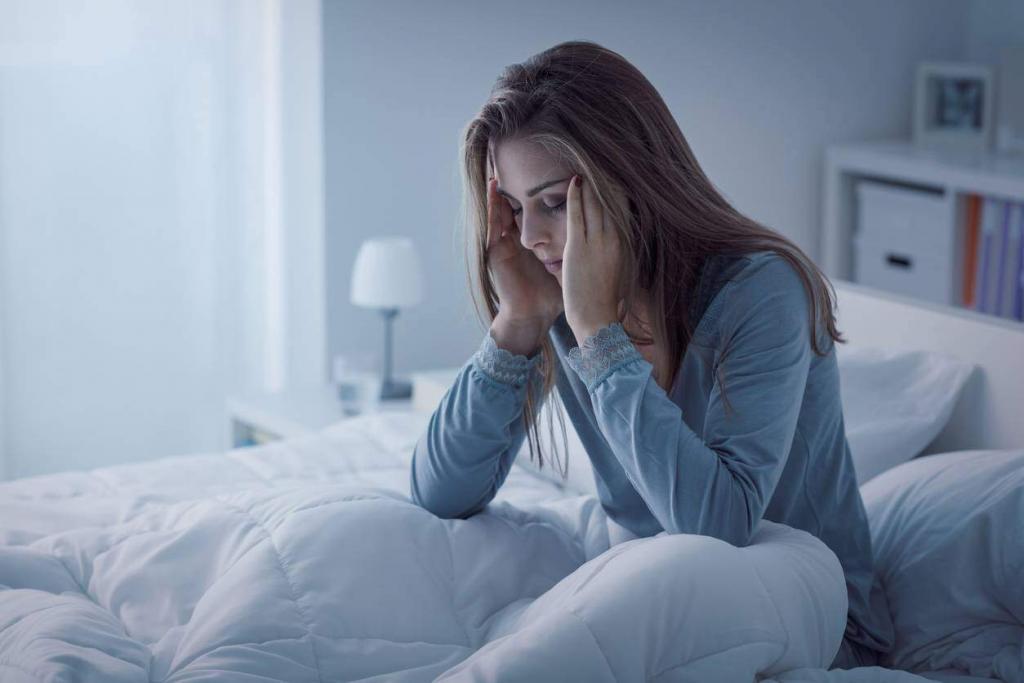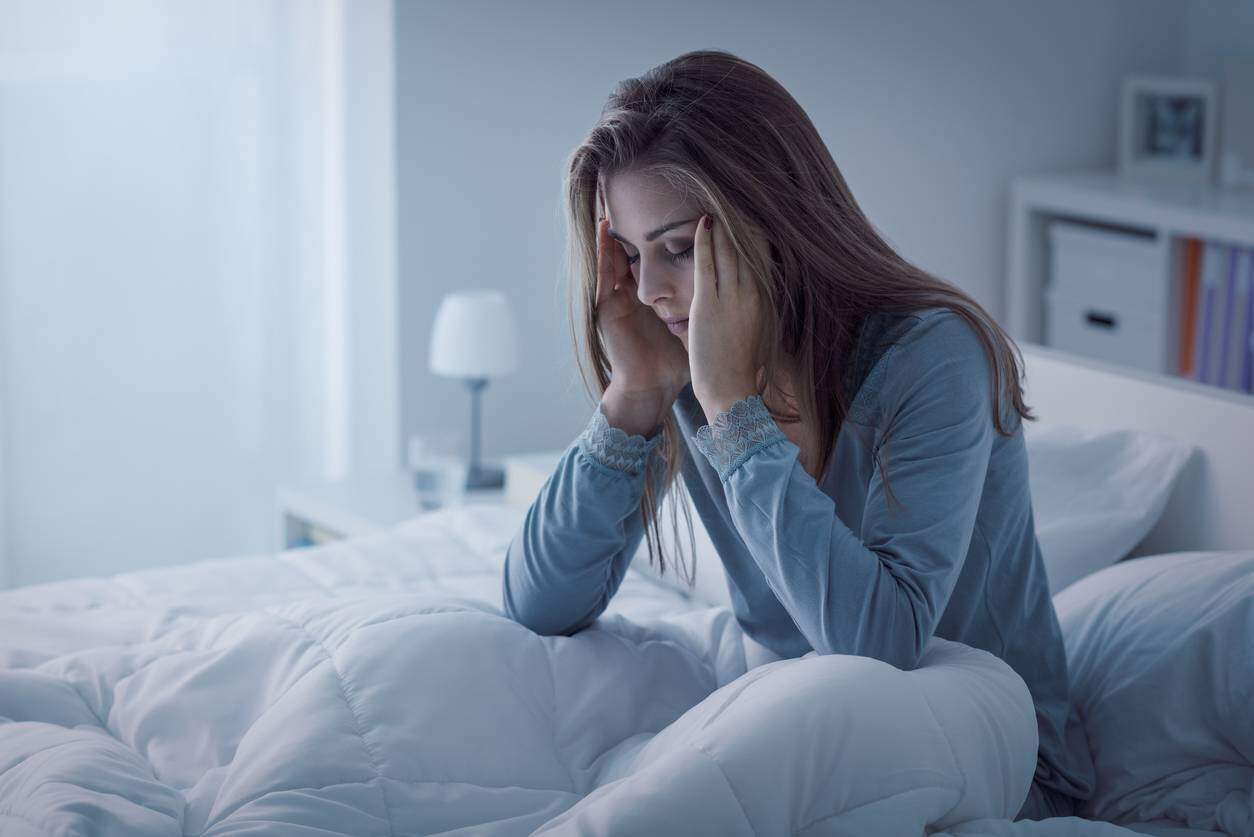 How Can a Car Accident Affect You?
It's difficult to asses the exact number of people who experience emotional distress or mental issues following a car accident. However, many studies show that there is a strong link between the two.
It is, as such, fairly common for victims of car accidents to develop these conditions and, interestingly enough, they may do so even if the collision didn't have a significant impact. One of the most common problems car accident victims face after a crash is post-traumatic stress disorder (PTSD), which can develop even months after the accident.
Other types of emotional or mental issues that can affect car accident victims:
Of course, there is no telling what kind of mental or emotional condition a car accident victim will suffer from. The important thing in these cases is to pay attention to the signs and seek help immediately. Unfortunately, because these issues can appear long after the accident, a lot of victims don't connect their disorder to their accident, and, as a result, don't include its treatment in the insurance claim.
You Deserve Compensation
Missouri law recognizes that car accident victims may not just be physically affected by a car crash, but an individual's emotional or mental state can also suffer. The law says that if you are the victim of a car accident, then the at-fault party must award you damages and cover the costs of your medical treatment. This may include treatments for any mental or emotional issues caused by the accident.
However, the authorities cannot file the claim for you. Most of these cases are resolved through the at-fault party's insurance company. Therefore, when you file the compensation claim you should also factor in the cost of therapy or medication for mental and emotional suffering.
What Should You Do?
If you or a loved one has been in a car crash, it's vital to pay attention to the signs and spot any mental or emotional issues as soon as they show up. They require professional medical attention, and will not likely go away on their own, so it's imperative to get help.
The at-fault party may be held responsible to cover the cost of the treatment. Contact a St. Louis car accident lawyer as soon as you can and discuss your case with them. They can help you file a claim for compensation. Give us a call 24/7 at (314) 361-4242 for a FREE case evaluation.