Here's how taking pictures at the scene of your St. Louis car accident can greatly help your injury claim.
In the minutes following a car accident you were involved in, it's very easy to be overwhelmed by stress, anxiety, confusion, adrenaline rush, or the personal injury you have suffered. Thinking about hard evidence you can collect right away might be the last thing on your mind in those moments, but it's important in building a strong case for your future car accident claim.
It's highly recommended to take pictures of the accident scene. Here's how taking these pictures can help your claim greatly.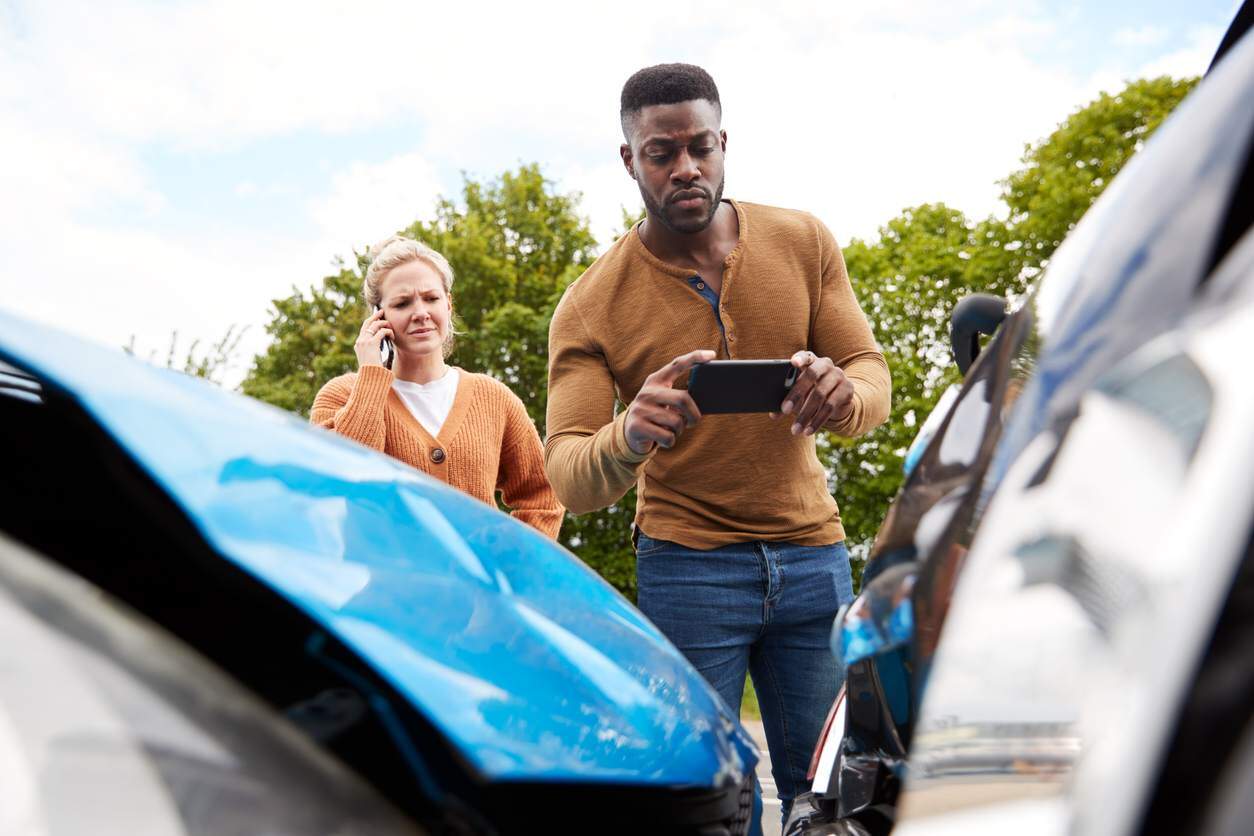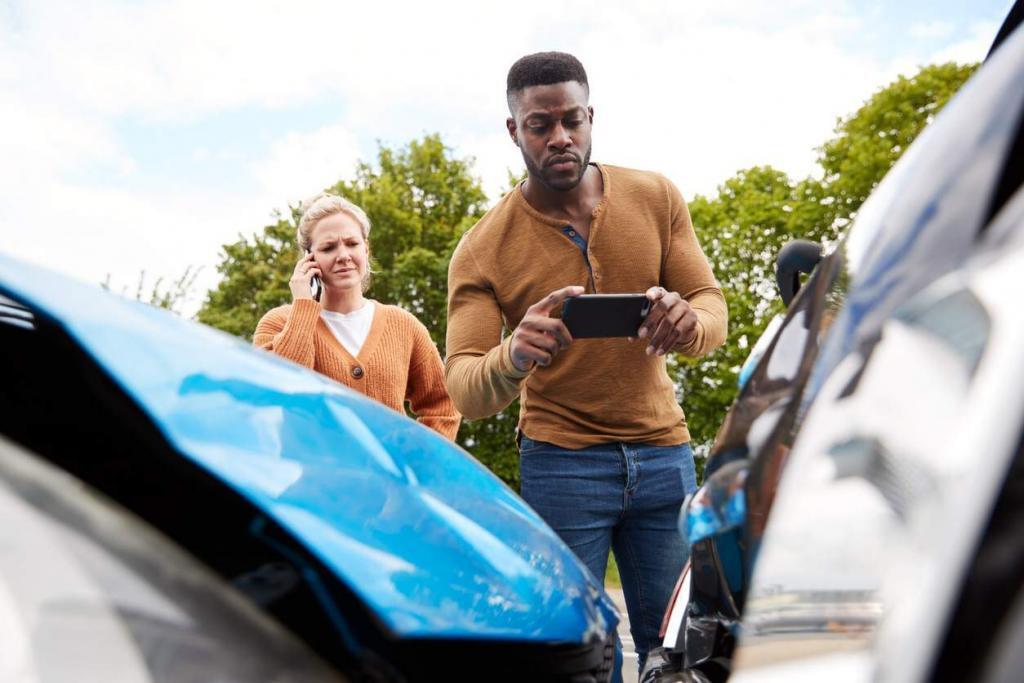 They Serve as Evidence in Case the Other Driver Is Giving an Inaccurate Statement
Whether the other driver involved is lying or just remembering things incorrectly, pictures that you take at the scene of the accident can prove otherwise. In some cases, the other driver might claim that there was no damage inflicted on your car, at all. However, if you already photographed every scratch, dent, or debris from your car, and the other driver's car damage, you will not have any problem fighting his claims.
Pictures Can Show If the Road Conditions Caused the Accident
Not all accidents are caused by the negligent driving of an individual. Poor maintenance of the roads can also be dangerous and even fatal for perfectly cautious drivers, following the traffic rules. If that's the case, it would be difficult to prove that the road conditions were so poor that they endangered you without photos of road craters, cracks, improper signaling of construction sites, etc.
How Documenting Your Injuries With Pictures Can Get You a Fair Compensation
Getting to the doctor immediately after the accident might not be possible in every case if emergency medical care is not needed. Taking pictures of any visible signs of an injury is very important, as you have limited time to present such evidence. Keep taking pictures of your lacerations, bruises, and swells at regular intervals to show the evolution of your injuries.
This, however, will not replace a medical evaluation, as many injuries look less serious than they really are.
What If You Can't Take Photos at the Scene?
If you are so injured that you cannot take pictures at the scene, ask a friend or relative to do so on your behalf, as soon as you can. Better yet, speak with a St. Louis car accident attorney who realizes how urgent such a task is, and who would know exactly what to take pictures of, maybe even find more evidence while at it, such as nearby surveillance cameras or witnesses.
Speak With an Experienced Auto Accident Attorney in St. Louis, Missouri
As you see, taking photos at the scene of an accident, and even afterward, can be very useful for your claim or personal injury lawsuit. If possible, take as many pictures as you can, and present them to an experienced car accident lawyer.
Free Consultation with a St. Louis Car Accident Lawyer
Don't talk to an insurance claims adjuster before speaking with The Hoffmann Law Firm, L.L.C. We can help you avoid making statements that may affect the outcome of your case. The consultation is free; you don't pay unless we get you money!
Free Consultation (314) 361-4242
---
Updated: