When meeting your car accident lawyer for the first time, here is a list of the documents you should have with you, if possible.
Hiring a St. Louis car accident attorney after being in a crash is a very wise decision, as they can defend your rights against the insurance companies' business interests, and guide you through the process. However, experienced lawyers will need the proper documentation to work with and build their case on strong evidence.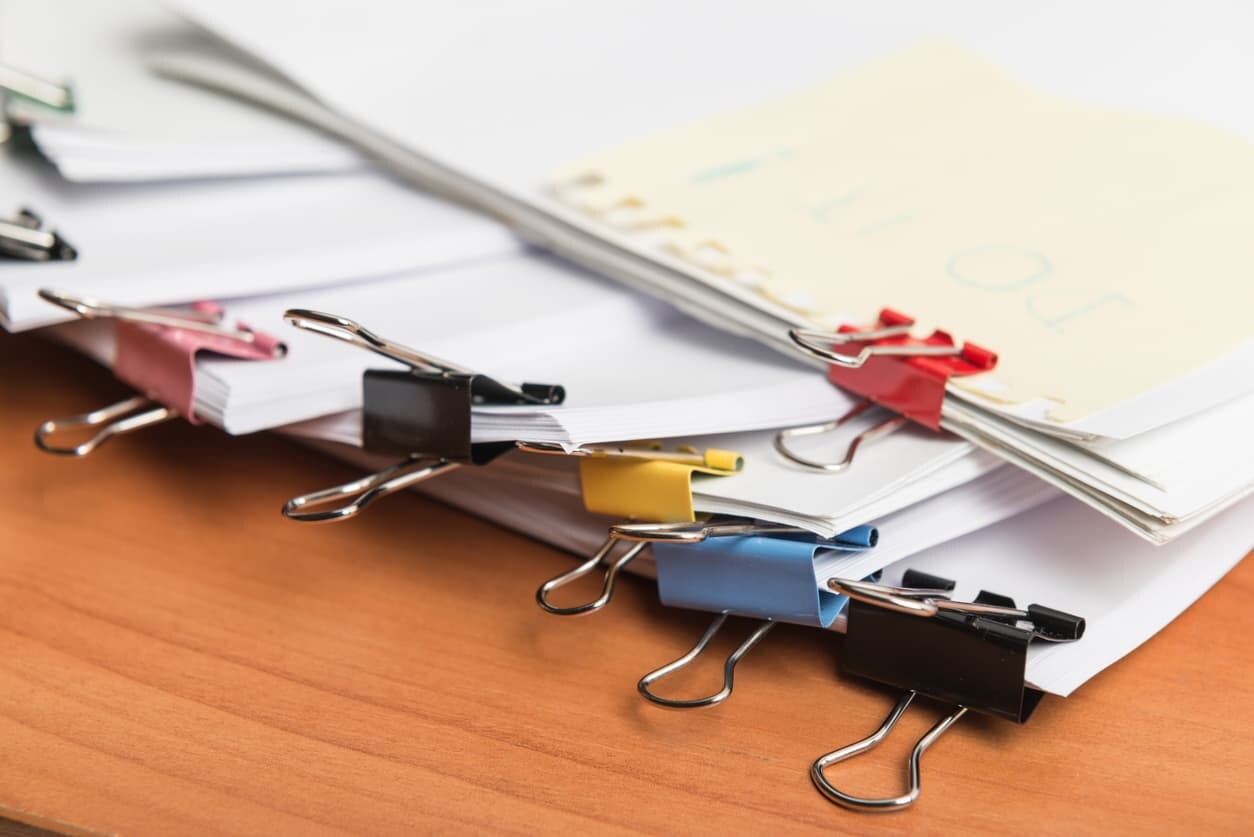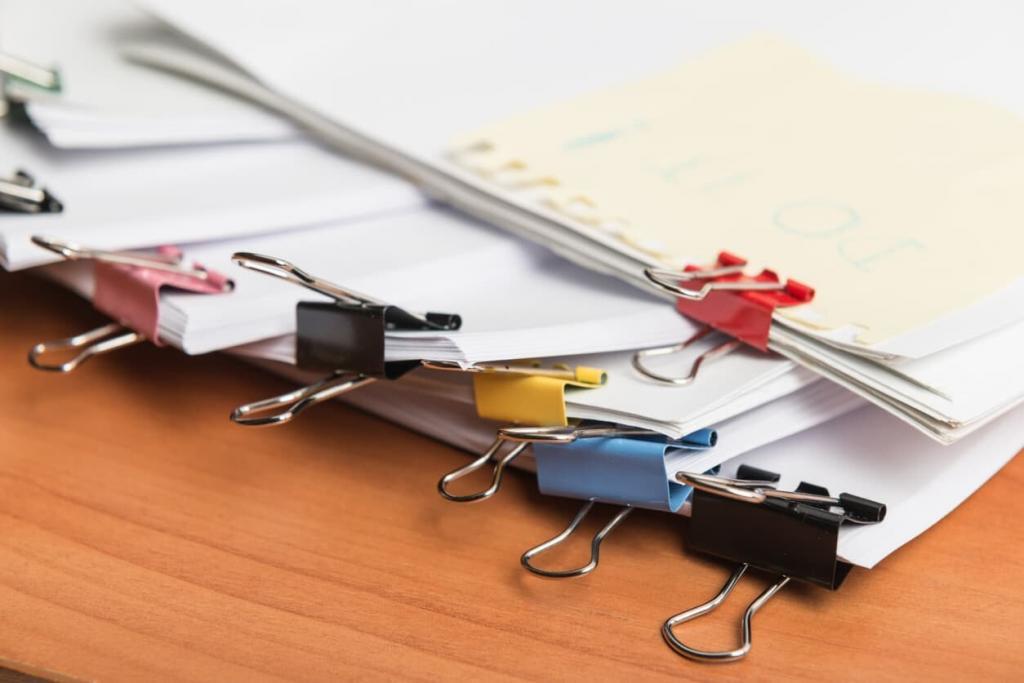 When meeting your car accident lawyer for the first time, here is a list of the documents you should have with you, if possible.
Your Written Statement about What Happened
This document might seem redundant, after all, you will be talking about what happened during the accident a lot, right? However, a written account of the incident can be very valuable for the case, since it contains the freshest memories available, and puts them in an organized form. Try to exclude opinions and suppositions from the account.
Medical Records
Some of the most important pieces of evidence you can provide your lawyer are medical records related to the accident. Or, if you had a pre-existing condition that the insurance company will use as an excuse for not paying you enough, you should provide past records of your condition or injury to emphasize an aggravation caused by an accident. 
Police Report from the Accident
Police records weigh a lot in a car accident case. This is why, even when you have a seemingly minor accident, it's wise to call the police at the scene. Don't suppose you will get a copy of the report anyway, so make sure you ask for it from the officers.
Witness Accounts
If you had the time and possibility to record or write accounts from eye-witnesses, bring everything you have to your lawyer, together with the contact information of each witness. Your lawyer might do a follow-up with them.
Photos from the Scene
Show your lawyer the photos you took at the scene of the accident, even if you think there's nothing substantial in them. Their experience can help them notice details that might matter to the case.
Your Insurance Details
Don't forget your insurance contract, as they will be the defendant in your case. To negotiate with the insurer efficiently, you have to know exactly what the limits of your policy are.
Info on Lost Wages and Missed Hours at Work
Losing your income, having to stay at home, or even becoming unable to work are some of the consequences brought by a car accident. Monitor your lost work hours carefully, so that you can ask for financial compensation for them. Bring your pay stubs, doctor's recommendation for being off work, and anything relevant.
Hard Proof Is Crucial in a Car Accident Case
If you were taken to a hospital or the emergency room after the accident, ask a friend or relative to go to the scene and gather any evidence they can find. If that is not possible either, ask for any documents about the accidents from the police, the ER, or any other source. Your St. Louis auto accident attorney will be able to build a stronger case if he has access to the right documents.
Free Consultation with a St. Louis Car Accident Lawyer
Don't talk to an insurance claims adjuster before speaking with The Hoffmann Law Firm, L.L.C. We can help you avoid making statements that may affect the outcome of your case. The consultation is free; you don't pay unless we get you money!
Free Consultation (314) 361-4242
---
Updated: