Uninsured motorist coverage is a type of insurance that helps you in case you get hit by an uninsured motorist or you are the victim of a hit-and-run and the other driver cannot be found.
Uninsured motorist insurance usually covers costs related to bodily injuries, but there are policies that include property damage too.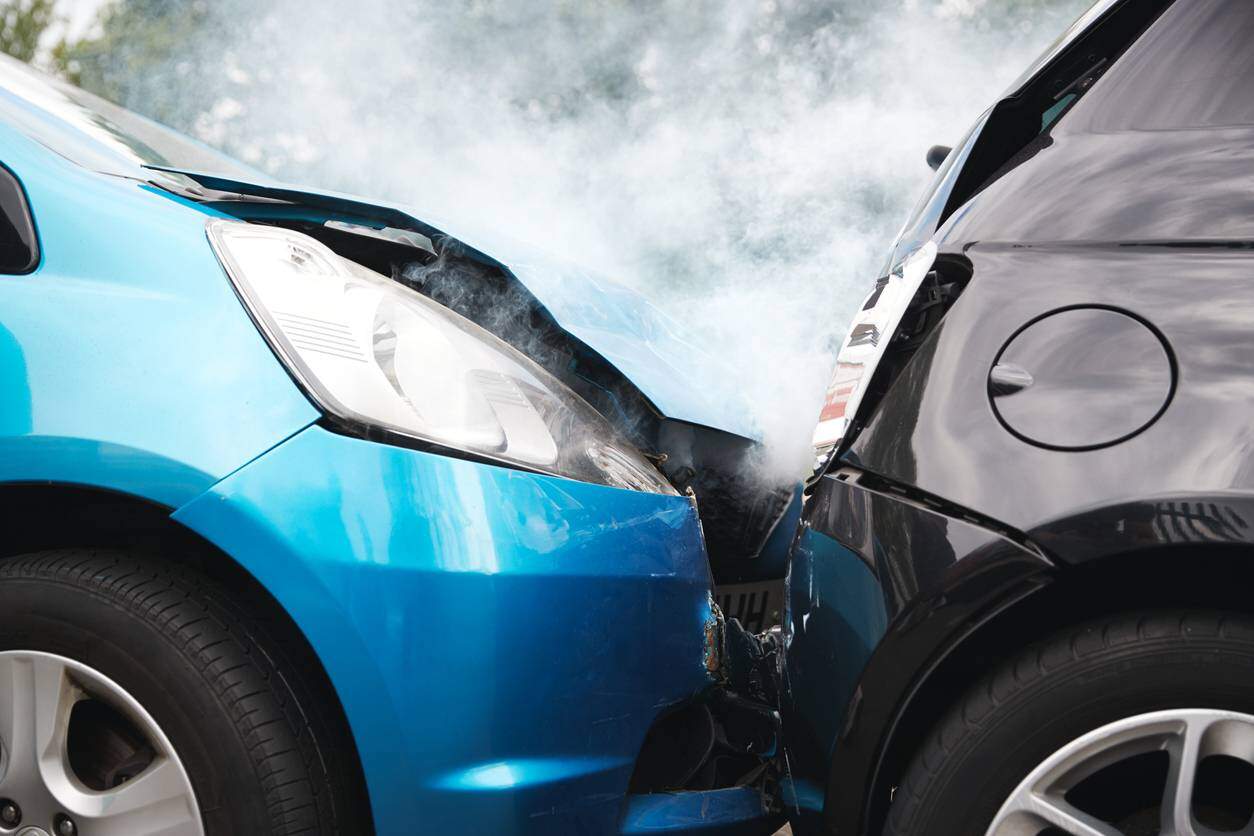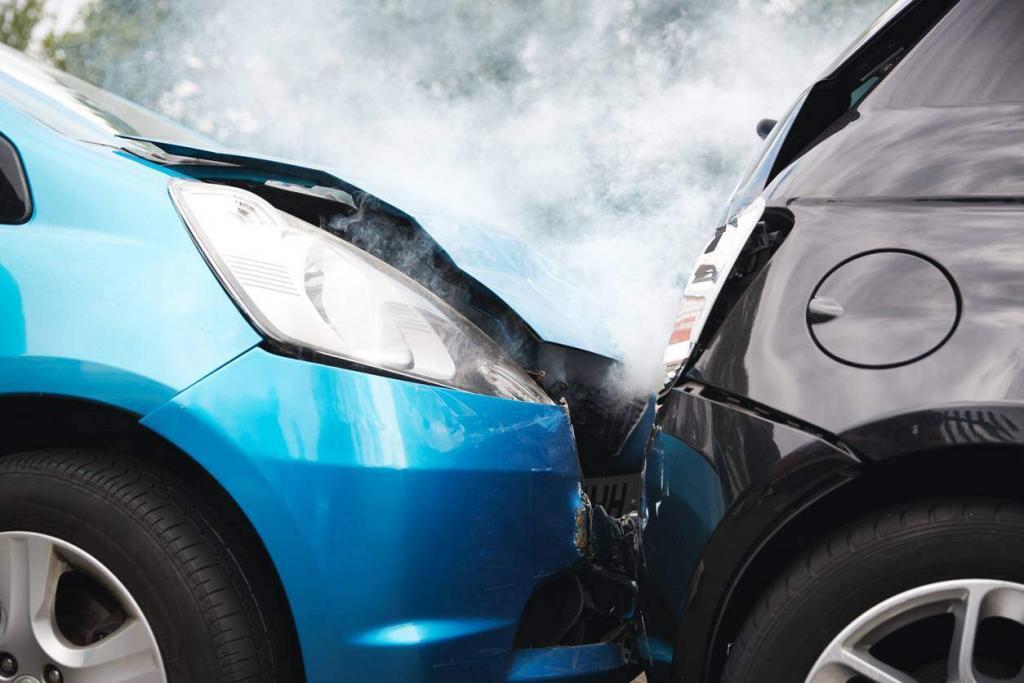 To find out if your uninsured motorist insurance covers property damage as well, you need to get in touch with your insurance agent and review all the clauses in your policy. However, if you don't want to wait until it's too late to find out if you are covered, there are some clues that can tell you whether your insurance will pay for property damage too.
Where Is Uninsured Motorist Coverage Required by Law?
As with many laws and regulations, it depends on the state you live in. In some states, you are required by law to get uninsured motorist coverage while other states say that you must be offered uninsured motorist coverage by the insurance company within the basic auto policy.
In Missouri, drivers must get uninsured motorist coverage themselves. The minimum amount required by law is $25,000 per person and $50,000 maximum per accident. This only refers to bodily injuries, as Missouri does not impose having uninsured motorist property damage (UMPD) insurance.
So, if you reside in Missouri, you are only covered by the uninsured motorist policy when it comes to your medical expenses, but not the costs of repairing your car. Property damage is covered by your policy only if you requested it from the insurance company and pay dividends for it.
Another type of insurance that would cover your property damage is collision insurance. If you have the collision insurance, there is no need to have UMPD coverage.
What To Do If Your Uninsured Motorist Insurance Does Not Cover Property Damage?
So, you were hit by an uninsured driver or by one who fled the scene of the accident, and you are left with property damage and, most probably, an unusable car. This can affect one's daily activities in numerous ways. Not to mention, car repairs can be very expensive. What can do you do?
If you get hit by an uninsured motorist or if you're the victim of a hit-and-run, call the police. The law requires you to do so in such cases, so don't skip it. Doing that can actually get you in trouble later. The police report can serve as strong evidence in a lawsuit. It will help you assess your damage correctly and know what to demand from the other driver or from your insurance company.
Speak With a St. Louis Uninsured Motorist Lawyer
Because these scenarios involve a lot of variables, and insurance policies can be tricky to navigate and understand, it's best to consult a St. Louis Uninsured Motorist Lawyer who can clarify the situation for you and help you cover your property damages.
Free Consultation with a St. Louis Car Accident Lawyer
Don't talk to an insurance claims adjuster before speaking with The Hoffmann Law Firm, L.L.C. We can help you avoid making statements that may affect the outcome of your case. The consultation is free; you don't pay unless we get you money!
Free Consultation (314) 361-4242
---
Updated: