Car accidents involving drunk drivers are quite common in Missouri.
Every year, many people get injured and killed in car accidents caused due to drunk driving. Recently, there was a case in which the family of a victim has filed a wrongful death lawsuit against a drunk driver, her mother, and a bar. The fatal accident had occurred in 2011 when a 31-year-old female lost her life. After two years, the relatives have now filed a lawsuit to claim damages from all responsible parties.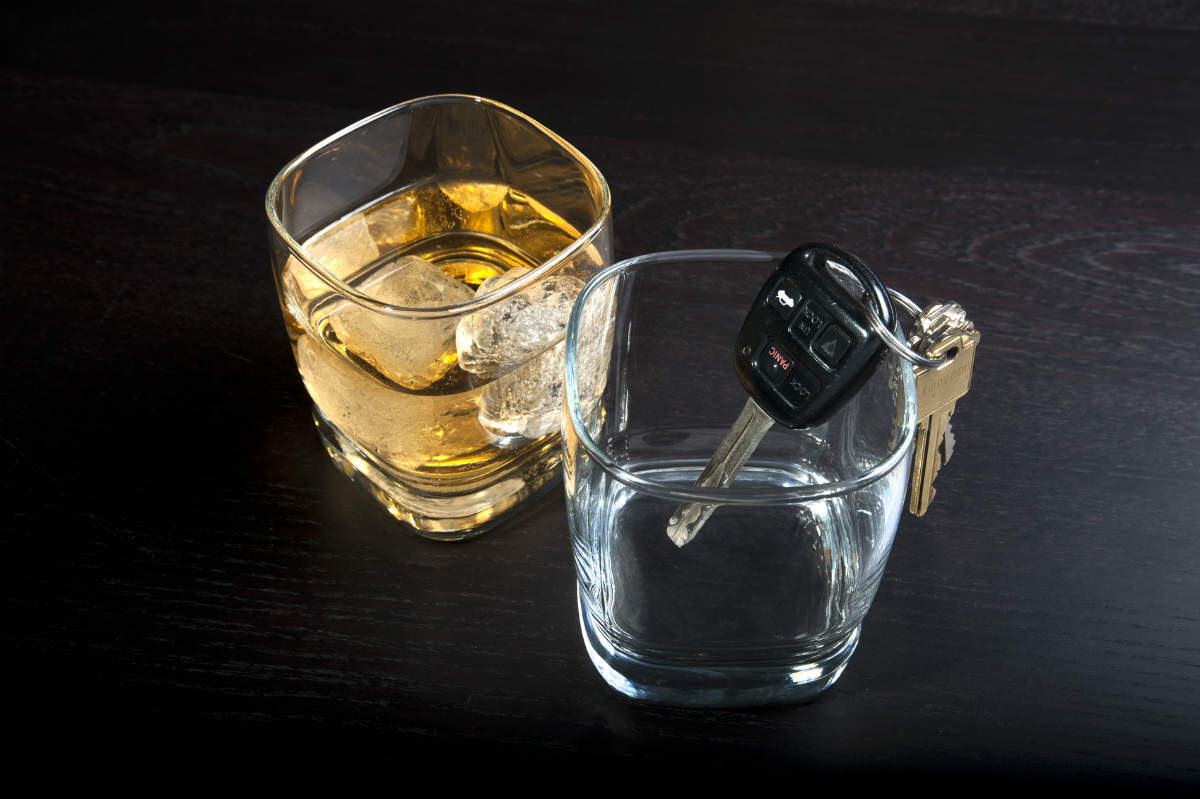 The accident occurred when the 31-year-old was riding in a car that lost control, rolled over, and crashed. When the accident occurred, the car was being driven by another 31-year-old female. She was allegedly driving 100 miles an hour when she lost control of the vehicle. the woman suffered serious torso and head injuries in the accident. She was rushed to the hospital by ambulance, but she succumbed to the injuries. The driver and another passenger had also suffered serious injuries in the car accident.
The driver's tests revealed that the alcohol content in her body was 0.233%, which is three times the permissible legal limit. She was charged with vehicular homicide under influence. In 2012, she was sentenced to 25 years in prison with 20 years suspended.
Missouri Dram Shop Law
In a fresh lawsuit filed by the family of the deceased, they have sought claims from three parties responsible directly or indirectly for her wrongful death. The damages have been claimed from the driver of the vehicle for being directly responsible for the death; her mother for handing her over the vehicle and allowing her to drive knowing that she would drink and drive, and put the life of others at risk; and Club VFW for serving alcohol to the driver when she was already inebriated.
This wrongful death lawsuit sheds light on an important aspect of cases involving drunk drivers. Can clubs, taverns, or other places serving liquor be implicated in cases where someone is injured by the actions of an intoxicated person? 
Generally, anyone selling alcoholic beverages cannot be held directly accountable for the behavior of an intoxicated person. However, under certain circumstances victims of car accidents involving drivers under influence can file a lawsuit against the seller of alcoholic beverages. It is possible in cases where the victim or the family of victim is able to prove that the seller served alcohol even though he knew that the person is already visibly inebriated.
St. Louis Car Accident Lawyers
Anyone who becomes a victim of a car accident involving a drunk driver can and should seek damages from those responsible for the accident. A St. Louis car accident lawyer at The Hoffmann Law Firm, L.L.C. can help you file a lawsuit against the erring driver and others who are directly or indirectly responsible for the accident. If you or a loved one have been involved in such an accident, contact us today to schedule a free consultation.
Call The Hoffmann Law Firm, L.L.C. at (314) 361-4242.
photo credit: compujeramey

Updated: