Identifying witnesses is only part of the process; you also have to ask the right questions to get helpful information.
It's normal to be a bit shaken after an accident, however, it's super important to keep a level head after your car crash. Most car accidents happen across busy intersections and streets littered with witnesses. Even one or two witnesses will prove invaluable during your injury claim process.
That said, it's essential to identify as many witnesses as possible after a car accident. However, identifying witnesses is only part of the process; you also have to ask the right questions to get helpful information. Let's discuss a few essential questions to ask car accident witnesses.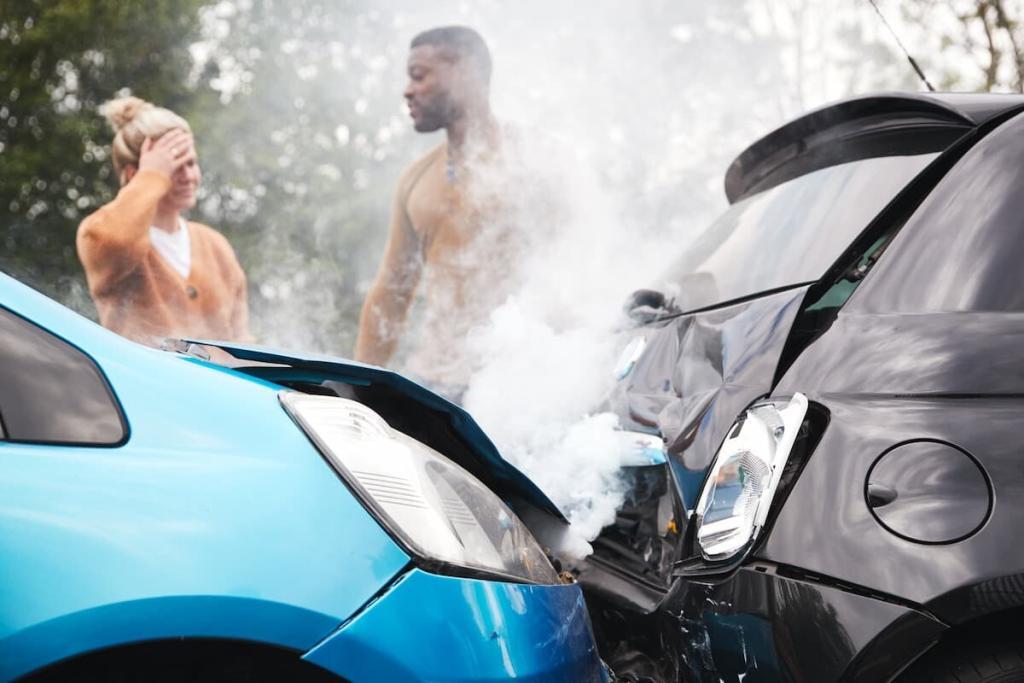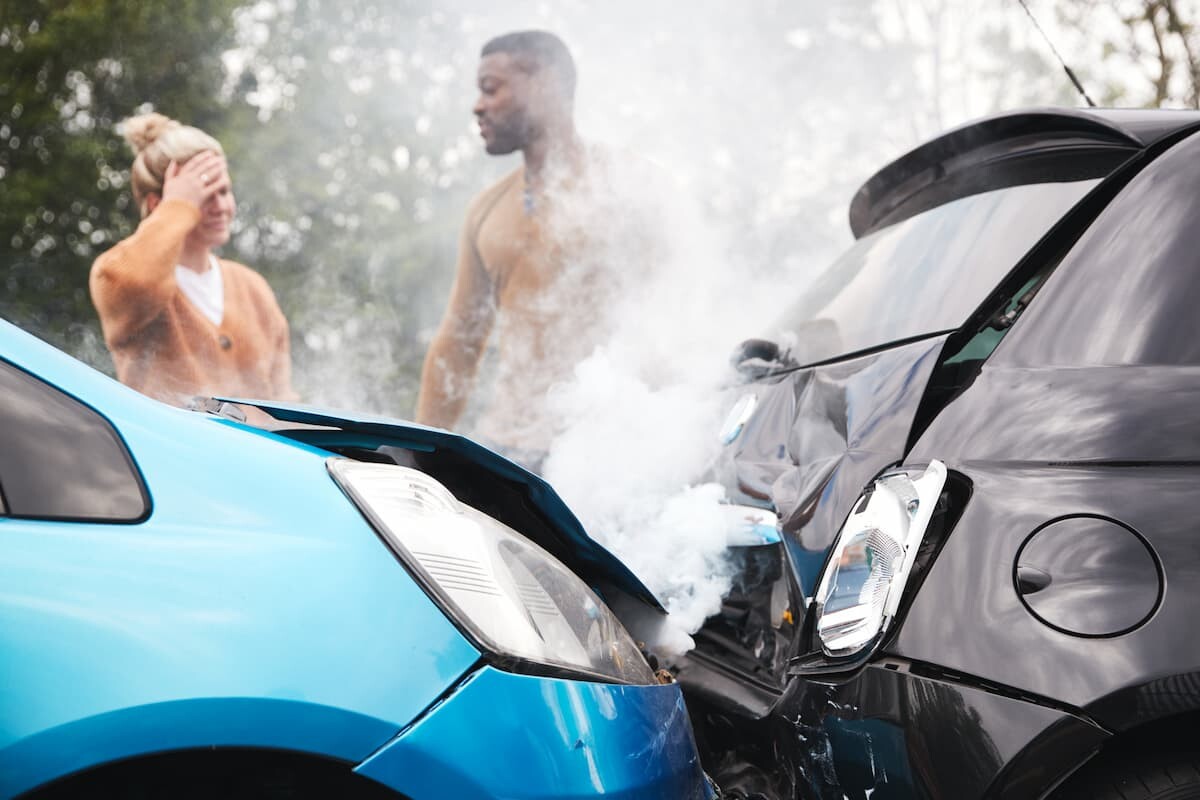 1. Would You Please Describe the Accident in Detail?
The first thing you want to know is what exactly transpired. Ask them what they saw, including what led to the accident and how it played out. Ask them for as much detail as they can give you for ultimate clarity. Let them finish telling their story before you can ask any follow-up questions.
2. Did You Hear the Other Driver Say Anything?
Sometimes minor utterances from the other driver might be just what you need to win your car accident lawsuit. Ask the witnesses whether they heard the other driver say anything that may be useful to your case. Sometimes drivers might utter statements that automatically put them at fault. Some of these statements include:
– "I'm sorry," or any apology for that matter
– "they came out of nowhere."
– "My bad."
3. Would You Please Make a Statement With the Police
Information from witnesses will be more useful if they make a statement with the police. Police officers will ask the witness a few questions before filing an official police report. These statements may be admissible in court should you decide to file a car accident lawsuit.
4. Where Were You When the Accident Happened?
The position of the witness relative to the accident is of utmost importance. This tells you whether the witness had a clear view of the accident. Maybe the witness's line of sight was obscured by trees, people, or other vehicles. A distorted witness account is often of little or no use in your car accident case.
When asking about the witness's position, ask them to be as specific as they can. For example, ask about any possible obstructions, road signs, and other crucial information. The more details you get about their position, the better it is for you.
The Importance of Asking The Right Questions
It's important to ask witnesses the right questions to better your chances of getting fair compensation. Remember, the answers should be as detailed as possible. Remember to get as many witnesses as possible.
An experienced auto accident attorney can help you ask the right questions after you establish proper communication with key witnesses.
Free Consultation with a St. Louis Car Accident Lawyer
Don't talk to an insurance claims adjuster before speaking with The Hoffmann Law Firm, L.L.C. We can help you avoid making statements that may affect the outcome of your case. The consultation is free, and you don't pay unless we get you money!