A coma may result from a significant traumatic injury to the head, such as from an auto accident.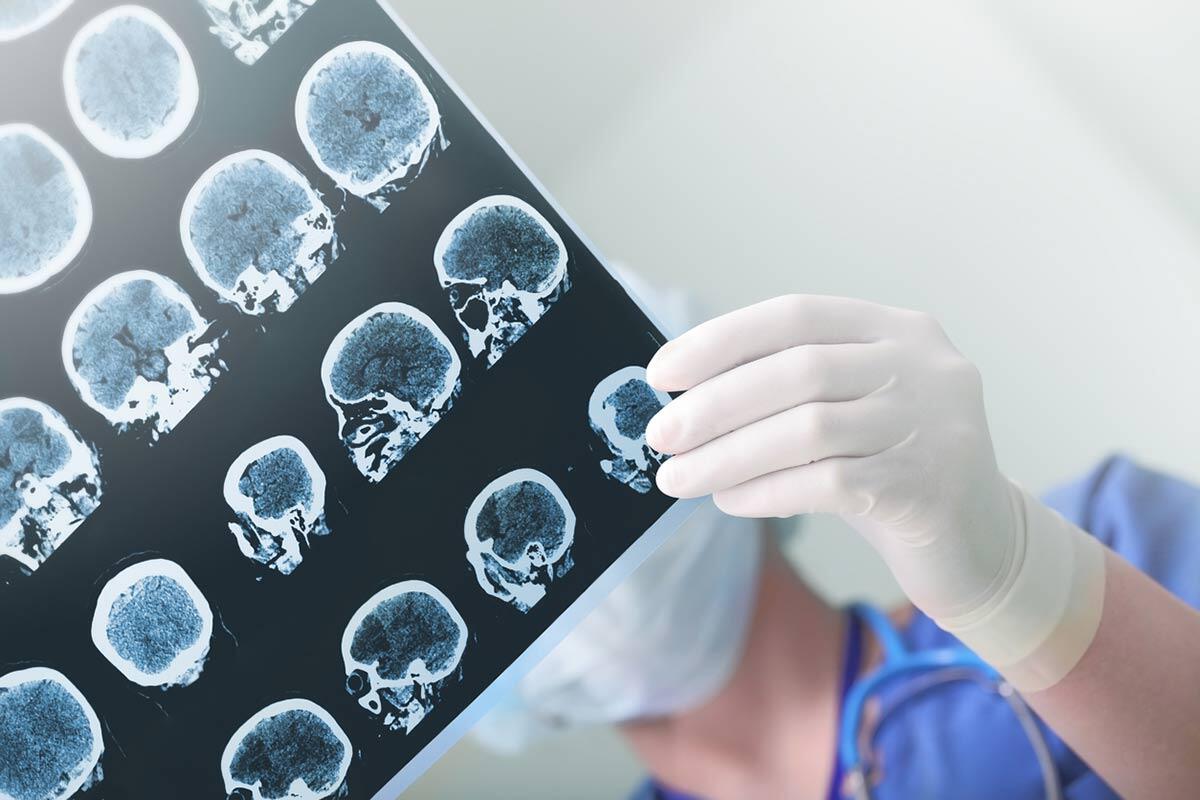 Traumatic car accident injuries can have a devastating effect on one's life. Car accident injuries such as spinal injuries, concussions, broken bones and limb amputations can cause permanent disabilities thus, completely changing the victim's normal course of life. A comatose state is one devastating outcome of car accident injuries.
What is Coma?
Coma is a state wherein a person is said to be in a deep state of unresponsive sleep, with minimal brain activity. There is no known state of consciousness and there is no whether a person in a state of coma will be able to wake up.
No medical science has been able to clearly document what people in a coma experience, as those who do wake up from their comatose state have no memory or recollection of what they have experienced during their state of coma and one cannot judge the subjective experiences of their comatose experience.
Brain scans of comatose people also show that the person does not even dream or feel any pain. While some in a coma can breathe on their own and have retention of basic reflexes, they do not have voluntary movements. This suggests that comatose people cannot have conscious behavior.
Those who do wake up from a comatose state start to regain consciousness slowly, often flitting between coma and sleep.
Assessing a Comatose State
Despite all the ambiguity, medical science has been able to assess the extent of coma and whether a patient can wake up or not. Doctors assign scores based on the Glasgow Coma Scale while considering the following key criteria:
Motor responses – Motor responses are measured on a scale of 1 to 6, where 6 is a normal response and 1 meaning no response.
Verbal responses – Verbal responses are measured on a scale of 1 to 5, where 5 is a normal response and 1 meaning no response.
Eye movement – These are responses are measured on a scale of 1 to 4, where 4 indicates normal eye movement and 1 meaning no movements at all.
The assessment is done on the basis of the total scores a comatose patient is allocated. The likelihood of a comatose patient to awaken is higher if the score is higher. About 87% of comatose patients who score 11 and more have a possibility of waking up and recovering. Similarly, 87% of those scoring 4 or lesser, are more likely to remain in their comatose or vegetative states.
Recovering from a Coma
Recovery from a comatose state is a slow process. It usually depends on a person's health before the coma, the effects of the coma and the injuries sustained. Most with brain damage have permanent lifelong effects, while those with head or spinal injuries may never regain full functions. Most patients need psychological and physical therapy for recovery.
Legal Assistance for Comatose Patients
A person in coma requires constant medical attention and support in a medical facility. Moreover, post-hospitalization intensive medication and therapies are needed. Recovery often takes years, while some require life-long assistance. All of this, including medical expenses, can result in severe stress on the finances of the patient and his family.
If the accident that caused the coma has been due to someone else's negligence, the victim and his family should receive compensation. It is therefore important to seek legal assistance from an experienced St. Louis car accident attorney.
The Hoffmann Law Firm, L.L.C.
With more than 20 years of experience and thousands of successful cases to his credit, car accident lawyer Christopher Hoffmann focuses his practice exclusively on handling injury claims arising out of car accidents in Missouri and Illinois.
As one of the preeminent firms helping victims of St. Louis car crashes, we understand how to build strong cases. When you hire our firm, you can be confident that everything will be done to protect your rights and recover the compensation you need.
Call us Today at (314) 361-4242