Just like other times of the year, summer brings its own seasonal hazards that you need to be aware of.
Nothing compares to a nice summer drive! It's the time where many Missourians get in their cars and go on family road trips, vacations, or just for a ride to relax.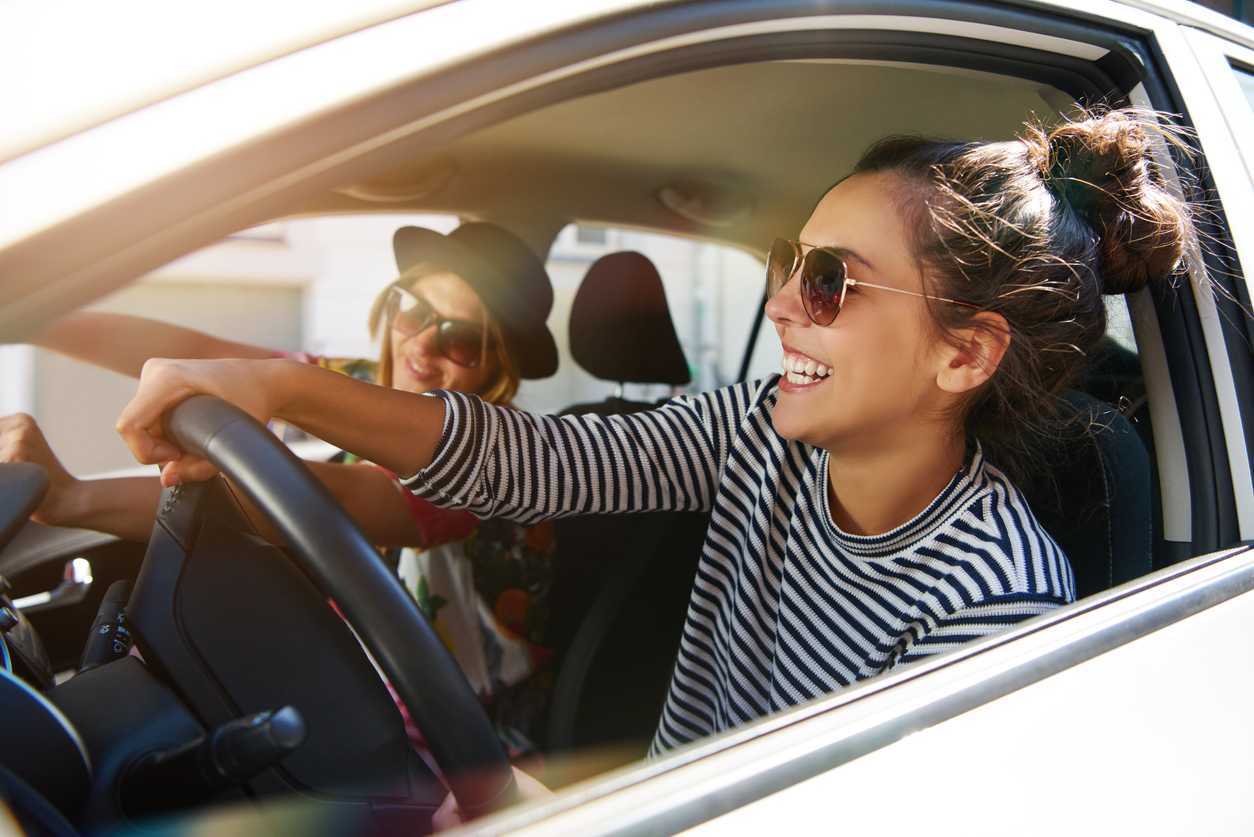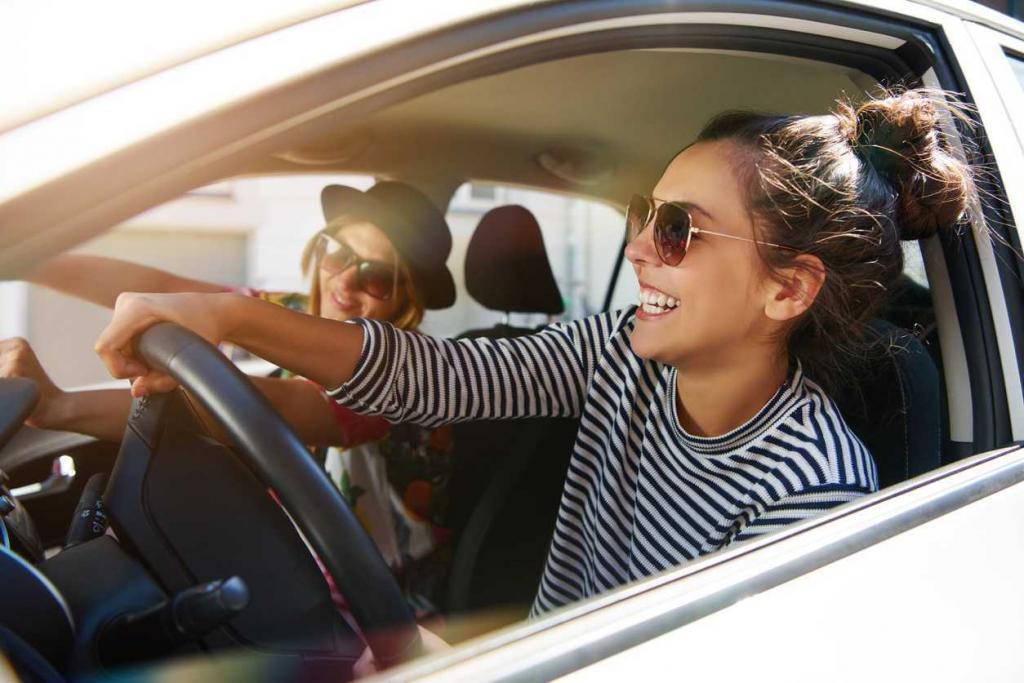 However, just like other times of the year, summer brings its own seasonal hazards that you need to be aware of. For instance, since school is out, you can expect a lot more younger drivers on the road. Caution is often the only way drivers could avoid potentially disastrous events.

Here are some other potential risks of driving in the summer:

More bikes, pedestrians, motorcycles;
More sunlight that can visually impair drivers if they do not have proper protection;
Heatstrokes are a potential risk to driver and passenger safety.
If you are in an accident, you should get in touch with an experienced St. Louis car accident lawyer as soon as you can to see what your legal options are.

1. Pay More Attention to Your Surroundings

Because there are more pedestrians, bikers, and motorcycles around during the summer, drivers must be extra attentive to their surroundings. Children, in particular, may not pay very much attention and cross the street without checking.

2. Prepare Your Vehicle Accordingly

If there are any issues with your car, you can risk it breaking down and having to deal with the consequences. Take your vehicle to have regular check-ups to avoid this. Inspect the tires to make sure they are properly inflated and the treads are not worn out. Because of the heat, the tire may wear out quicker than in different weather.

3. Don't Get Distracted

Texting while driving is still one of the main causes of car collisions in the U.S. Despite it's known dangers, a lot of drivers still fall in the trap of distracted driving.

Here are some of the main reasons for distracted driving:

Using a smartphone
Eating or drinking
Picking something from the backseat or the floor
Talking to the other passengers
4. Pack Some Supplies

When going out for a summer ride, you should make sure you have enough water in the vehicle. You can get dehydrated more quickly because of the heat. Moreover, you should also have with you a first aid kit, towels, jumper cables, a spare tire, and even snacks if you're going for a long drive.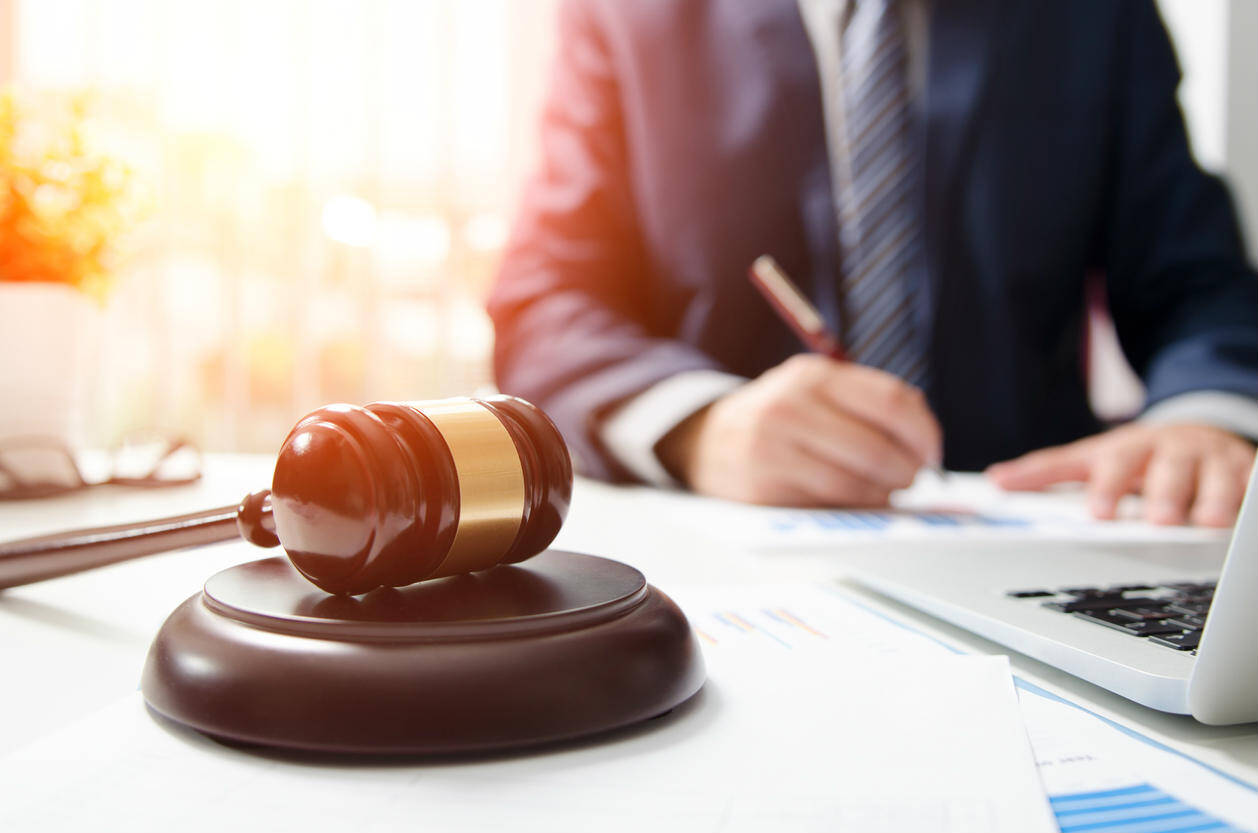 Involved in a Summer Car Accident?
No matter how cautious you are while behind the wheel, accidents can still happen. When they do, you may be entitled to compensation for your pain and suffering. To make sure you get it, get in touch with a St. Louis car accident attorney as soon as you can. With their help, you can negotiate a settlement and cover your medical costs. Call (314) 361-4242 for a FREE Case Evaluation.




Updated: