Items that are not properly secured in your car can potentially worsen a collision if they are forcibly thrown inside of a vehicle upon impact.
Missouri traffic laws are designed to help keep the roads in the states safe. But even so, accidents can still happen, either because someone does not respect these rules, or simply because at times some things just cannot be avoided.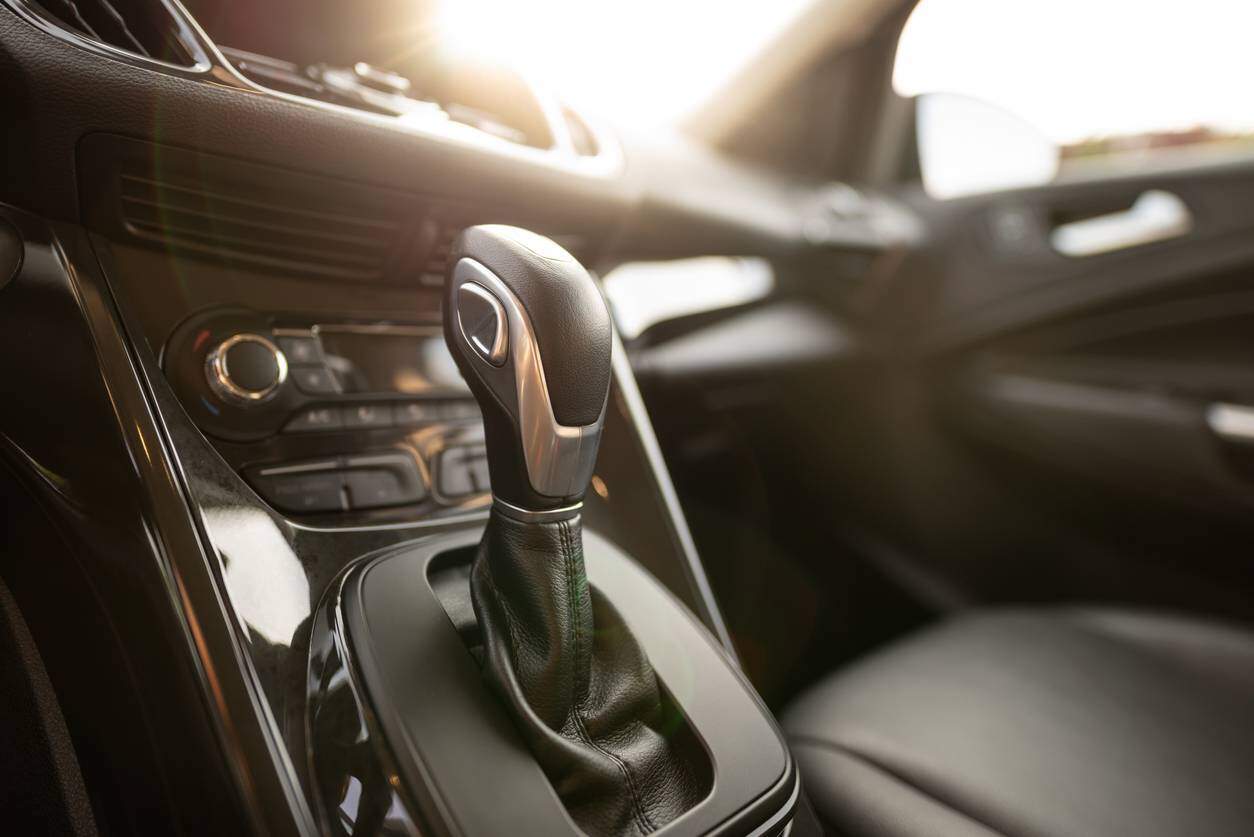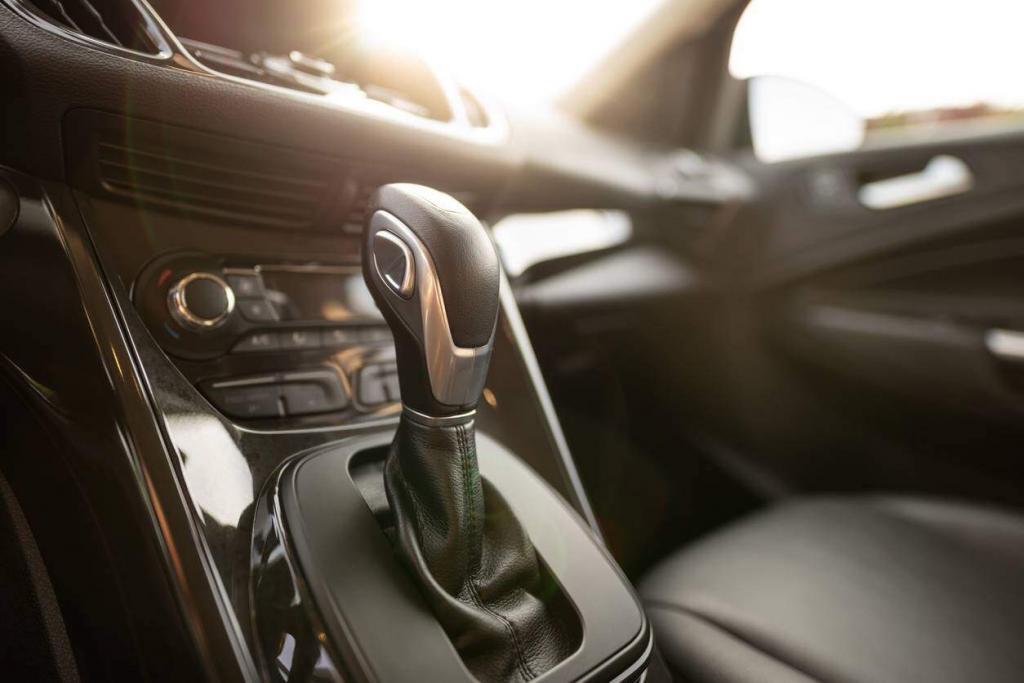 Loose objects on the road are one such example. The items found in a car that are not properly secured can potentially worsen a car collision if they are forcibly thrown inside of a vehicle upon impact.

The objects that are unsecured can, therefore, further hurt the passengers in the vehicle, meaning you may be looking at even more medical bills to treat your injuries.

So common items found in vehicles that can pose such a threat include:

Phones or other devices;
Purses;
Groceries;
Bottles;
Shoes;
Books.
An unsecured passenger can also make this list, particularly if they are in the back seat. It's more likely these passengers do not wear their seatbelt. During an impact, these passengers can be violently ejected from the vehicle and suffer severe injuries.

How Can You Protect Yourself?

The only way of avoiding this scenario is to avoid having unsecured items inside the vehicle at all times. Every time you go for a drive, you should take a few moments to make sure:

Objects that are not attached to the vehicle are secured properly;
Keep groceries and other objects in the trunk of your vehicle instead of the car floor or backseat;
Consider keeping smaller items in the glove box during the ride;
Pets should be properly secured inside the vehicle, either in a cabin or even with the seatbelt.
These simple precautions can potentially save the pain of worsened injuries and more medical bills in the event of an accident.

The Missouri law can only protect you to a certain extent. It's up to each driver to make sure their actions don't put themselves and others in peril. Taking just a few minutes before the drive to make sure there are no unsecured objects in the car is just one of the means drivers have to show caution.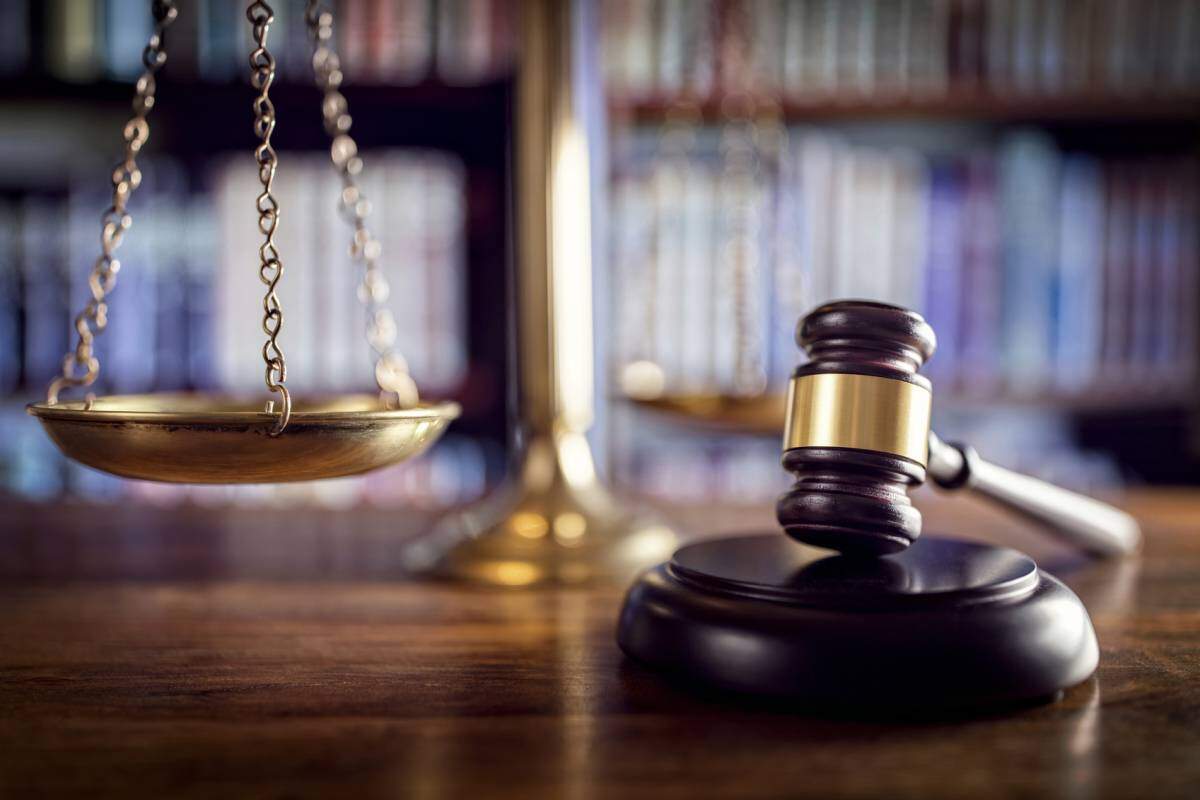 FREE Legal Advice 24/7
If you've been the victim of a car accident and you want compensation for your injuries, you should consider reaching out to a St. Louis car accident attorney. Even if your condition was worsened by an unsecured object in your vehicle, you may still be awarded compensation.

Give us a call 24/7 for FREE legal advice :: (314) 361-4242




Updated: