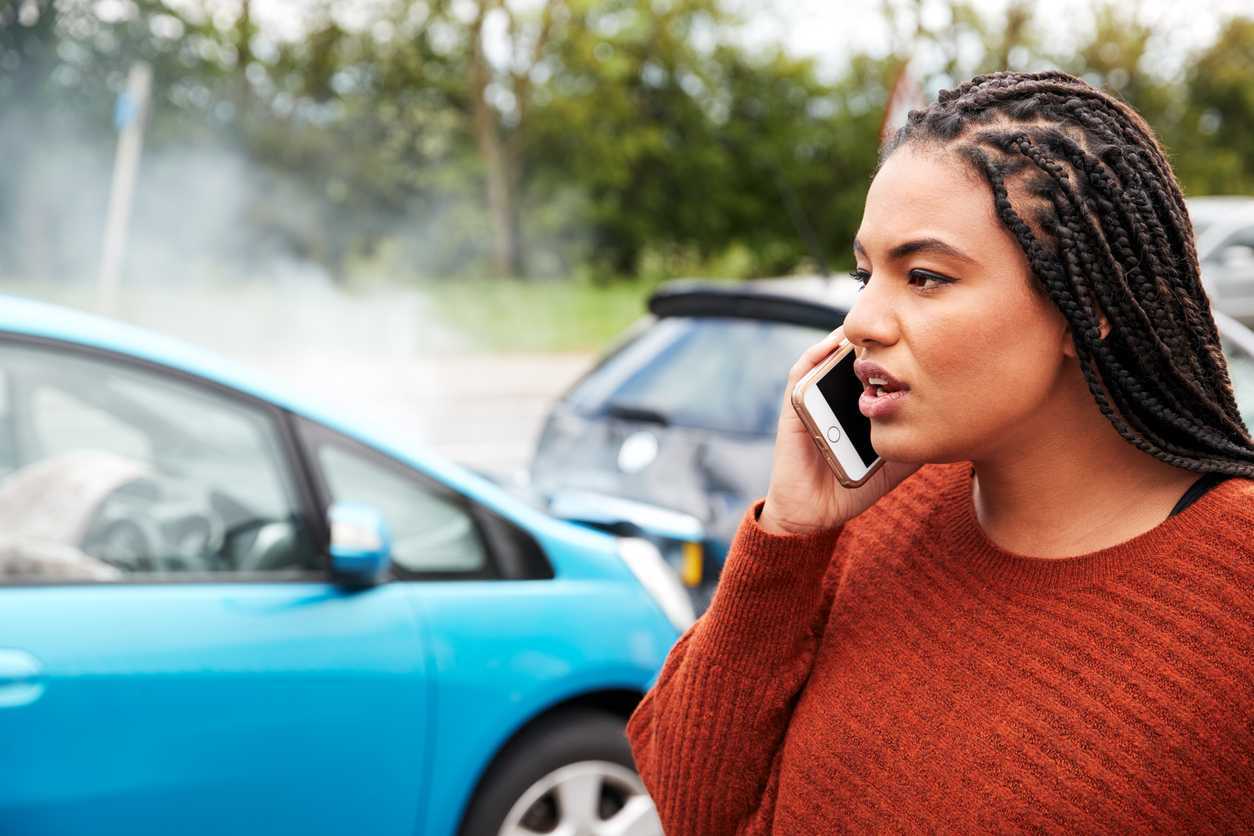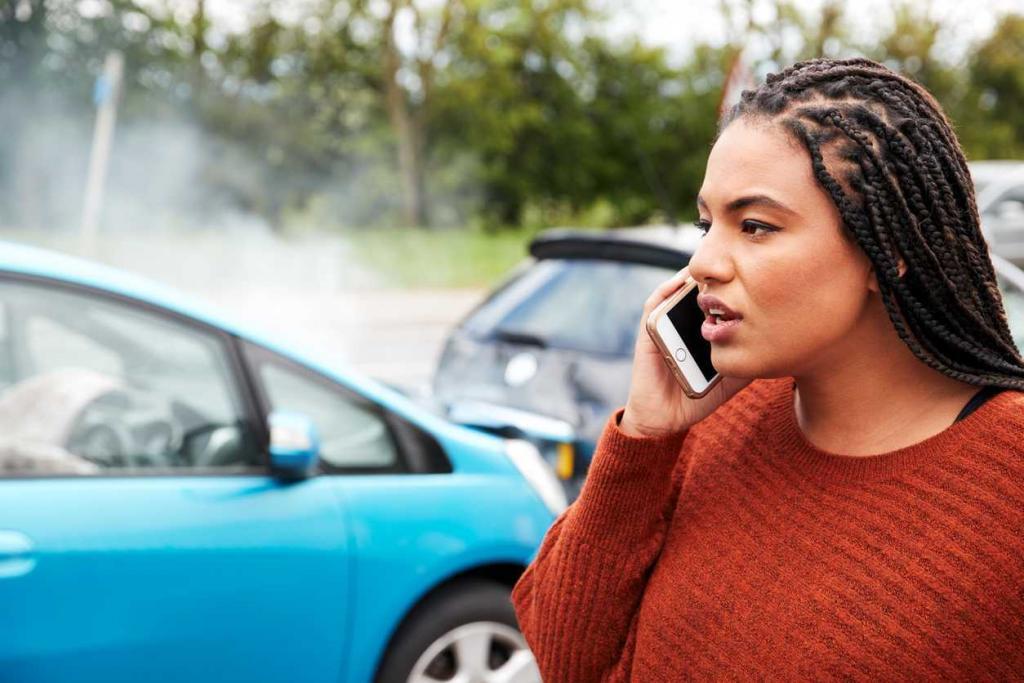 One of the first things you need to do if you're planning on filing a car injury claim in an Uber car accident is to call an experienced lawyer to help.
Though it's unlikely you'll be dealing with the company directly, you will face the insurance company that covers Uber drivers, which have been around for a while and know a thing or two about how to handle these cases to their benefit.
However, it can be difficult to find the right lawyer. Here are 5 common mistakes to avoid:
Not Finding a Lawyer with Experience
Experience dealing with Uber car accidents, that is. It's important to discuss your case with a lawyer that has handled Uber claims previously, not just regular car accident claims. These types of cases can come with unique challenges, and you need to know your lawyer has enough experience and know-how to meet them head-on.
Not Doing Some Research
These days, almost any lawyer has at least a website clients can look at, and you should really leverage all the information that's available. Look for any reviews that are available online, especially if it's from people who've also had Uber accident claims.
Thinking They Have to Hire a Lawyer just Because They've Met Them
If you find a lawyer and set up a meeting with them, it doesn't automatically mean you also have to hire that lawyer. You're not doing yourself any favors by hiring someone who did not make a good first impression, doesn't seem like they're fit for the job, or you simply don't think you can be open with.
The lawyer-client relationship needs a strong line of communication, and if you don't think that's possible, it may be best to keep looking.
Going to the "Bigger" Law Firm
A big law firm with countless lawyers in the team doesn't necessarily mean your case is all but won. In fact, big law firms also have a large number of cases, so it's very likely for lawyers there to juggle multiple cases at the same time. Smaller firms, on the other hand, might offer more individualized representation, which is likely what you need.
Choosing a Lawyer Solely Based on a Friend's or Family Member's Recommendation
If a friend or a family member worked with a lawyer on a car accident case before, it may be a good place to start looking for an attorney for you but never hire them solely on a recommendation. Speak to them first and see if they are right for you and your case.
St. Louis Uber Accident Lawyer
Do you need to file an Uber insurance claim? Get in touch with a St. Louis Uber car injury lawyer as soon as possible to ensure your legal rights are protected.
Free Consultation with a St. Louis Car Accident Lawyer
Don't talk to an insurance claims adjuster before speaking with The Hoffmann Law Firm, L.L.C. We can help you avoid making statements that may affect the outcome of your case. The consultation is free; you don't pay unless we get you money!
Free Consultation (314) 361-4242
---
Updated: