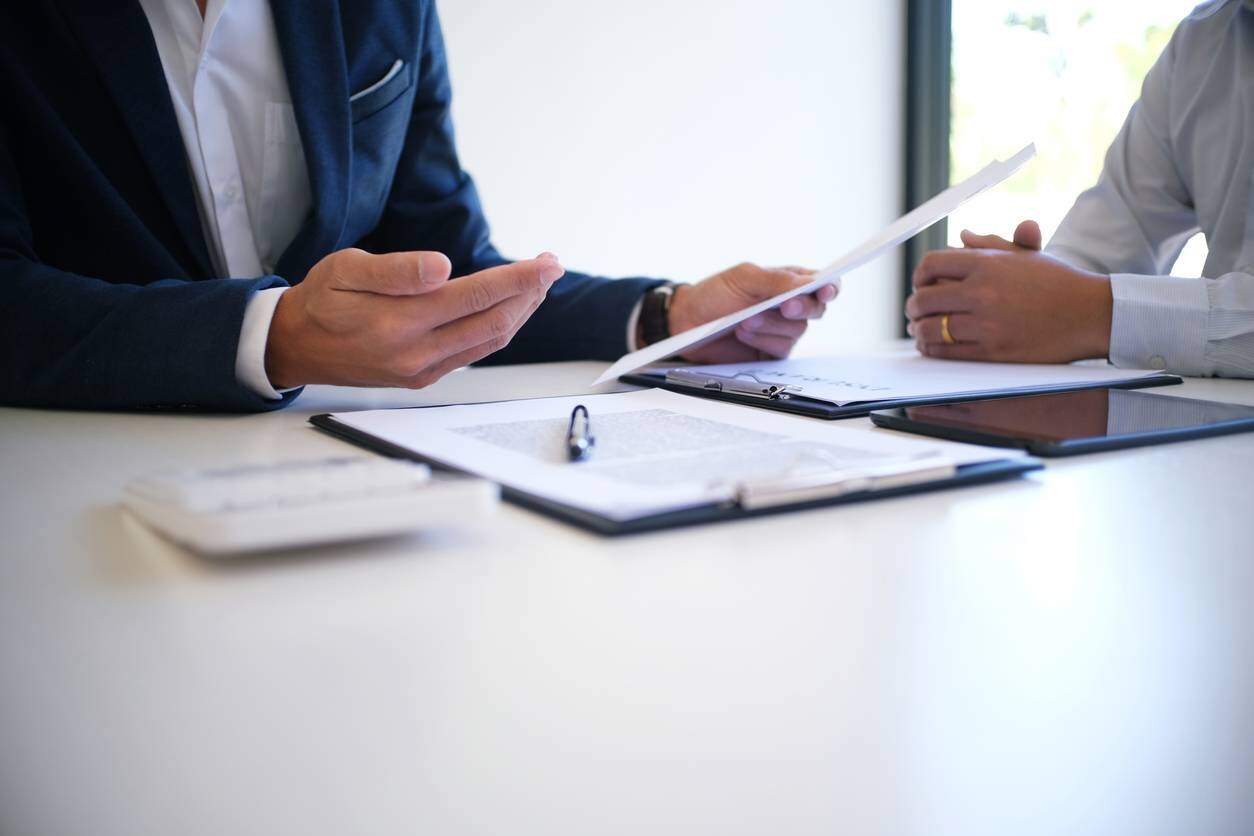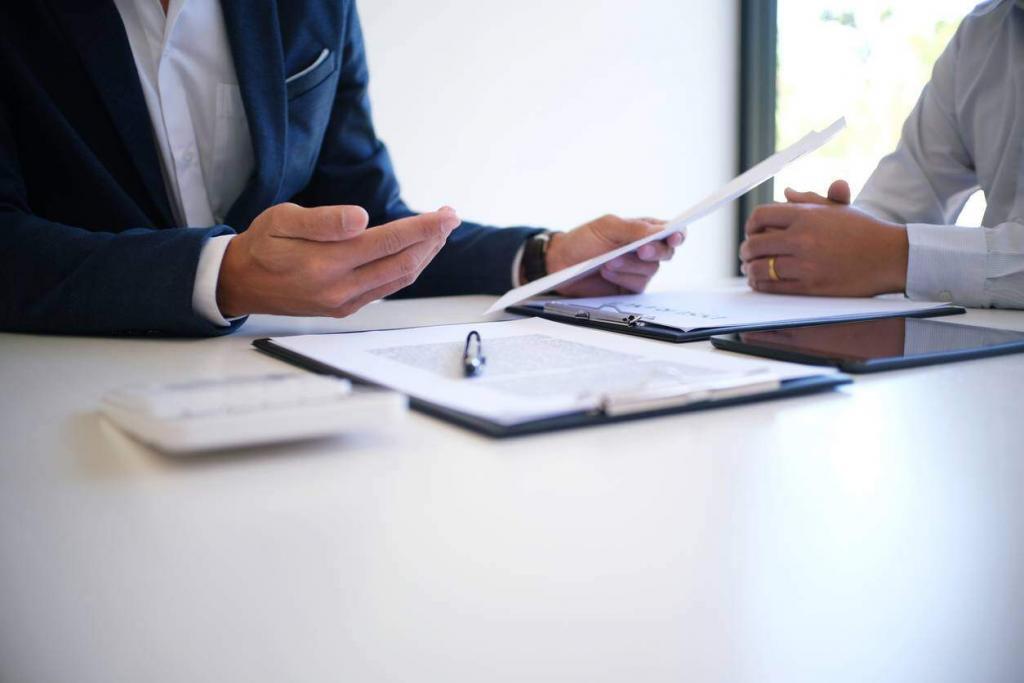 Even though it's mandatory to carry auto insurance in Missouri, it's estimated that around 14% of drivers in the state do not have it. This opens them up to potential excruciating financial losses if they are involved in a car accident and found liable to cover all damages.
To increase protection, Missouri law also stipulates you must carry uninsured coverage as well. Then, if you are in a car accident with an uninsured driver, or the victim of a hit and run, this insurance policy can help cover the costs of the damages.
Does it extend to family members?
Your uninsured coverage does extend to your family members, as well as other people in the car even if they are not related to you. Additionally, the coverage applies to people who are entitled to receive damages on your behalf. For instance, if a car accident is fatal, family members or estate representatives can receive damages on the deceased person's behalf.
In general, there are not a lot of instances when you're uninsured coverage doesn't extend to family members. They are also covered even if they are the ones using the insured vehicle at the time of the accident, whether you are present or not.
This does not always apply to friends or other non-family members, however. In these cases, if the friend was driving the car, they are generally only covered by the policy if they were using the vehicle with your permission. Additionally, if they exceed the scope of your permission, coverage may be lost.
For example, if a roommate asks to borrow your car to go to a store, they are covered by insurance. But if they use the car for another purpose, like driving in a different part of the city without you knowing it, the insurance company may decline to cover the costs if there's an accident. If you state you gave permission for your friend to drive to the store, thye may claim the friend used the car beyond the scope of your permission.
There are limitations to family members as well. If your spouse uses the car and takes some Uber clients, and gets into an accident at that time, then the coverage likely will not apply.
How Do You Get Compensated for Family?
In these cases, the process of getting compensated remains virtually the same. You have to file a claim with the insurance company, in this case, the company that holds your coverage. However, even if it's your insurance company, it doesn't mean you'll get compensated automatically.
Insurance companies will surely investigate the case to see if the claim is eligible for compensation. At this time, they'll likely use anything they can to either deny the claim or lower the settlement. To avoid this, reach out to a St. Louis car injury lawyer.
Free Consultation with a St. Louis Car Accident Lawyer
Don't talk to an insurance claims adjuster before speaking with The Hoffmann Law Firm, L.L.C. We can help you avoid making statements that may affect the outcome of your case. The consultation is free; you don't pay unless we get you money!
Free Consultation (314) 361-4242
---