Car crashes can lead to a variety of different injuries, but soft tissue injuries are quite unique.
Soft tissue is located everywhere on your body, as it's made up of your muscle, tendons, and ligaments. Some of these injuries can heal on their own, and you may not even notice any major discomforts or realize you're injured. Others will be rather hard to ignore, and can even get worse over time.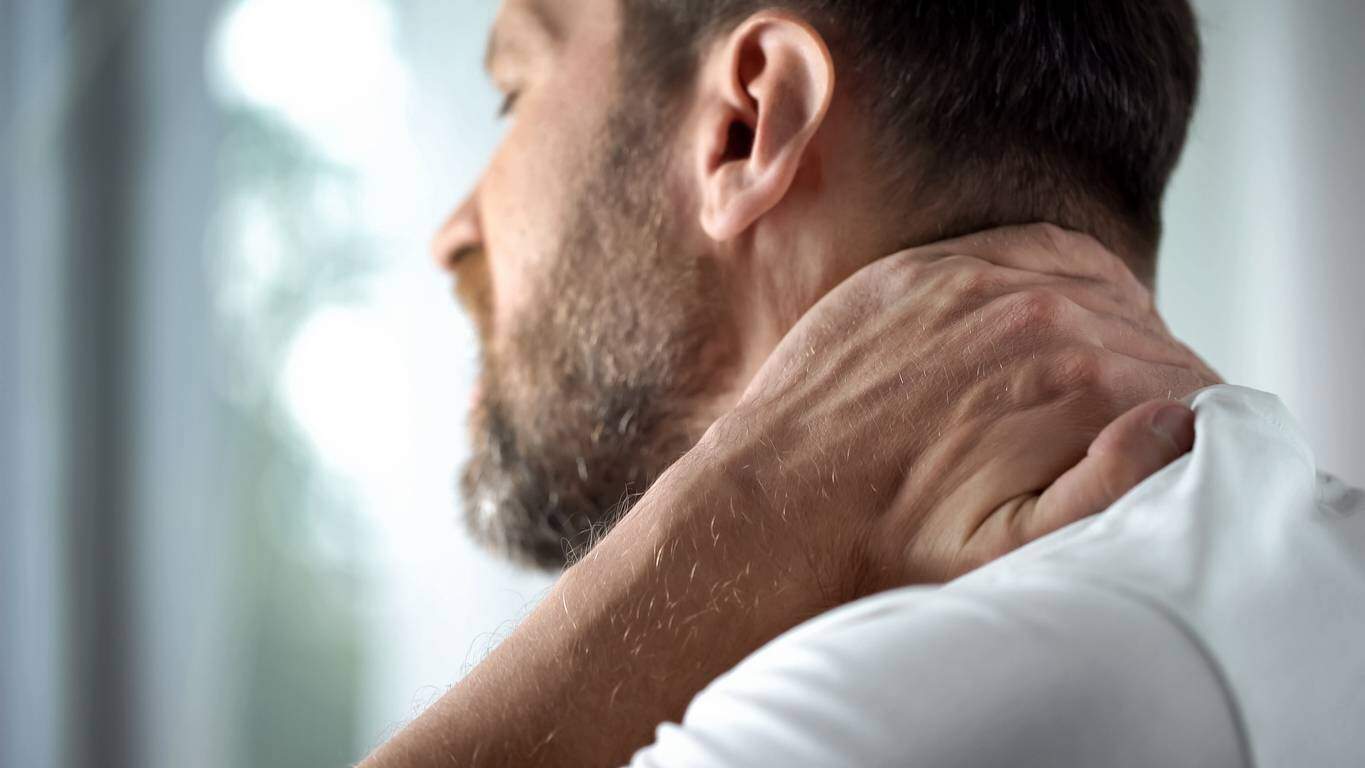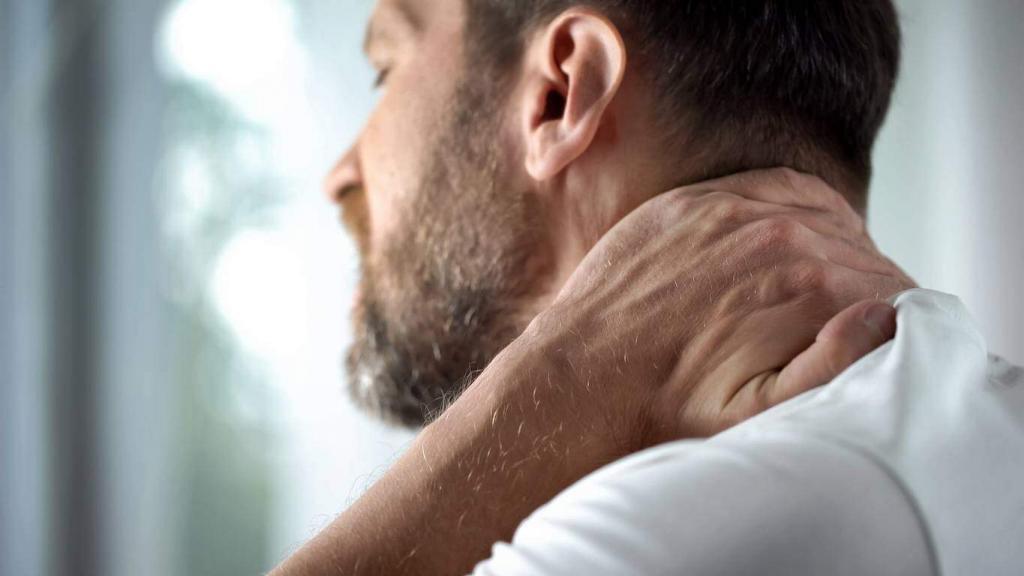 How Do You Check for Soft Tissue Injuries After a Car Crash?
Ideally, you should go see a doctor right after you've been involved in a car accident to make sure you are fine and to take care of any medical needs fast and prevent injuries from getting worse.
This applies to soft injuries as well. Some of these injuries can be mild while others can only appear so at first sight, but be indicative of something bigger going on. Soft tissue injuries may present symptoms even a few hours after the car accident occurs, though some people may gradually start to experience them several days after the event took place.
Pay attention to your body the next day, and a few days after the accident. Here are some telling signs you have a soft tissue injury:
Swelling or inflammation
Pains or aches
Stiffness
Discoloration
Mobility issues
Loss of strength
Tingling or numbing sensations.
If you're experiencing any of these issues, especially in an area that was directly hit during the car accident, it's possible you're dealing with a soft tissue injury. When these symptoms first appear, remember to make an appointment with your doctor to see the full extent of your injuries.
Can You Get Compensated?
If a car accident damages your soft tissue, you may be eligible to receive compensation from the at-fault driver through an insurance claim. Make no mistake – soft tissue injuries aren't always mild, nor do they heal quickly on their own.
For instance, if you hurt the soft tissue around any area of your spine, you may start experiencing sharp pains whenever you move, lift, sit on a chair, or even stand up and walk. This can either force you to take time off work or even lead to loss of employment if you're dealing with something long-term and cannot perform your regular activities.
This is why you shouldn't dismiss soft tissue injuries, and file an auto injury insurance claim to get compensated for all your pain and suffering.
Speak With a St. Louis Car Crash Lawyer
By law, the at-fault driver is responsible for covering all your medical costs and other pain and suffering which result from a car accident. However, the road to getting the final settlement isn't as easy as many auto collision victims may expect. Reach out to a St. Louis auto injury lawyer as soon as possible to discuss your case and get the right help you need to receive what's rightfully yours.
Free Consultation with a St. Louis Car Accident Lawyer
Don't talk to an insurance claims adjuster before speaking with The Hoffmann Law Firm, L.L.C. We can help you avoid making statements that may affect the outcome of your case. The consultation is free; you don't pay unless we get you money!
Free Consultation (314) 361-4242
---