There are circumstances when the driver in a single-vehicle accident may not be liable, include hitting a tree or any other object with a car, running off the road, or flipping in the middle of the road without hitting another vehicle.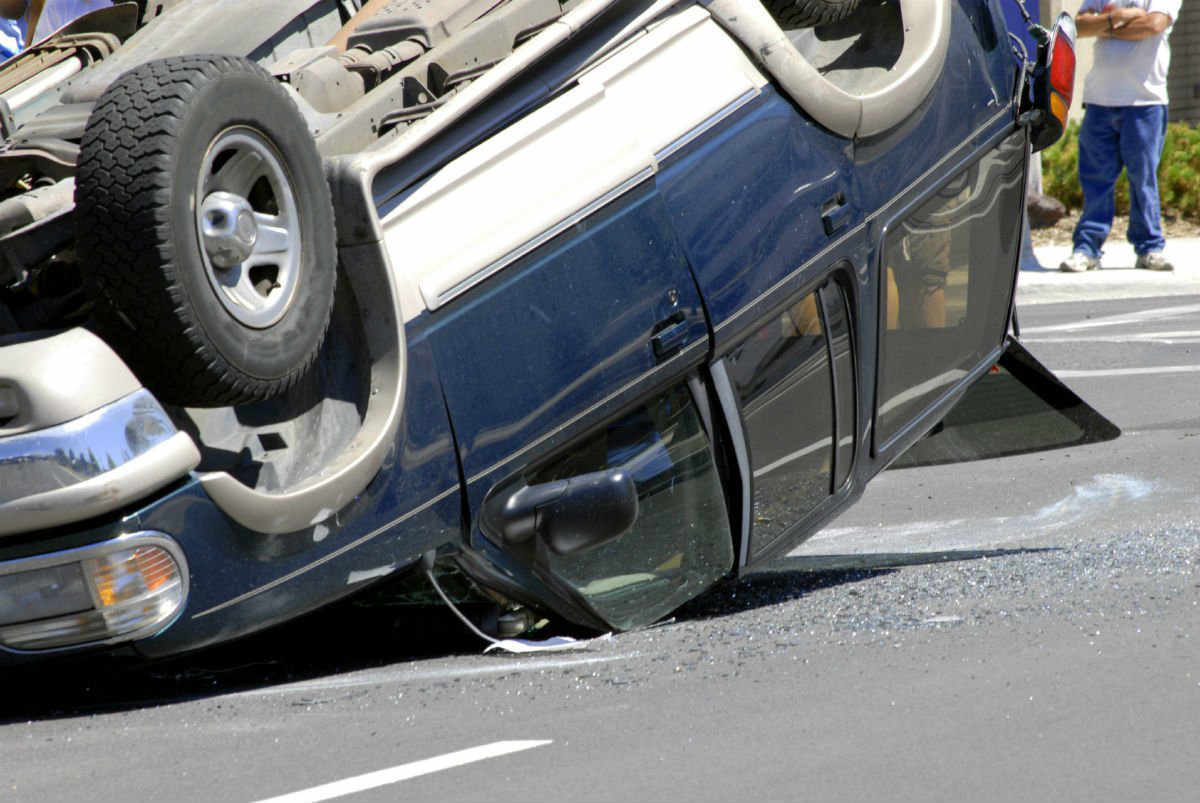 Since there is only one driver involved, in most cases the driver is held responsible for the accident. However, there are circumstances when the driver in a single-vehicle accident may not be liable.
Liability for a Single-Vehicle Accident
Scenario 1 – A driver is not paying attention to the road signs and as a result causes another car to swerve and crash in an attempt to avoid a collision. In this case, there is no collision and only the second car is damaged. Although only the second driver has crashed, it is not his or her fault. The driver of the first car can be held liable for causing the accident.
Scenario 2 – There is one car driving on the road. The car runs off the road and hits a tree, not damaging any other vehicles, and the accident has not been caused by another vehicle. The driver is the one responsible for the crash.
Scenario 3 – If poor road conditions caused the driver to lose control of the vehicle, the driver may file a claim against the agency in charge of maintaining the road. When claiming that poor road conditions caused a single-vehicle accident, a counter argument can be made that the driver should have paid more attention and lowered the speed. A St. Louis car crash attorney can be helpful to prove liability is this situation.
Compensation for Single-Vehicle Car Accidents
If you have been involved in a single-vehicle accident and you believe the accident was not your fault, gather the relevant evidence to prove your claim. Contact a St. Louis car crash attorney to give you legal advice and help you file for compensation. Call The Hoffmann Law Firm, L.L.C. at (314) 361-4242.