While loss of income and loss of earning capacity are both economic types of damages, they differ in meaning and how they are calculated.
It's not uncommon to hear car accident victims use the terms "Loss of Income" and "Loss of Earning Capacity" interchangeably. However, while both are an economic type of damage, they are different in what they mean and how they're calculated. Let's examine the distinctions between loss of income and loss of earning capacity.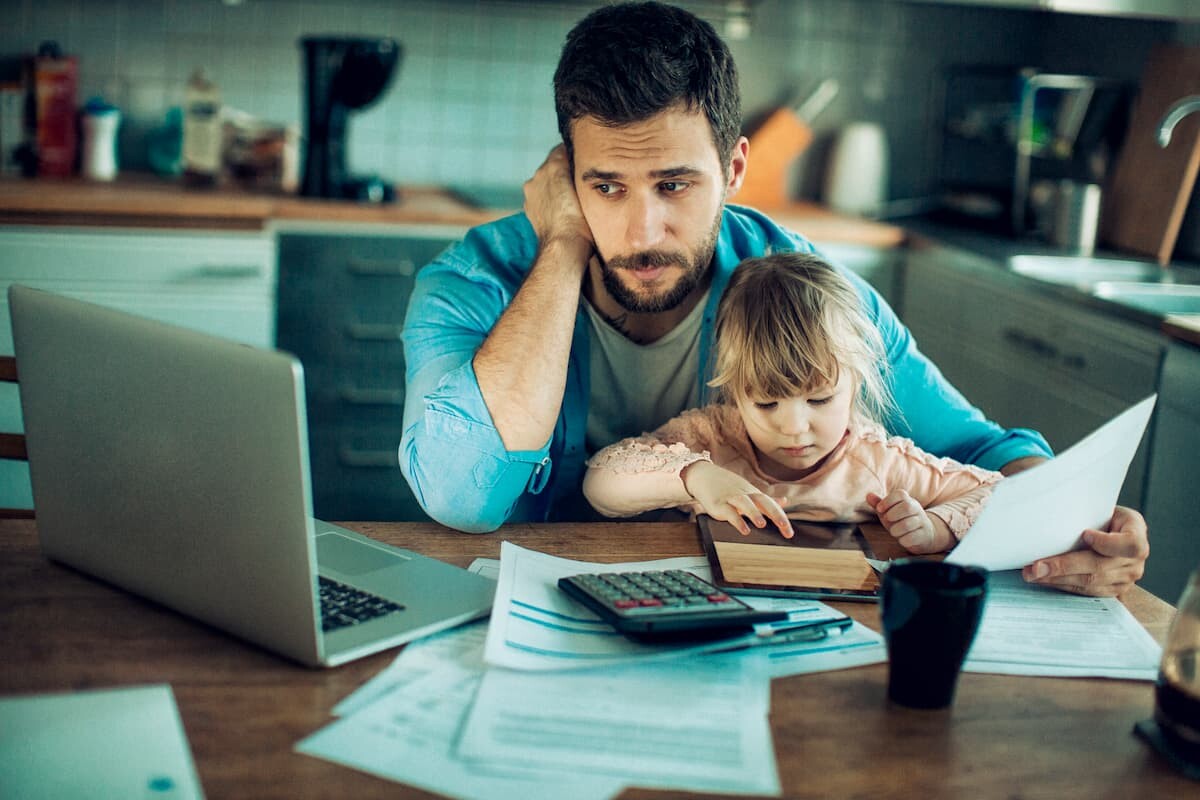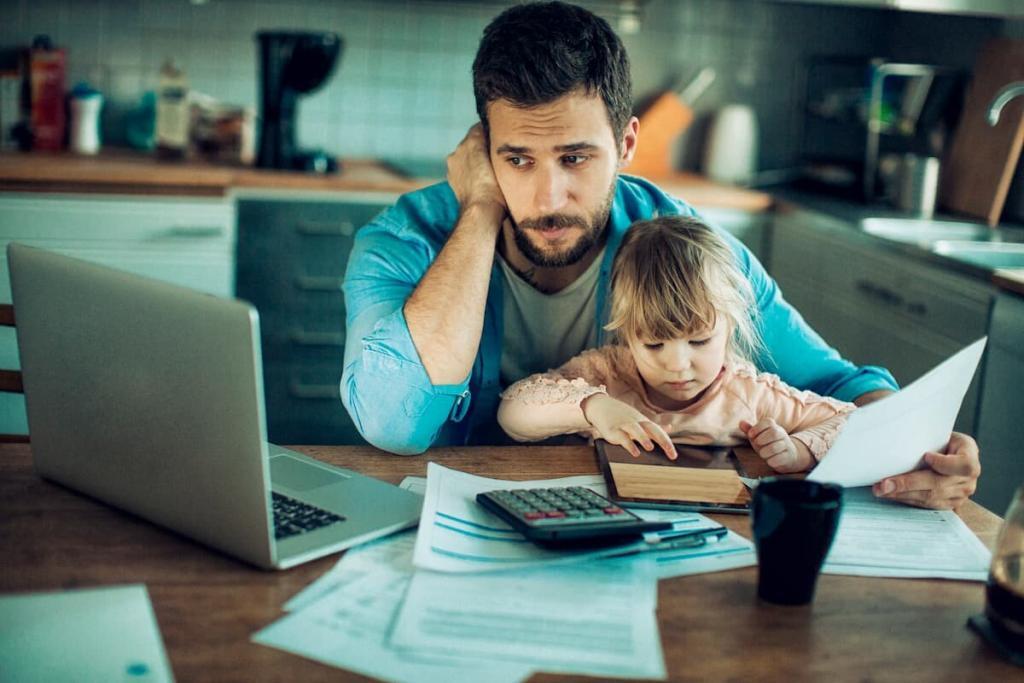 Loss of Income
Loss of income, also commonly referred to as lost wages, is a legal term that refers to the cost of the plaintiff missing work while recovering from injuries. In other words, loss of income is the total amount an injury victim would have earned from work had they not been injured in an accident. This can include various types of income, including:
Wages from work, regardless of whether it's hourly, weekly, bi-weekly, or monthly
Commissions from sales, bonuses, and other perks/benefits
Loss of overtime earnings
Income from a business
Vacation, personal or sick days
Missouri law requires accident victims to provide evidence to support their loss of income claim. Potential evidence of income loss could include: Recent pay stubs, tax returns, recent billing statements, or a letter from an employer.
After demonstrating how much work they've missed, the injured victim will also be required to show that injury recovery was why they missed work.
Loss of Earning Capacity
Loss of earning capacity also referred to as loss of earning potential, refers to the amount an injury victim might lose in the future due to an injury. Compensation for lost earning potential may include the following types of income:
Wages
Bonuses and Benefits
Stock options
Loss of career opportunities
Loss of overtime earnings
Income from business
401(k) contributions and any other profit-sharing contributions
Again, victims need to provide strong evidence to bolster their loss of earning capacity claim. They can often do this through the testimony of expert witnesses.
Help From an Experienced St. Louis Car Accident Attorney
On the surface, the calculation of loss of income or loss of earning capacity damages seems straightforward. However, it generally is not. Many factors should be considered to get the math right. As such, it's advisable to seek the help of an experienced St. Louis car accident attorney to help you calculate your loss of income or lost earning capacity damages accurately. An attorney can also help you gather evidence to prove your claim.
Speak With a St. Louis Car Accident Lawyer 24/7
At The Hoffmann Law Firm, we have been protecting the rights of injured St. Louis car accident victims for 25 years. Give us a call 24/7 to schedule a free case evaluation and learn more about your legal rights after a St. Louis car accident.
Free Consultation with a St. Louis Car Accident Lawyer
Don't talk to an insurance claims adjuster before speaking with The Hoffmann Law Firm, L.L.C. We can help you avoid making statements that may affect the outcome of your case. The consultation is free; you don't pay unless we get you money!
Free Consultation (314) 361-4242
---
Updated: