When miss-and-run accidents happen, the phantom driver may continue driving unaware they've caused an accident.
Imagine you're driving down the road, and suddenly, the vehicle behind you attempts to overtake you and nearly hits the back of your car. You slam the brakes fast. And this causes you to skid off the road and collide with a guardrail. This type of road accident is known as a "miss-and-run" accident or a phantom driver accident. Let's discuss some general things you need to know about phantom driver accidents and what you should do if you ever find yourself in one.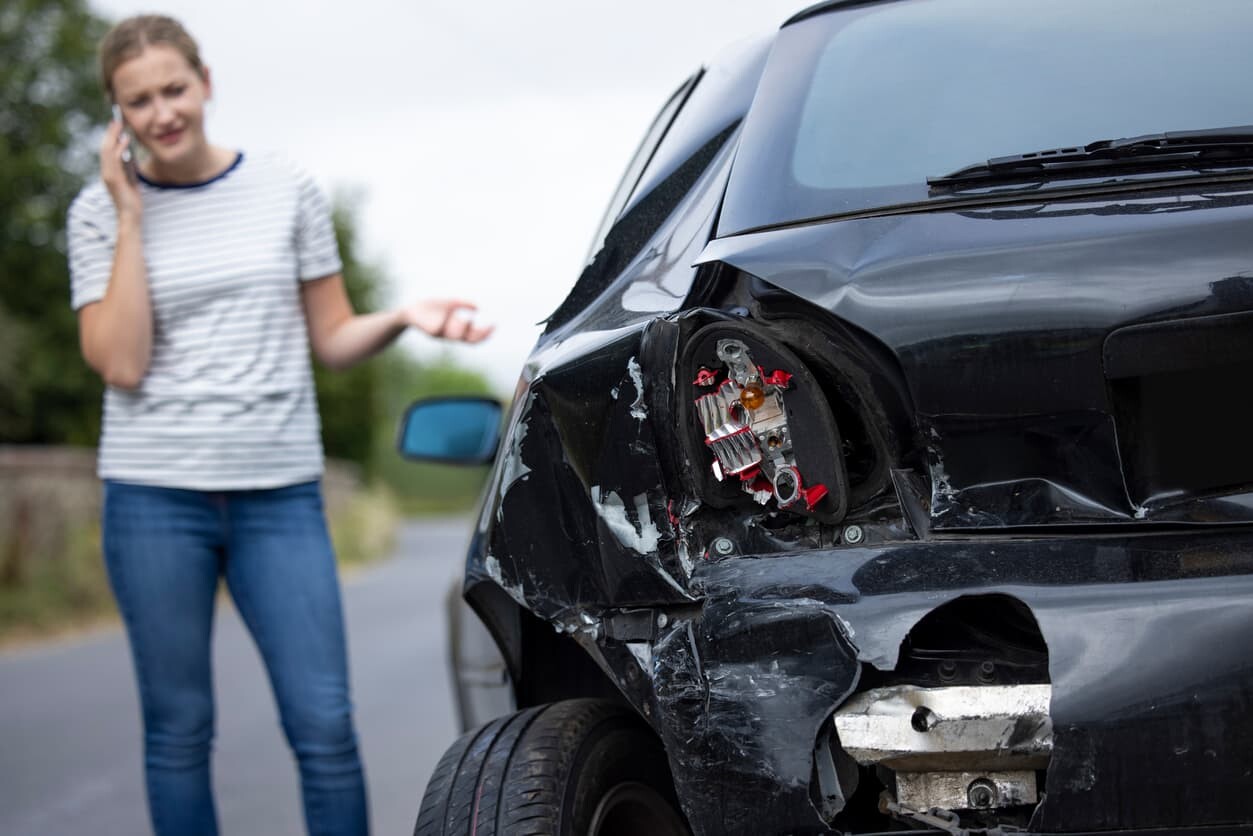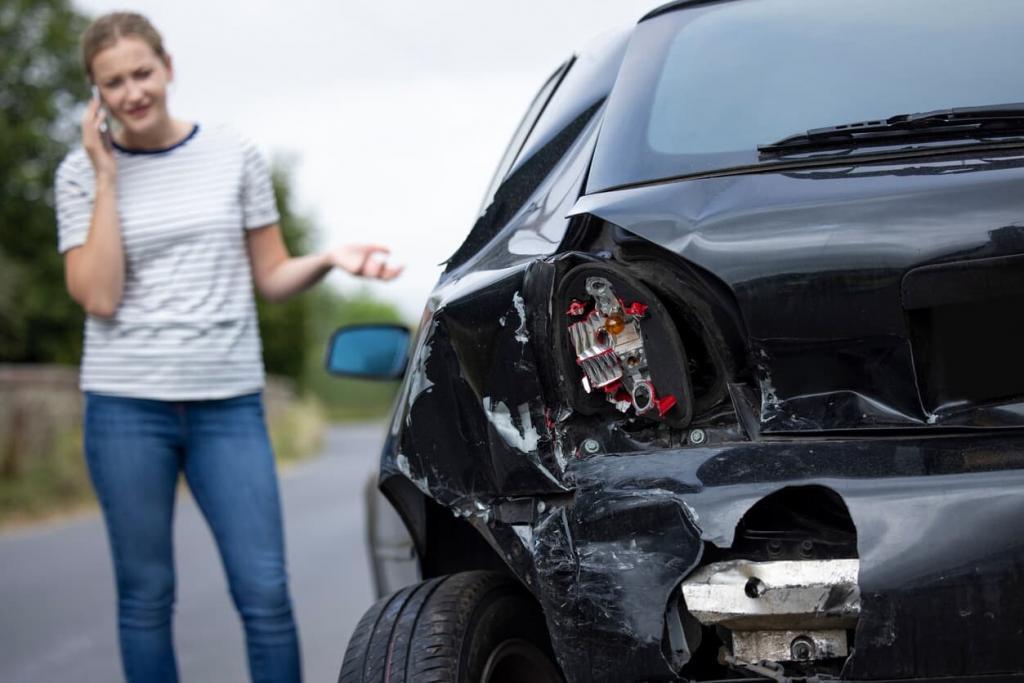 Understanding Miss-and-Run Accidents        
A miss-and-run accident occurs when a negligent driver accidentally causes an accident without making contact with your car. In many cases, phantom drivers are distracted,  drunk, or engaging in reckless behavior while driving. They could also be trying to make an abrupt lane change forcing you to swerve or automatically hit your brakes to avoid hitting them. As a result, you may collide with another vehicle, hit a tree, or get into a ditch.
Why Are Miss-and-Run Accidents Complicated?
When miss-and-run accidents happen, the phantom driver may continue driving unaware they've caused an accident. They can also speed off to avoid taking responsibility for the accident. This makes it difficult to file a claim with their insurance company. You'll need the help of an experienced personal injury attorney to help you gather evidence to convince the insurance company your claim has merit.
What Should You Do After a Miss-and-Run Accident?
Below are ways to prove the other driver is to blame for the miss-and-run accident and the resulting damages and injuries.
Check nearby cameras to see if they have recorded the accident
Take pictures of the accident and your injuries. The more pictures you take, the better.
Call the police and give a clear description of the car, including the model, color, and number plate. You can also describe the driver to help the police identify them or their vehicle.
Take statements from eyewitnesses to support your claim and record their contact information.
Taking the above steps will strengthen your miss-and-run accident claim and help you recover fair compensation.
Should You Speak With a Car Accident Lawyer?
Filing for compensation after a miss-and-run accident can be a nerve-wracking process. That's why it's important to speak with an experienced St. Louis car accident attorney. An experienced car accident attorney can help handle all the paperwork on your behalf and gather strong evidence to help you prove your case. They can also help you estimate the potential value of your claim and connect you with expert witnesses who can help demonstrate how the negligent driver caused the accident.
St. Louis Car Accident Attorney
If you incurred medical expenses due to injuries you suffered in a miss-and-run accident, you may be entitled to compensation. Give us a call 24/7 for a free case evaluation. Our car accident attorneys are highly experienced and can help you file your claim and negotiate with the insurance company.
Free Consultation with a St. Louis Car Accident Lawyer
Don't talk to an insurance claims adjuster before speaking with The Hoffmann Law Firm, L.L.C. We can help you avoid making statements that may affect the outcome of your case. The consultation is free; you don't pay unless we get you money!
---