A severe car accident may not only leave its victim with physical injuries but may leave behind emotional injuries, affecting day-to-day life.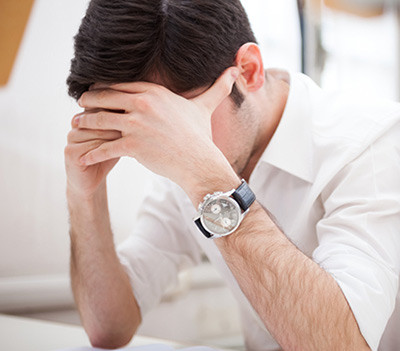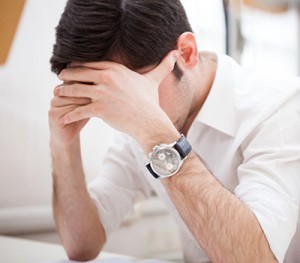 According to statistics, car accidents are among the leading cause of death in the United States. Approximately 18,000 car accidents occur across the United States every day. In addition to the physical injuries sustained, a severe car accident survivor may also suffer emotional injuries.
Post-Traumatic Stress Disorder Following a Car Accident
A serious car accident can be a terrifying experience. Aside from the physical injuries, studies have revealed that some motorists also have to cope with the mental anguish following a car accident. Serious car accidents may result in Post-Traumatic Stress Disorder (PTSD). PSTD is typically believed to affect soldiers involved in a war, but millions of Americans go through this debilitating mental anguish every day. It can be caused by numerous reasons that include surviving an automobile accident, fires, and natural calamities.
It is essential to recognize the difference between the typical feeling of fear and the symptoms of PTSD. Intense feelings that impact a person for an extended period, which affects his or her daily life, may be indicators of PSTD. Although most car accident victims may experience a decrease in these symptoms with the passage of time, some individuals suffering from PTSD may go through a debilitating terror and dread that does not appear to end.
Symptoms of Post-Traumatic Stress Disorder
The most common signs of PTSD after a car accident include the following:
A general feeling of nervousness, particularly while driving or riding an automobile.
Bad temper and unnecessary anxiousness.
Continuing nightmares and problems in sleeping.
Continuing recollections of the automobile accident.
Dizziness or light-headedness and queasiness.
Chest pains.
Extreme feelings of anxiety.
Difficulty in breathing or the sensation of a dry throat.
Vision or hearing problems.
PTSD can be treated, normally through prescription medication, therapy, or a combination of medication and therapy.
St. Louis Car Accident Attorney
Although it may take some time for car accident survivors to put the experience behind them, proper treatment allows them to overcome their terrifying experience after a period of time. Victims may claim compensation for medical expenses arising out of the accident, whether the expenses are for physical or mental injuries. To receive help in filing a claim, call The Hoffmann Law Firm, L.L.C. at (314) 361-4242.

Updated: