Some people believe they only need to speak with a lawyer if they are guilty of doing something wrong. This is not the case, especially after a car accident.
Take a car accident, for instance: it is highly recommended that you speak with an experienced St. Louis car accident attorney even if the collision wasn't your fault. Here's why.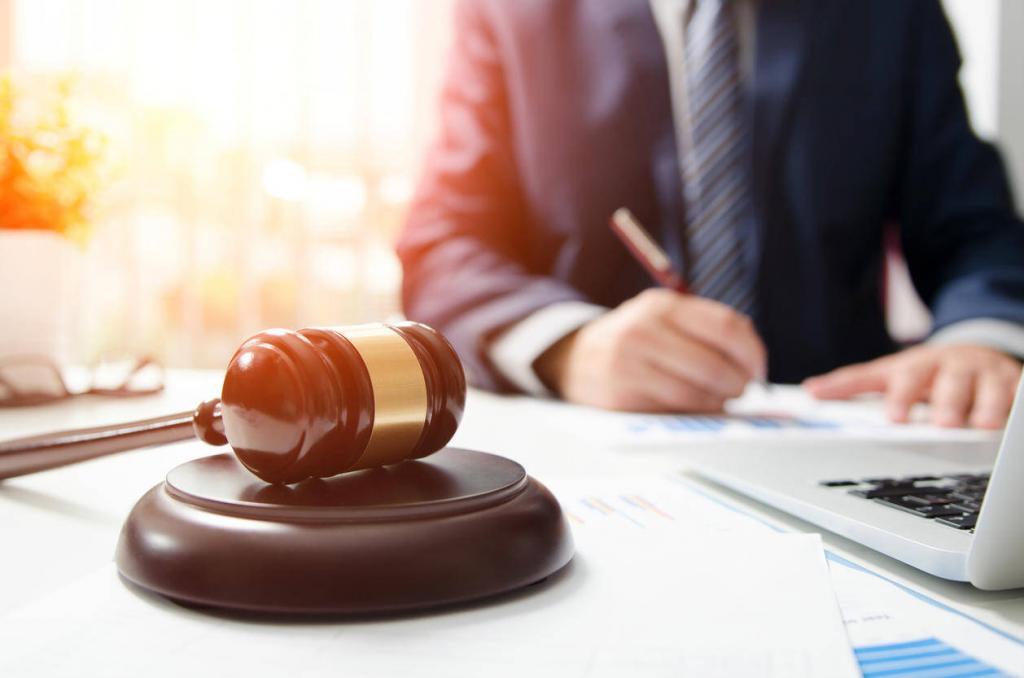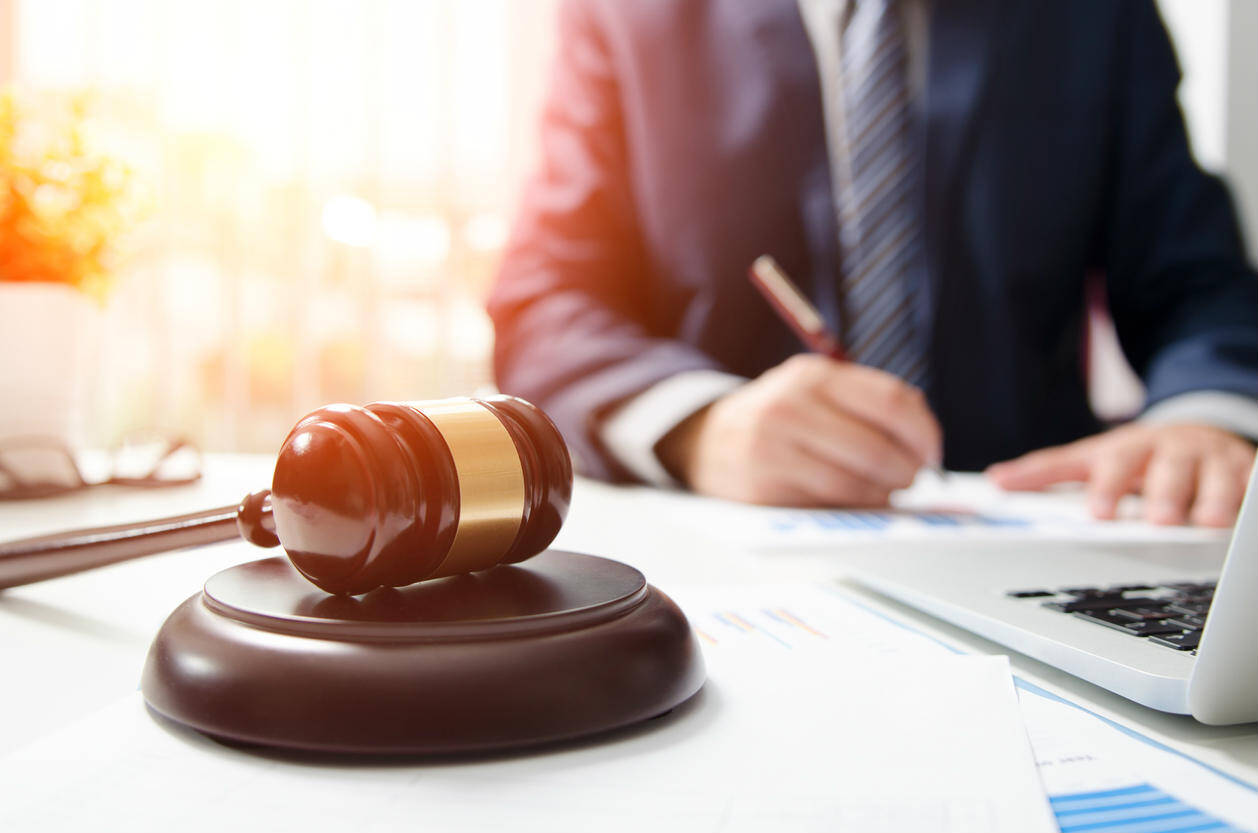 An Experienced Attorney Can Protect Your Rights
Even if nobody questions whether or not you are really the victim of the car crash, it doesn't mean the insurance company of the at-fault driver will happily pay for all your damages, no questions asked.
Though the medical bills and car repairs may be reimbursed, you still have the final settlement to worry about. This accounts for all the additional costs resulted from the car accident, specifically the ones that may not be so clear yet:
Future medical expenses
Loss of employment
Emotional distress, etc.
These costs are usually estimated, with the insurance company trying to push for the lower amount, while you want to get the full amount you are entitled to. This is where a lawyer can really help you, as they can go head to head with the insurance company and argue for a fair settlement to make sure you can cover all your costs resulting from the accident.
Missouri's Fault System
Missouri is a comparative fault state, meaning that fault can be distributed between all the parties involved in the car accident. You may think that you are not at all at fault, but if the insurance company proves you share any percentage of liability, this cuts your settlement based on that percentage.
For instance, if they show you are 20% at fault for the accident, you can only recover 80% out of your total damages. The higher percentage of fault you have, the lower your settlement will be.
Fault is attributed based on the details and evidence of the case. So, if the insurance company gets footage of you talking on the phone at the time of the accident, they can argue you are at least partially responsible for the accident. You using your phone means you were not paying attention to the road. If you were, maybe you could have avoided the collision.
A lawyer's task would be to refute false claims and lower your percentage of fault as much as they can. Note that insurance companies may use the issue of fault to convince you to accept a lower settlement, even if in reality you were not at-fault. An experienced attorney can protect you from the insurance companies tricks.
Do You Need a Lawyer?
It's in the best interest of any car accident victim to work closely with a St. Louis car accident attorney. Doing so will increase your chances of getting the full amount of compensation you are legally entitled to.