A personal injury journal can be any notebook or even mobile phone entries that contain details about your accident.
If you've been injured in a car accident, then what you care the most about right now is likely your physical recovery. Even if your injuries were minor, you may still have to take some time off work to recover and that can put a lot of financial strain on you and your family.
The good news is that the at-fault driver is generally responsible for paying for your medical bills and lost wages. However, the burden of proof falls on you, and insurance adjusters will use any opportunity to reduce or deny your claim.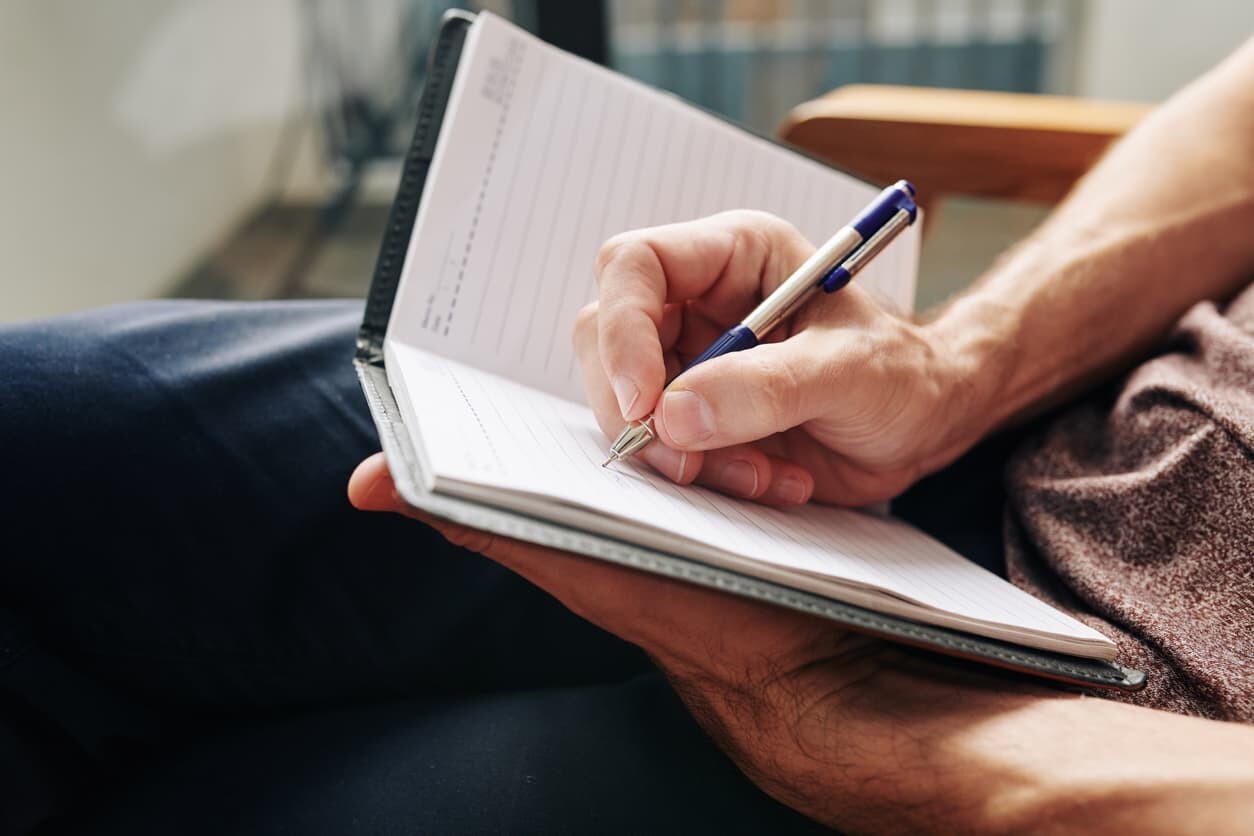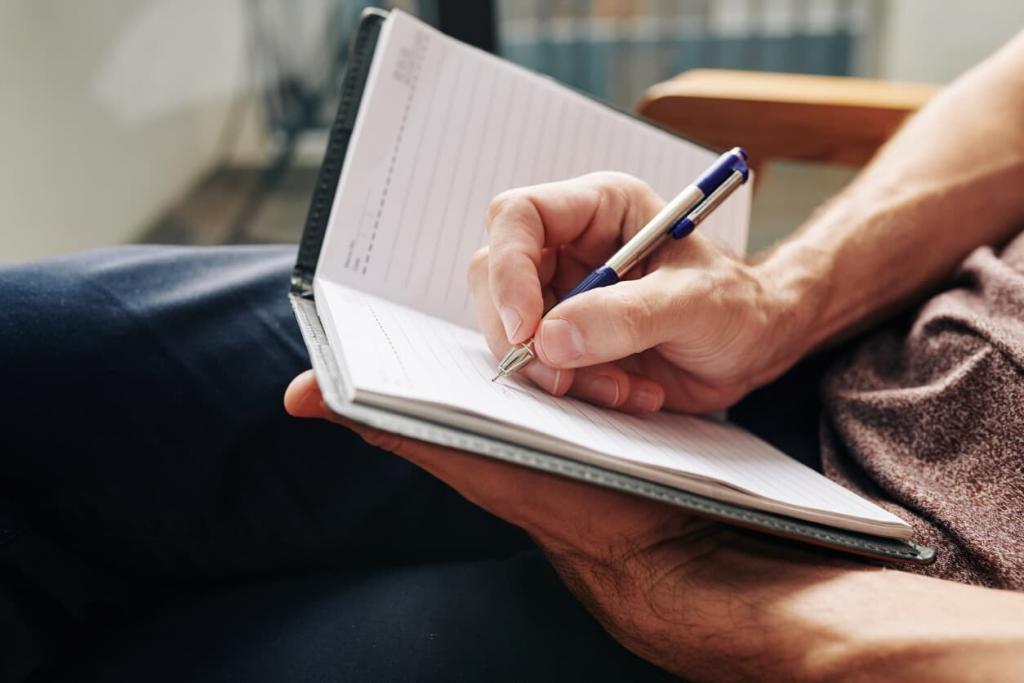 One way of avoiding this is by documenting your injuries and the entire claim process and use this information as proof if your case goes to court.
Here's what you should record in your injury journal.
What Is a Personal Injury Journal and Why Do You Need One
A personal injury journal can be any notebook or even mobile phone entries that contain details about your accident. The journal may be used as evidence in your car accident injury case, so you need to make sure that the information there is accurate and as detailed as possible.
The journal should contain details such as:
The time and date the accident took place
Your recollection of the event
Road conditions, weather conditions, and any other specific details
Eyewitness contact information
Conversations with the doctors, police officers, insurance adjusters, and so on
A personal injury journal can help your St. Louis car accident lawyer better understand the severity of your injuries. It can also give them the necessary information to negotiate with the insurance company and ensure that the compensation you receive will cover your medical bills. 
What to Write in a Car Accident Journal
The Physical Pain You Endured: Most injuries sustained in a car accident are painful. The pain varies from minor headaches to excruciating pain from lacerations and broken bones. Create an accurate record of the pain you endured after an accident.
Describe the pain you felt (dull or sharp) and what you did to help manage it. Indicate where you felt the pain, how long the pain lasted, and rate the pain on a scale of 0 to 10. Also, detail what pain management advice your physician gave you.
Your Doctor Appointments: Keep an accurate record of your doctor appointments after the accident, including checkups. Doing so helps give context to your medical records and health situation.
Ensure to give details about the healthcare institution you visited and the physician in charge of your treatment. Explain what each appointment entailed, the medication prescribed and how it helped you recuperate.
Changes in Your Physical Capabilities: Car accident injuries can compromise your physical abilities and even leave you paralyzed. Describe any alterations to your physical capabilities because of accident-related injuries.
Write down tasks and activities you cannot perform because of your injuries. Maybe you have burnt hands and can't hold work tools or cook on your own. You may have a broken leg that hampers your movement or a brain injury that has compromised your memory. Include this in your journal.
Medication, Dosage, and Side Effects: Write down the medication you take each day and how much you take. List the type of medication, the specific brand, the daily dosage, and how much it costs. Also, include any side effects the medicine has on your body. These records will help demonstrate the severity of your injuries and help you get adequate compensation for medical expenses.
Effects of the Accident on Your Mental Health: A car accident can significantly affect your mental health, especially if you lose a loved one. Keep a record of your mental suffering and whether the accident traumatized you. Write down what you did to mitigate the deterioration of your mental health, including medication and psychiatrist appointments.
How Often Should You Write in Your Journal
You should start writing in your journal immediately after the accident while your memory is still fresh and you can describe the incident in detail. Add a copy of the police report and witness contact information too.
You should also write in your journal after every medical evaluation and note conversation you had with the doctor and his recommendations.
You don't necessarily have to write every day in your journal, but make sure to document all the moments you experience pain or your injury is interfering with your day to day activities.
Speak With an Experienced Attorney ASAP
If you've been injured in a car accident that wasn't your fault, then you have the right to receive compensation for your piling medical bills and lost wages. However, filing a claim and proving how your injuries are affecting your life isn't always a straightforward process.
Get in touch with a St. Louis car accident attorney for help building a strong case.
Free Consultation with a St. Louis Car Accident Lawyer
Don't talk to an insurance claims adjuster before speaking with The Hoffmann Law Firm, L.L.C. We can help you avoid making statements that may affect the outcome of your case. The consultation is free; you don't pay unless we get you money!
---