Our auto accident attorneys in St. Louis are prepared to help you obtain eyewitness statements to support your case.
Having an eyewitness testimony about the events that led up to your car accident may be critical to successfully recovering compensation for your damages. However, obtaining a statement from that third party or getting the person to go on record on your behalf might be challenging.
Our auto accident attorneys in St. Louis are prepared to help you obtain eyewitness statements to support your case. We have over 20 years of experience exclusively helping car accident victims. We fight to win you the compensation you deserve. The consultation is free, and you don't pay unless we get you money!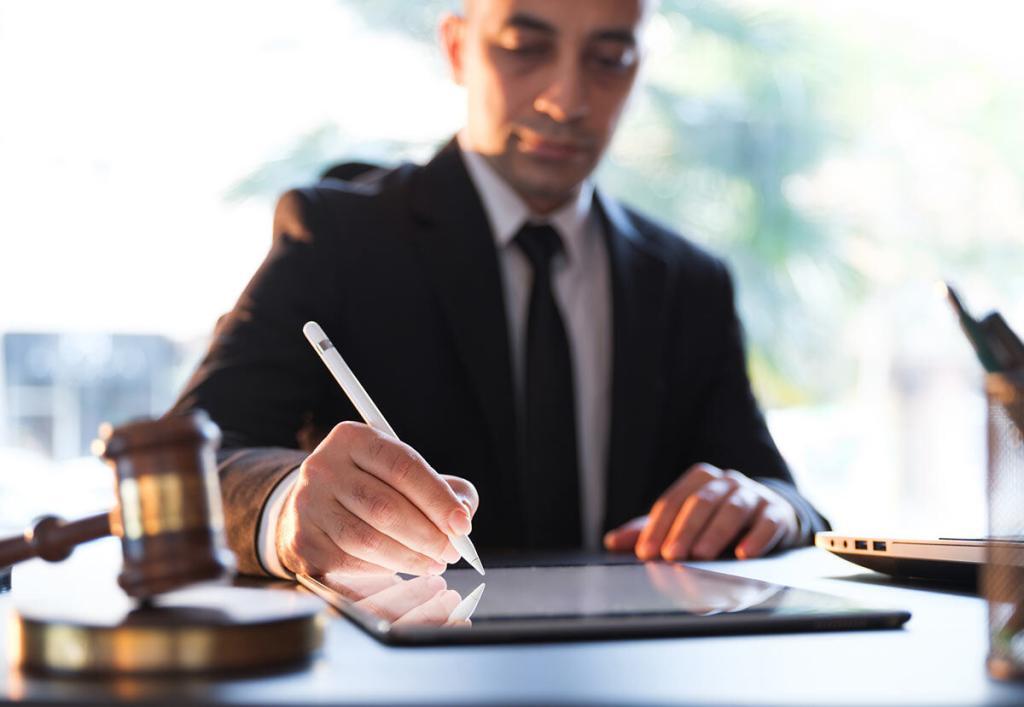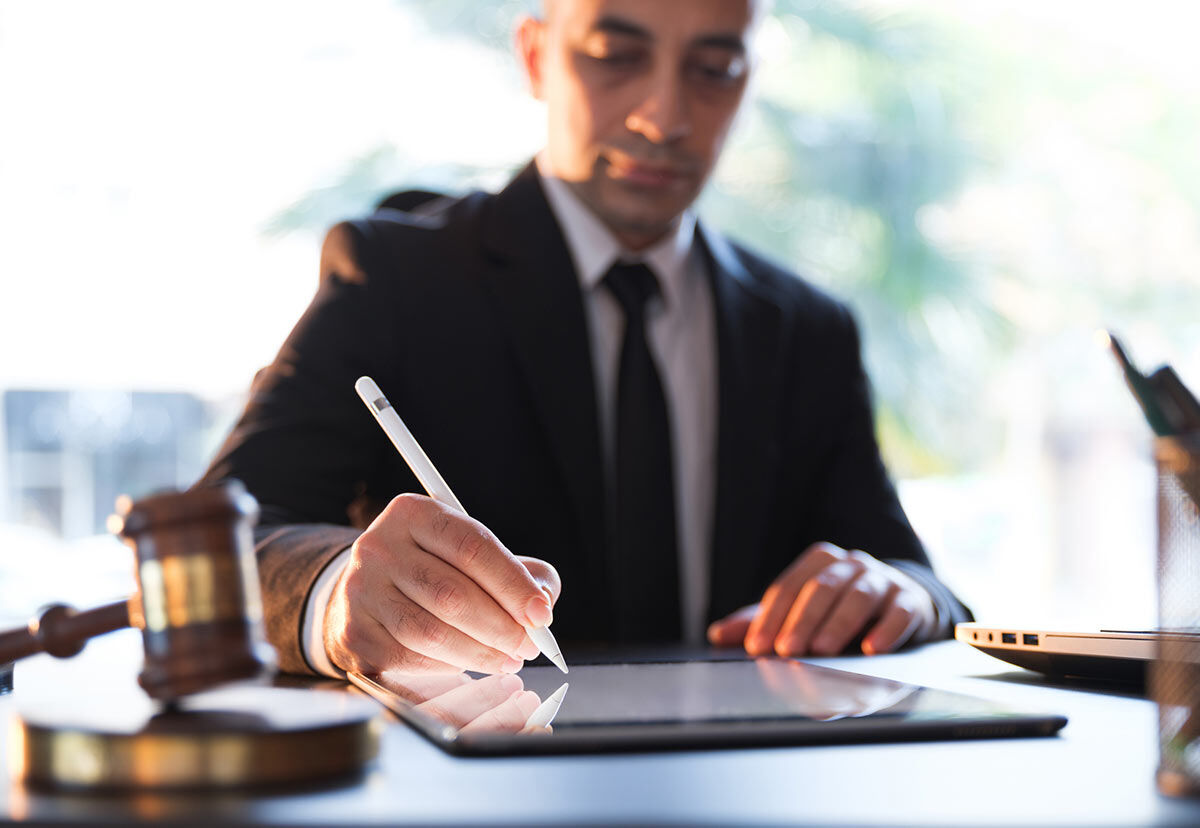 Potential Eyewitnesses to Your Accident
An eyewitness refers to anyone who saw or witnessed the accident. Their testimony may be used in your injury case. However, selecting the correct eyewitness is essential to help support your claim. The most credible eyewitnesses are critical. For instance, the person who saw the accident's events unfold and take place is more credible than the person who showed up after the fact.
Potential eyewitnesses to your accident may include:
Other drivers on the road
Passengers in other vehicles
People inside nearby homes
People inside nearby businesses
Pedestrians in the vicinity of the accident
People who stopped to help
The people who witnessed the events that led up to the accident may provide crucial testimony. They may have seen the other driver texting or talking on their phone or driving negligently in some other way.
How Witness Testimonies are Obtained
Sometimes, a witness to the accident will step forward and offer a statement. If you are not seriously injured and it's safe, talk to the other drivers or people in the area who witnessed the accident and ask for their contact information.
If you suffered severe injuries and couldn't get that contact information or didn't get it for any other reason, that's ok. This is where our attorneys will help. We will gather eyewitness information from the police reports or by visiting the scene of the accident and speaking to people who may have been in their homes or places of work at the time.
How This Can Help Your Claim
An eyewitness statement can impact your injury claim because it can be a crucial piece of evidence to help prove the other party is at fault and, therefore, liable for your damages.
Eyewitness statements are usually gathered before a lawsuit is filed at the beginning of the claims process. Your attorney may provide an eyewitness statement that implicates the other driver. This may persuade their insurance company to offer a settlement out of court. In many cases, the insurance company will deny liability without credible eyewitness testimonies, making it much more challenging to recover damages.
Contact The Hoffmann Law Firm, L.L.C.
While testimony from an eyewitness may help support and strengthen your case, it can be challenging to obtain. At The Hoffmann Law Firm, L.L.C., we are prepared and qualified to get witness testimony and take on the insurance company on your behalf.
For more than 20 years, The Hoffmann Law Firm, L.L.C., has helped St. Louis car accident victims get maximum compensation. Without a strong advocate, you may not receive the financial compensation you need and deserve after a car, truck, motorcycle, bike, or pedestrian accident.