Here is what you need to know about approaching eyewitnesses at the scene of a car accident you were involved in.
A lot of car accidents result in serious injuries that leave the victim dealing with piling medical bills, lost wages and income opportunities, maybe even lost relationships or mental injuries. 
Filing a claim for covering these expenses can be stressful, and a good start is crucial for building a strong case. Whether you have just been in an accident or you just want to be prepared for whatever may happen in the future, here is what you need to know about approaching eyewitnesses at the scene of a car accident you were involved in.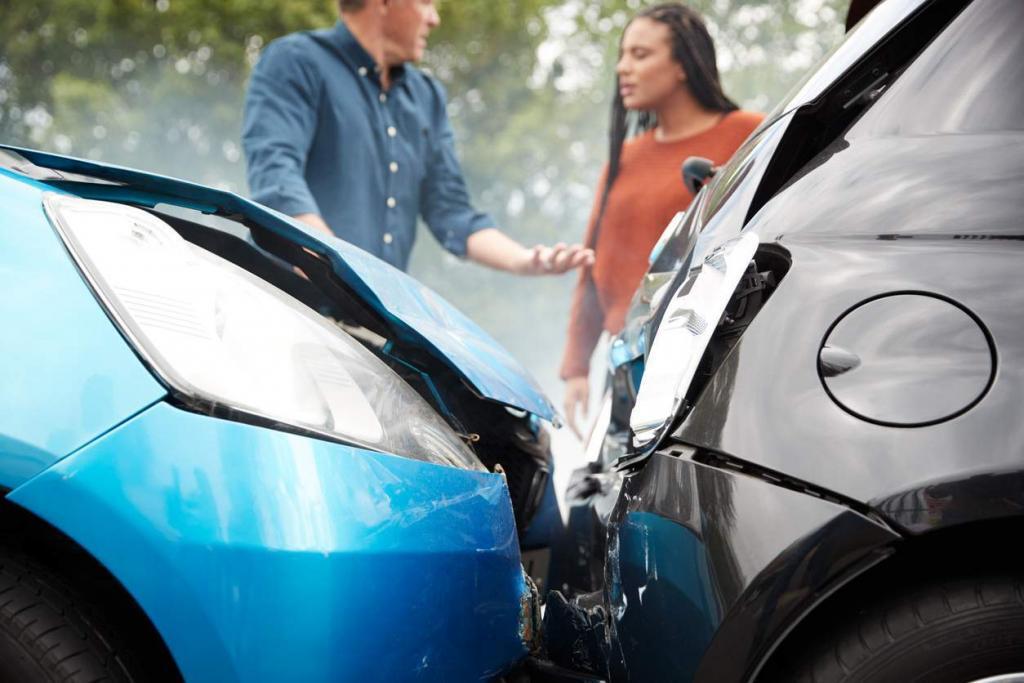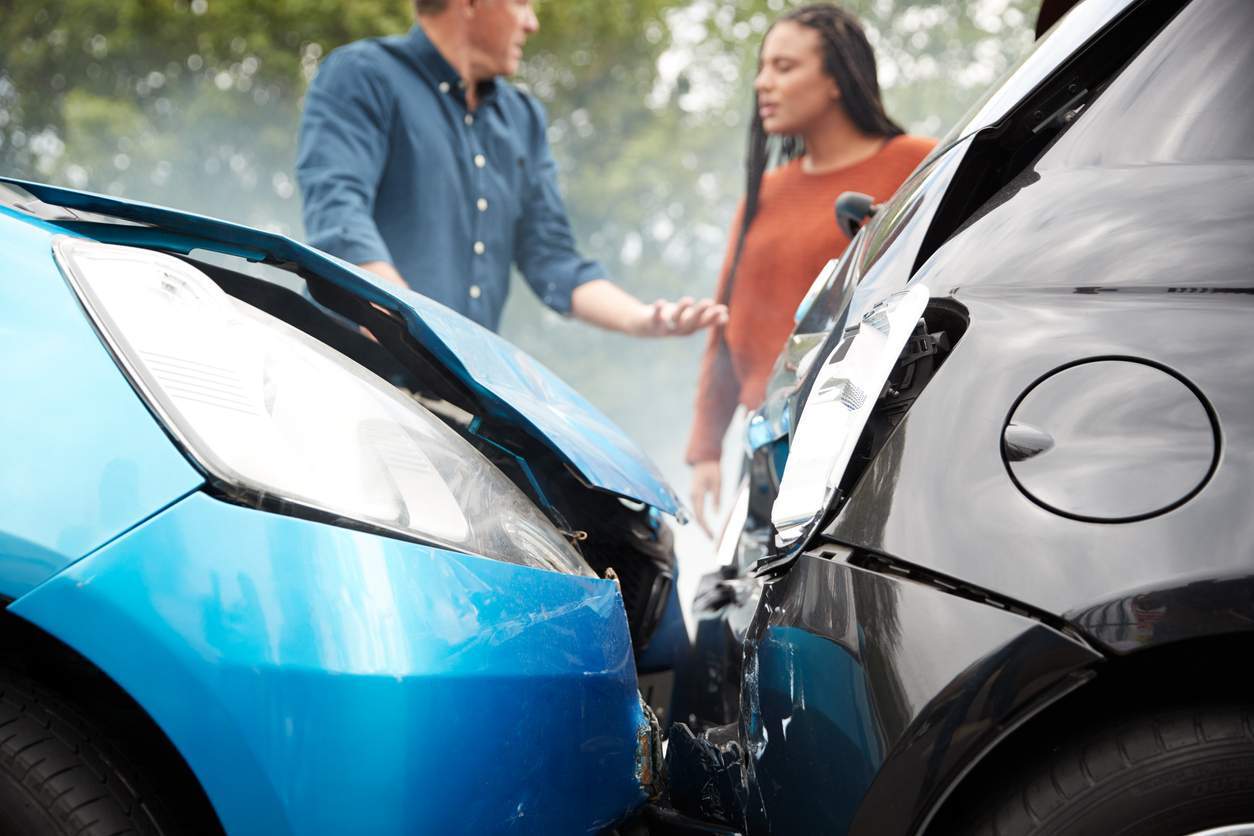 Find the Most Valuable Eyewitnesses
The best eyewitness accounts will be provided by the people who were close to the place where the cars crashed and had a good view of the incident. An observant eyewitness can provide valuable testimony, so look for people who are reactive and seem to respond to the accident quickly.
If you are fortunate enough, you might have eyewitnesses who work as first responders, like doctors, police officers, or firefighters off duty. However, any eyewitness can be an asset for your case, as long as their testimony is reliable and doesn't contain discrepancies.
Ask for Their Contact Information
After being in a car crash, you might already be very busy calling the police, talking to the paramedics or police officers, or even dealing with dangerous situations. If your health allows it, try to get as many contacts from eyewitnesses as you can.
The police might do that too, but it's best that, if possible, if you have the information as well so that your St. Louis auto accident attorney can ask for additional information from them if needed. 
Ask the Eyewitness What They Saw
Ask concise, simple questions, like "What did you see, exactly?", and avoid redirecting the conversation to a vague area. They might be under the influence of adrenaline, too, and may provide inaccurate or unverified information. Let them vent out, avoid being part of the assumptions, and try to get as many facts from them as possible. 
Speak With a St. Louis Car Accident Attorney
It is a good idea to speak with a St. Louis car accident attorney as soon as possible after a car accident. They can contact eyewitnesses on your behalf.
Eyewitness testimonies can weigh heavily in an insurance claim, especially when liability is hard to prove otherwise. Knowing how to approach them, what questions to ask, and how can give you valuable information that could help your case.
Of course, that requires a lot of work, but your car accident lawyer can take this burden off your shoulders. 
Free Consultation with a St. Louis Car Accident Lawyer
Don't talk to an insurance claims adjuster before speaking with The Hoffmann Law Firm, L.L.C. We can help you avoid making statements that may affect the outcome of your case. The consultation is free, and you don't pay unless we get you money!