Being the victim of a car accident and suffering injuries is a life-changing event for anyone, even when the injuries are not catastrophic.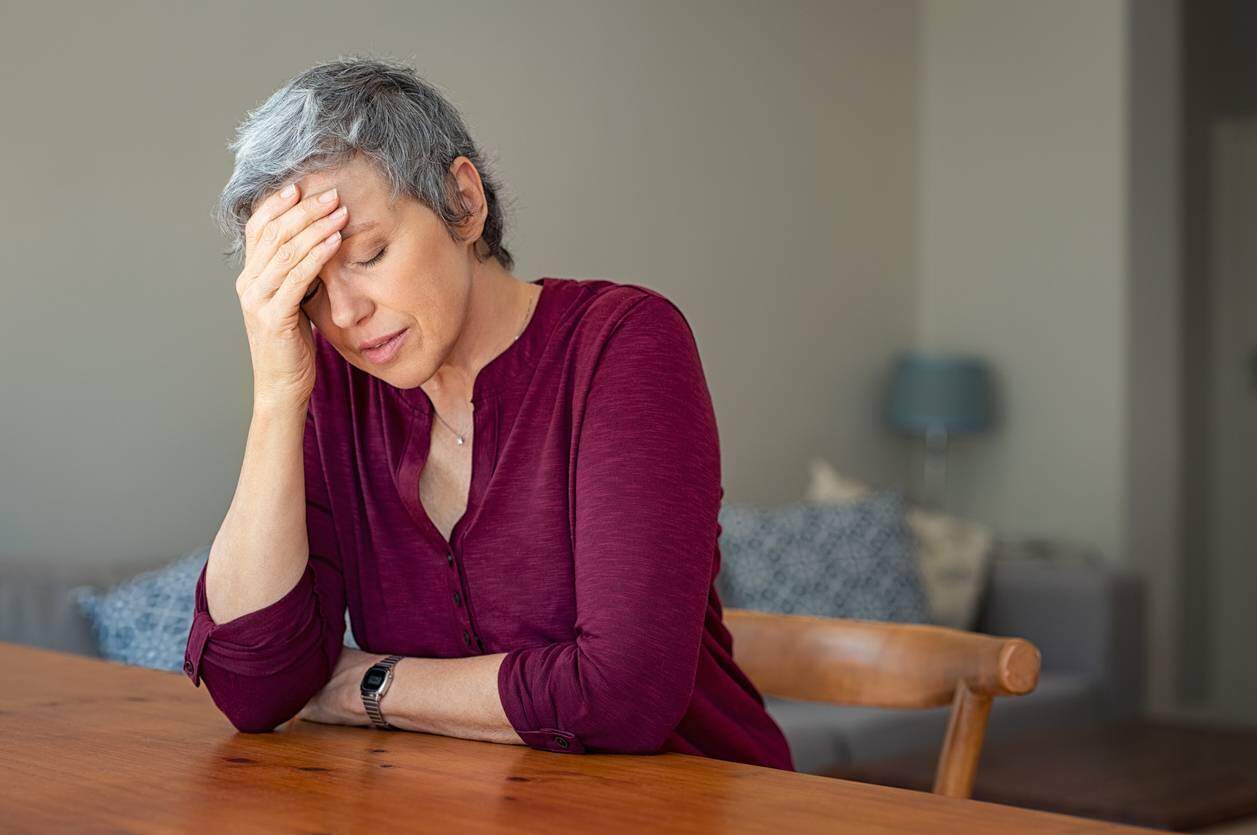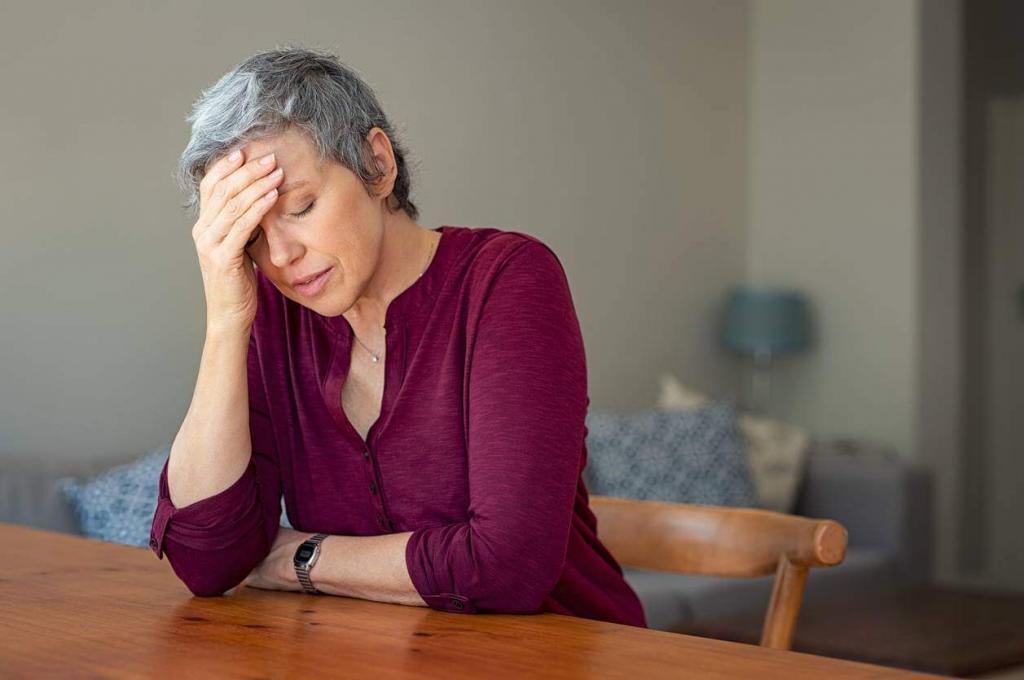 A car crash can have numerous consequences, like physical and property damage, trips to doctors and expensive medical bills, dealing with a time-consuming trial, and so on. As a victim, you may deal with a lot of stress after the incident, so it's important to have a support network and your own coping mechanisms to deal with it.
Here are some things you can do to reduce this stress and make your life a little easier in the aftermath of a car accident.
Discuss Financing Plans with a Lawyer
If you worry about not being able to afford a lawyer for your car accident claim, please know that there are solutions for financing your legal help. Representing yourself during a car accident claim might be tempting, especially if your injuries are minor, but it's not a good idea. You will represent yourself against the insurance company's lawyers, who do that for a living. You need to know the law extremely well and how cases like this work.
Don't Skip Medical Visits
One of the most important things to do after being in a car accident is to schedule an appointment with a doctor who can assess your state and predict future problems. Even if you might have to pay some of the visits out of your own pocket, don't skip any of them. First of all, it's how you make sure you don't have an underlying injury or condition caused by the accident. Second of all, all the medical records will be relevant for your car accident claim and represent hard evidence. Knowing that you have written evidence from an expert should make the experience less stressful.
Get Professional Help for Your Mental Trauma
In some cases, a car accident is so stressful that it has echoes in your mental health for a long time after the incident. Some people get PTSD, anxiety, depression; others are fortunate enough to only experience short-term stress because of it. If you feel that the emotional and mental burden is affecting your life, go to a therapist. It will also be relevant for the case and will serve as evidence to back up "pain and suffering" claims.
No matter what the nature or severity of your injuries is, getting professional help is what will reassure you mostly. Speaking with a lawyer, going to the doctor, going to therapy are good ways to support your recovery and focus on your health. Let the professionals handle the claim and take your time to go through this difficult time of your life.
Speak With an Attorney As Soon As Possible
Life can be pretty hectic after a car accident and it can be difficult to think straight and come up with a plan. This is understandable. That's why it's better to trust an experienced St. Louis auto accident attorney to take care of all the legal matters and ensure that you receive the full amount of compensation you are legally entitled to. Call The Hoffmann Law Firm, L.L.C. 24/7 at (314) 361-4242 for a FREE consultation.

Updated: