Herniated discs can cause a great deal of pain and suffering and often require long-term care.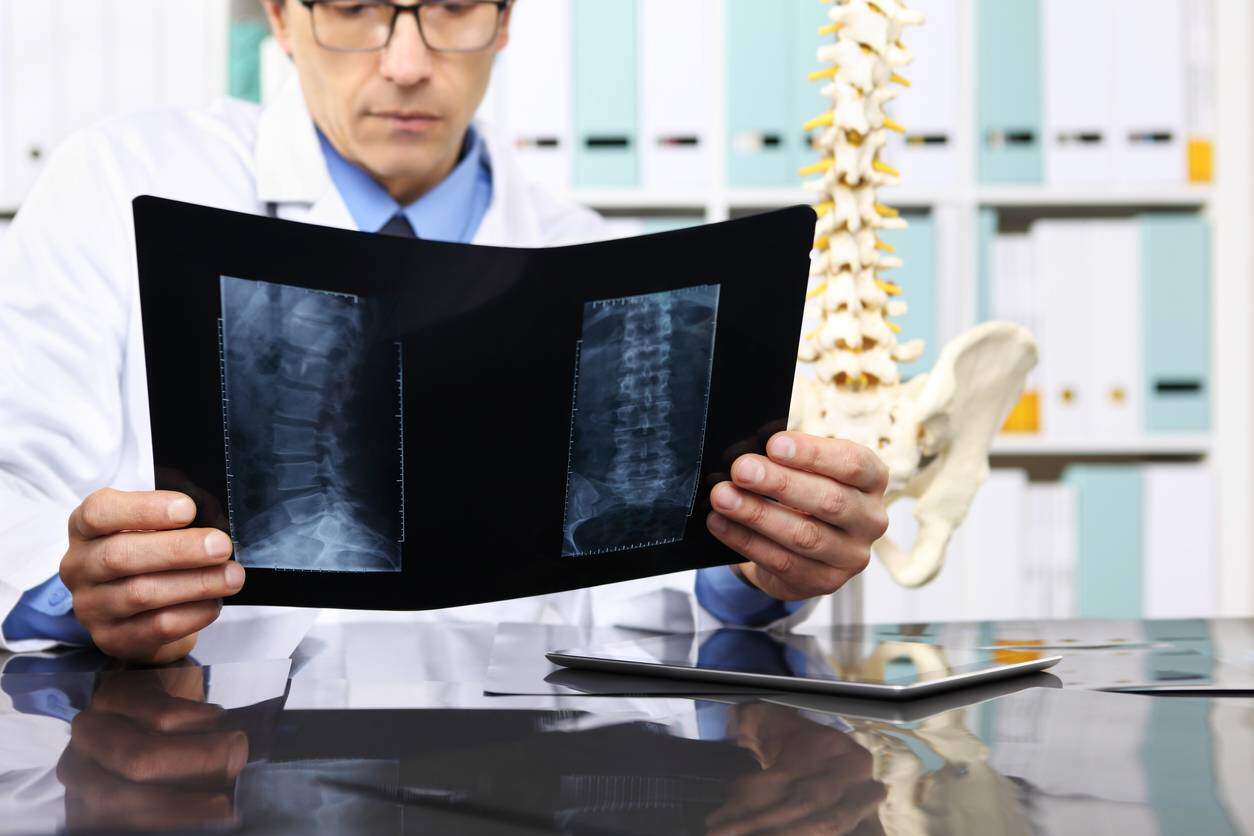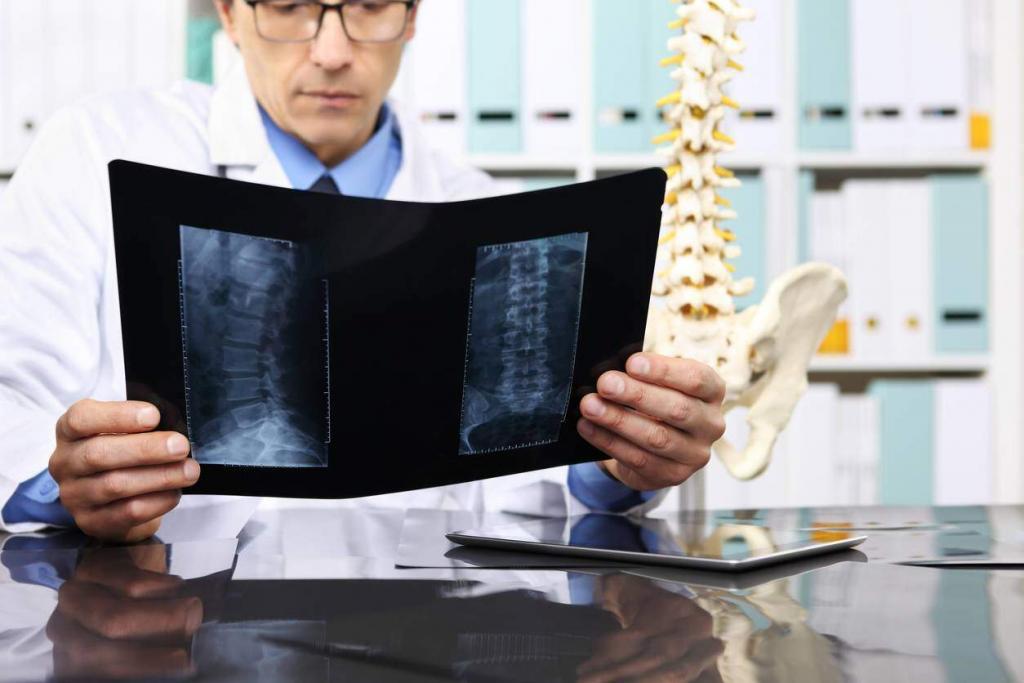 The human body has its very own defense system in place that fights off several threats, and you don't even realize it. However, the wonders of the body are limited, and unfortunately, the injuries caused by a lot of car accidents are too much for the human body to cope with.
As a result, they require medical treatment, which can be extremely expensive. However, when your injury, such as a herniated disc, is caused by another party, you may be entitled to compensation.
If you have been injured in a car accident caused by another person's negligence, you should consider filing a claim. Herniated discs can cause a great deal of pain and suffering.
Most Need Long-Term Care
Recovery from a herniated disc is not always straightforward. It greatly depends on the severity of the injury, the age of the victim, as well as any other medical issues they suffer from, whether also caused by the car accident or not. If you have a herniated disc, you should expect to need to take some time off work and may be unable to take part in social activities for a while.
You May Need Surgery
Some cases of herniated discs can be treated medically, while others require surgery to fix the damage. The medical treatment itself is only meant to help you relieve some of the harder to bear symptoms anyways, like pain and muscle spasms. If after a while the doctor sees no improvement in your condition, you may be scheduled for surgery.
A Lowered Quality of Life
Unfortunately, herniated discs could potentially have long-term side effects, which means your quality of life takes a hit. If the damage is permanent, victims, unfortunately, might lose their place of employment, and if they are unable to find another job that can accommodate their injuries, their financial situation could worsen. The injury itself may not even be enough to qualify for disability benefits if technically you are still autonomous.
Additionally, herniated discs may prevent you from taking part in social activities or hobbies, particularly if they were more active like hiking or swimming. All in all, this type of injury could potentially affect all aspects of your life.
What Are Your Options?
If you were the victim of a car accident and have suffered a herniated disc because of it, you may unfortunately in for some pretty difficult times. Legally you may be entitled to compensation. Reach out to a St. Louis car accident lawyer for support and legal advice.

Note that even if you cover the costs of your treatment through your medical insurance, the pain and suffering components are not included. A car accident can do far more damage than just physical pain, and you should be properly compensated by the party that has caused them. Give us a call 24/7 at (314) 361-4242 for a FREE case evaluation.

Updated: