One of the greatest fears for a car accident victim is to be stuck with huge medical bills and not get compensation to pay them. Not many people can afford tp pay for medical bills out of their own pockets, especially for intensive treatment, surgery, or prolonged medical investigations.
Insurance companies often take advantage of the victim's stressful position and offer low settlements shortly after the accident, convincing some of the victims to accept less just to get rid of their medical bills faster. Unfortunately, accepting an offer from the insurance company generally comes with signing a release contract, which won't allow you to pursue further compensation.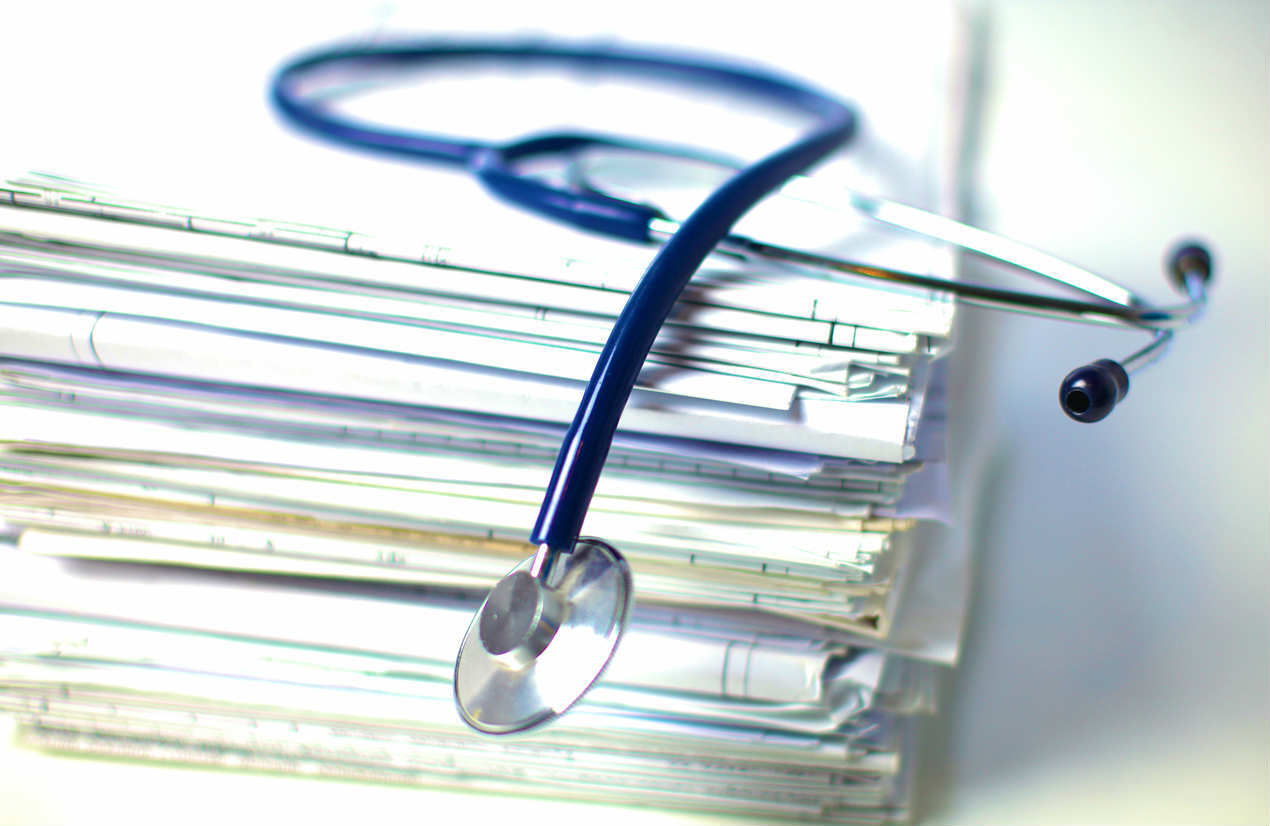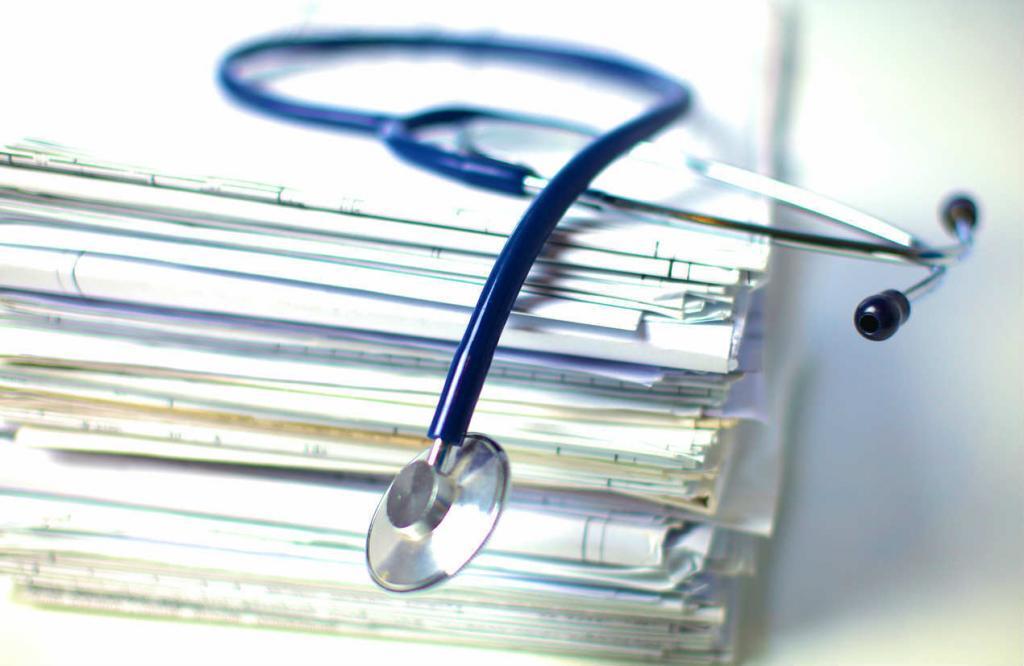 For victims who suffer from injuries with delayed symptoms, an early settlement can mean an insignificant relief from medical bills, as undiscovered injuries will be treated from their own pockets from the moment they have signed a release.
How to Deal With Medical Bills While Waiting for a Settlement?
We have established why it's important to wait for a fair settlement to be reached or to even go to trial in case you fail to agree with the insurance company. But while all this legal "dance" is happening, you are still going to the doctor for investigations, treatment, and consultations.
How do you pay for all the medical services you receive or the medication or surgery that you need?
Paying the Bills When You Have Reached a Settlement
First of all, one of the best persons to advise you on this is an experienced St. Louis car accident lawyer. They can refer you to doctors who accept being paid later or they may even pay your medical bills themselves. An experienced lawyer will make sure you follow the doctor's advice closely and will organize all the necessary medical records to serve as evidence in your case.
Using Your Own Health Insurance
If you have health insurance, you may be able to use it to cover as much as you can. Inform your doctors about your health insurance plan to make sure all your treatment or visits are billed correctly.
Using Medicare or Medicaid Coverage
You can also use your Medicare/Medicaid coverage if possible. However, you might have to pay the money back when you get a settlement.
Contacting Your Own Insurance Company
In some cases, you might have to turn to your own auto insurance to cover your medical bills. Subrogation is an agreement with your provider through which they pay for your bills and are reimbursed later from your settlement amount.
Speak With a Car Accident Lawyer ASAP
As you can see, there are many options for car accident victims. Don't panic if you see the medical bills piling up. Seek advice from a St. Louis car accident lawyer and follow your doctor's orders very closely. With the proper help, you can get through the hard recovery and get your bills paid by the responsible party.
Free Consultation with a St. Louis Car Accident Lawyer
Don't talk to an insurance claims adjuster before speaking with The Hoffmann Law Firm, L.L.C. We can help you avoid making statements that may affect the outcome of your case. The consultation is free; you don't pay unless we get you money!
Free Consultation (314) 361-4242
---
Updated: