Your uninsured motorist coverage will kick in if you are involved in a car accident where the at-fault driver has no insurance, or if you are the victim of a hit-and-run. The state makes it mandatory to carry auto insurance and uninsured motorist coverage because it is aware some drivers may not obey the law.
However, Missouri drivers also need to understand what are the limitations of their uninsured motorist coverage because, in some cases, it may not be enough to cover all your costs.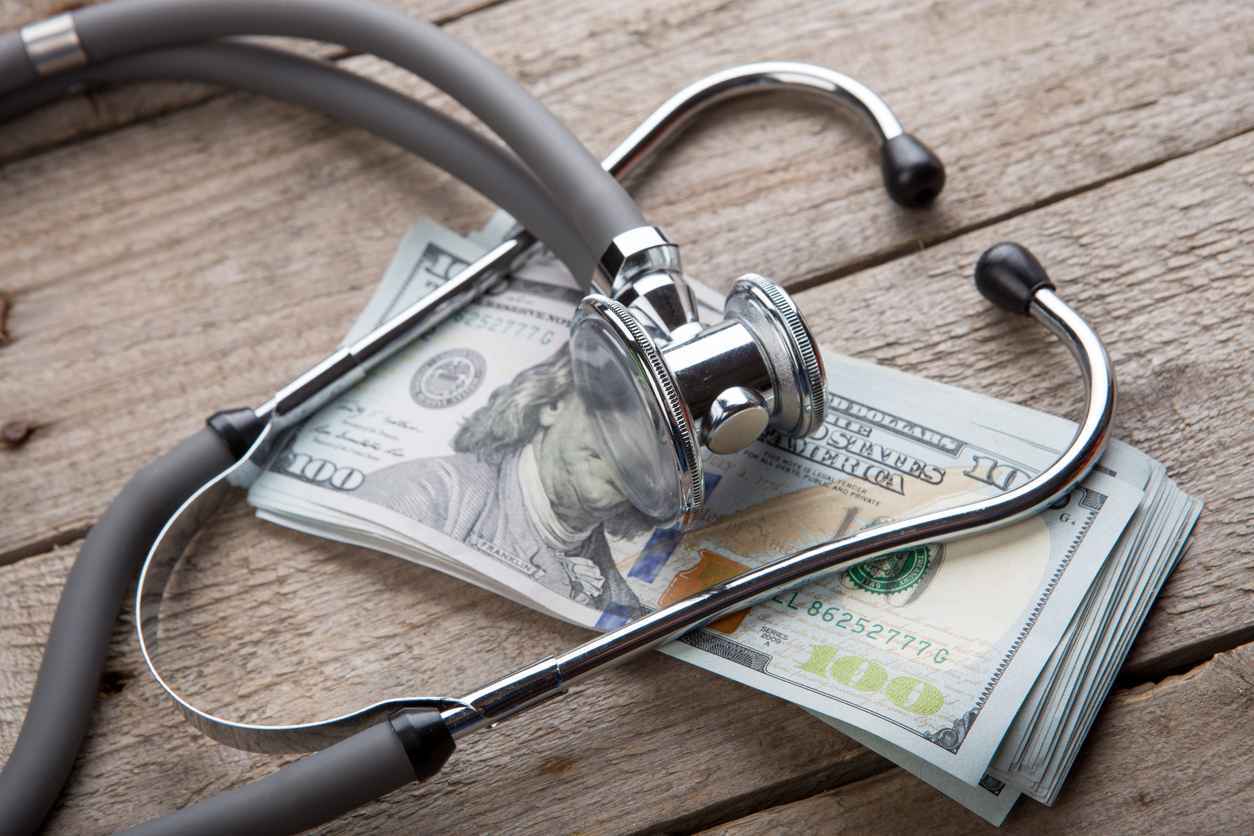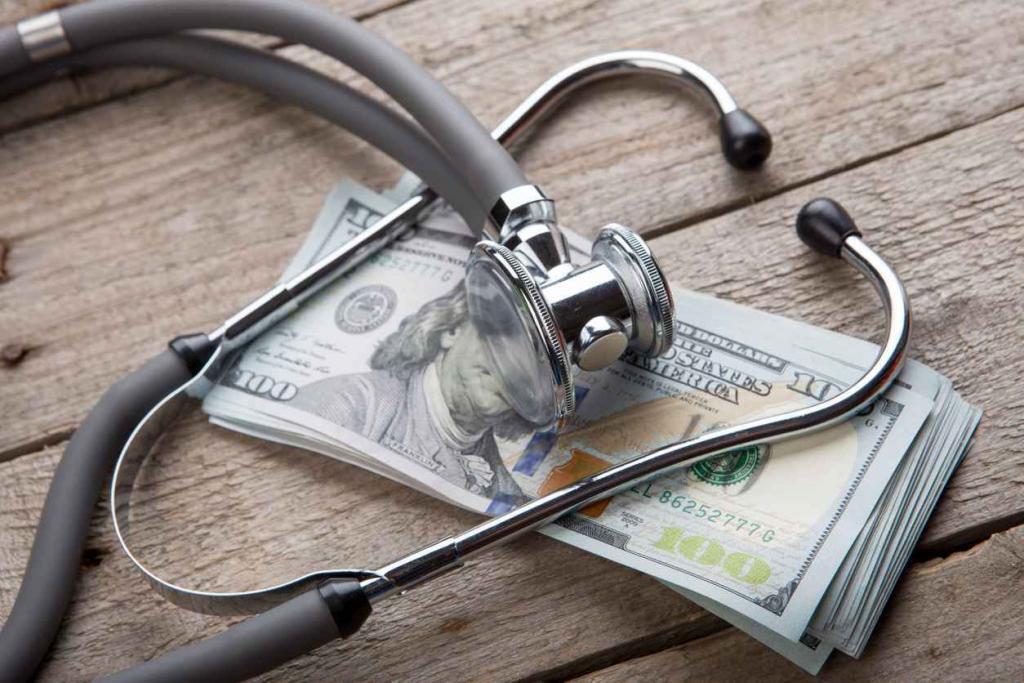 What Are the Coverage Minimums?
In Missouri, your uninsured motorist coverage minimums are set at $25,000 per person and $50,000 per accident. If you currently have these policy limits, the most you can receive from an accident is $25,000, and the total amount you and your passengers can recover is $50,000.
Of course, you can choose to carry higher limits, which can offer even more protection. Note that uninsured motorist coverage is different from 'underinsured' coverage, which would apply when the at-fault driver has auto insurance, but their policy isn't enough to cover all your expenses. Underinsured coverage is not included in your uninsured coverage, and you will have to purchase it separately.
What If the Uninsured Motorist Policy Isn't Enough?
Since you generally only get $25,000 from your uninsured motorist coverage, it's possible to find yourself in a situation where this isn't enough to pay for all your medical expenses. What happens then?
Well, you may have the option of suing the at-fault driver for the rest of the damages. If your total medical expenses round up to $40,000, you can cover $25,000 through your uninsured motorist policy, and sue the at-fault driver for the remaining $15,000. 
The at-fault driver may not have the funds to cover your full expenses, but if you sue them for the lower amount, you may have a chance of receiving them. If that's not an option, some of your medical expenses may be covered through your health insurance.
Note that if the accident is considered a hit-and-run, you may be eligible for Missouri's Crime Victims Compensation Program, and receive additional benefits this way. To be eligible, you need to follow certain requirements, such as report the crime to the police, cooperate with authorities, and not be found partially responsible for the accident or breaking the law at the time of the collision.
How an Experienced Attorney Can Help
Your uninsured motorist coverage may only pay half the costs. If your uninsured motorist coverage isn't enough to pay for all your medical expenses, speak with a St. Louis car accident lawyer right away for a case consultation. By analyzing your situation, a lawyer may be able to identify additional options for compensation to make sure you're not left with the damages of an accident you did not cause.
Free Consultation with a St. Louis Car Accident Lawyer
Don't talk to an insurance claims adjuster before speaking with The Hoffmann Law Firm, L.L.C. We can help you avoid making statements that may affect the outcome of your case. The consultation is free; you don't pay unless we get you money!
Free Consultation (314) 361-4242
---
Updated: