When it comes to car accidents, most people think about the more obvious injuries – broken bones, cuts and lacerations, open wounds, and so on. However, more often than not, some injuries can show signs days or even days after the crash.
That's why it's important to see a doctor as soon as possible after a car accident and speak with an experienced attorney before signing a release of liability with the at-fault driver's insurance company.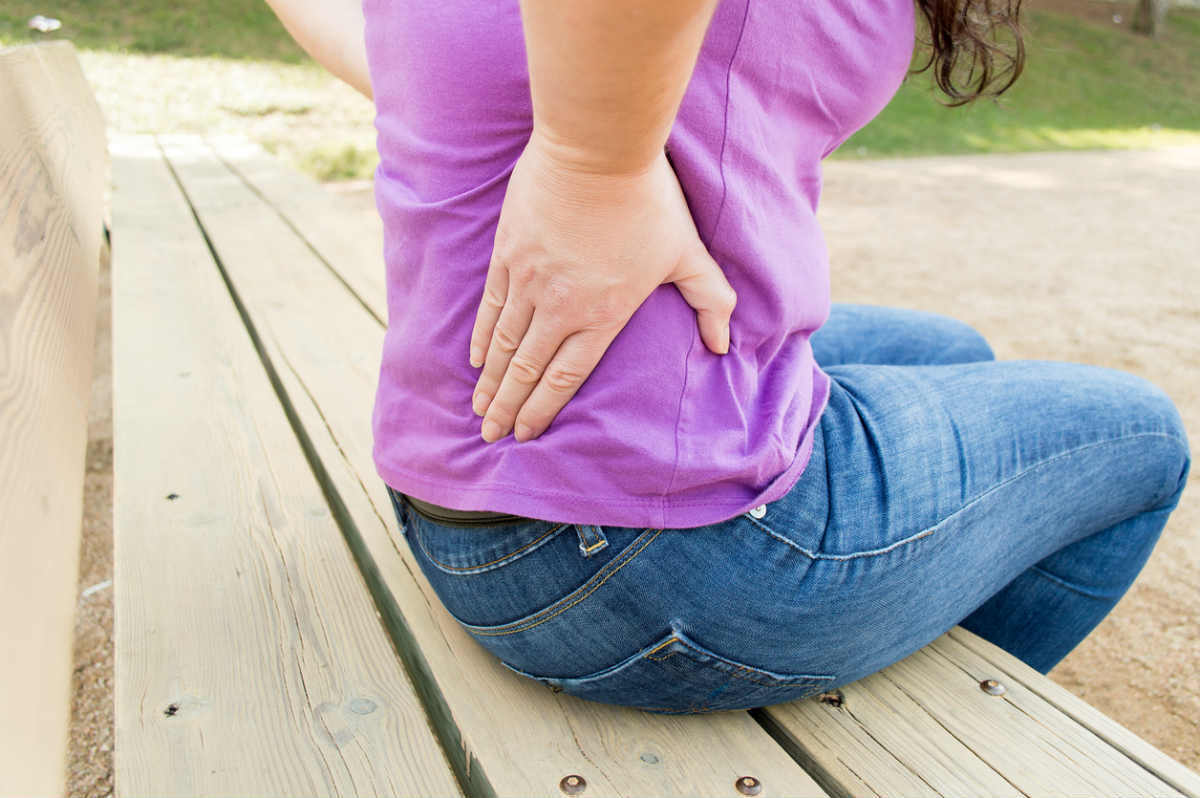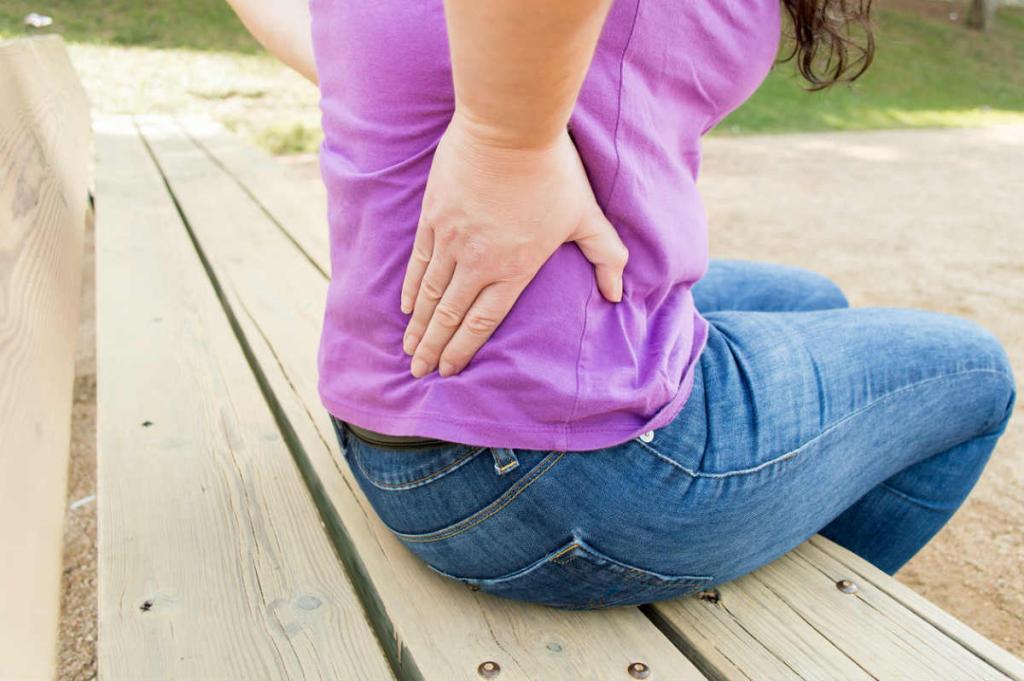 So, what are the steps you should take if you start noticing back pain after a car accident?
Go to a Doctor As Soon As Possible
Even if the pain is only mild, it's very important to get checked by a doctor. Don't try to treat it with over the counter medicine or hope that it will get better in time. A doctor is the only one who can establish a correct diagnosis and prescribe you the right treatment. Moreover, a medical report will add weight to your compensation claim.
Record Everything
Keep records of the money you spend with doctors' appointments, treatments, and missed workdays. Keep a diary too and write down how you are feeling, both physically and mentally. All these documents will help you receive a fair settlement from the insurance company.
Don't Sign Anything
Insurance companies use a variety of methods to trick victims into admitting fault or accept a settlement that is lower than what they deserve. Don't agree or sign anything before consulting with an experienced attorney. Signing a release of liability will prevent you from getting compensation for delayed injuries.
Talk to a Lawyer
Back pain is difficult to diagnose and even more difficult to treat. It takes long hours of therapy and various treatment plans to fix a broken back. If your pain has been caused by someone else's negligence, then you have the right to receive compensation. However, that's often easier said than done as insurance companies are experts in finding even the tiniest fault in a claim to deny it.
An experienced auto injury lawyer can fight to get the full amount of compensation you are legally entitled.
Avoid Costly Mistakes
Car accident victims often lose hundreds of thousands of dollars in personal injury claims because they make several mistakes. They don't go to the doctor, they ignore pain or try to treat it at home or they don't hire a lawyer to represent them. Insurance companies know this and take advantage of those who lack the knowledge or don't have any legal representation.
If you or a loved one has been hurt in a car accident, you should get in touch with a personal injury lawyer as soon as possible. A good attorney will take all the factors into consideration and ensure that your compensation will cover everything, from medical bills and lost wages to property damage.
Free Consultation with a St. Louis Car Accident Lawyer
Don't talk to an insurance claims adjuster before speaking with The Hoffmann Law Firm, L.L.C. We can help you avoid making statements that may affect the outcome of your case. The consultation is free; you don't pay unless we get you money!
Free Consultation (314) 361-4242
---
Updated: