The value of your Uber settlement will depend on who is at fault, what your property and bodily damage are, and how well you handle the evidence to support your case. 
Being in a car accident that involves an Uber, whether you were a pedestrian, another driver, the Uber's driver, or a passenger in the Uber ride, involves certain legal circumstances that you should be aware of. If your property was damaged or you suffered injuries following the accident, you should start preparing for the car accident insurance claim.
Fortunately, Uber has insurance policies that cover most types of collisions, accidents, and personal injuries. Their insurance company policy also has a higher coverage limit than regular car insurance policies.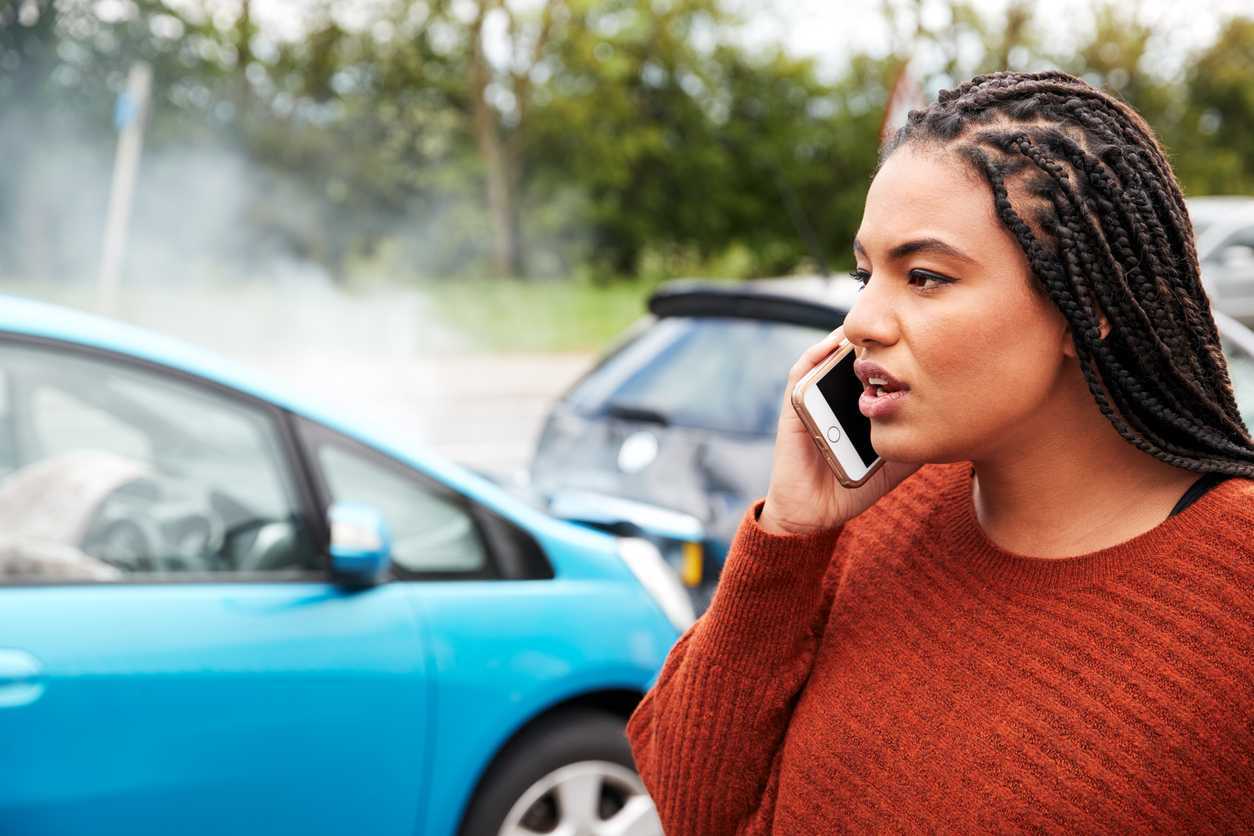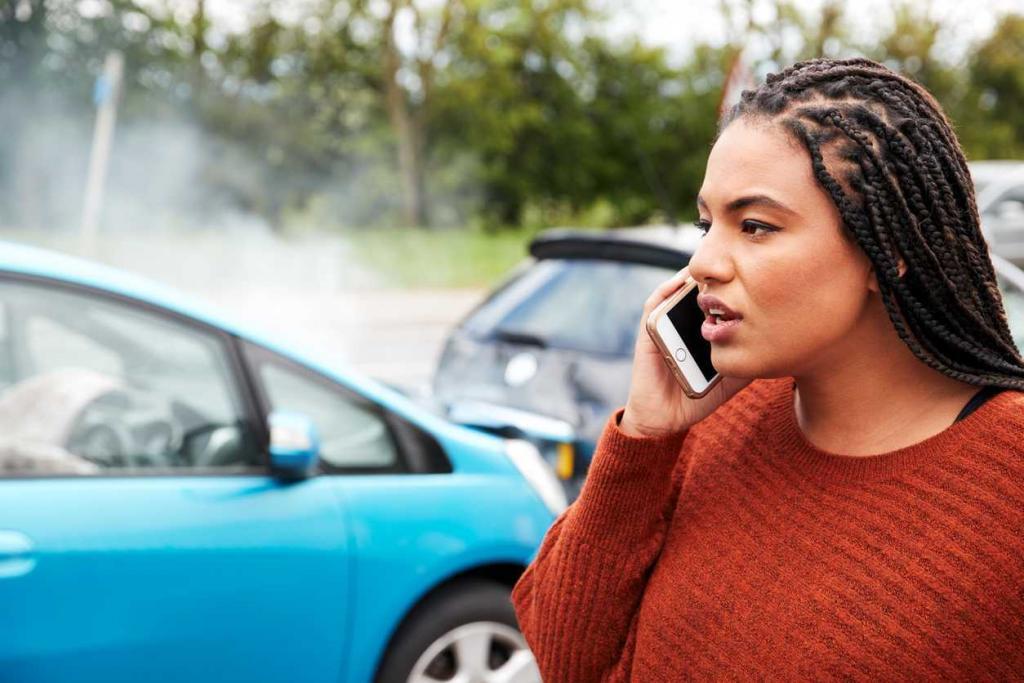 However, it's important to keep realistic expectations. Just because their policy coverage goes up to $1 million, it doesn't mean that you are guaranteed to get a settlement amount that is this high.
As with any other car accident claim, the value of the settlement will depend on who is at fault, what your property and bodily damage are, and how well you handle the evidence to support your case. 
Determining the Value of Your Uber Accident Claim
There's no sure way to tell exactly how much you will get for your Uber accident settlement claim, as it depends on so many variables that are out of your control. However, here is how you could get a good estimate:
How Severe Are Your Injuries?
First of all, the settlement amount is calculated based on the severity of your injuries and, therefore, your medical bills and added costs of living when you have impaired mobility or functions. In addition, several economic damages will be taken into account in a settlement claim, such as medical investigations and treatments, lost wages, costs of transportation, etc. 
Your claim may also include pain and suffering, which represent non-economic damages: affected relationships, mental health injuries, changes in your quality of life and your social activities, and so on. 
Who Is at Fault for the Accident?
As the victim of a car accident involving an Uber, you have to establish first who is at fault for the accident and provide the necessary documents as proof of your damage and your involvement in the accident. 
What's the Coverage Limit for Your Situation?
This detail will weigh a lot when calculating your settlement since you might have to address different insurance companies or be covered by a separate policy than Uber's default coverage. Depending on the state you are in, the at-fault driver's insurance company should pay your expenses or at the very least cover what your own insurance company can't provide. 
In conclusion, while you should keep realistic expectations after an Uber accident, you have every right to pursue a fair amount that will cover all the expenses you have due to the accident. 
St. Louis Uber Accident Lawyer
If you have been involved in an Uber accident in St. Louis, you can be sure the insurance company and its team of lawyers will look for ways to minimize or even deny your claim. To ensure your legal rights are protected, speak with an experienced St. Louis Uber Accident Lawyer 24/7 at (314) 361-4242 for a FREE case evaluation.

Updated: