When the collision is minor, such as a small fender bender, it's very easy to dismiss it and think you're ok.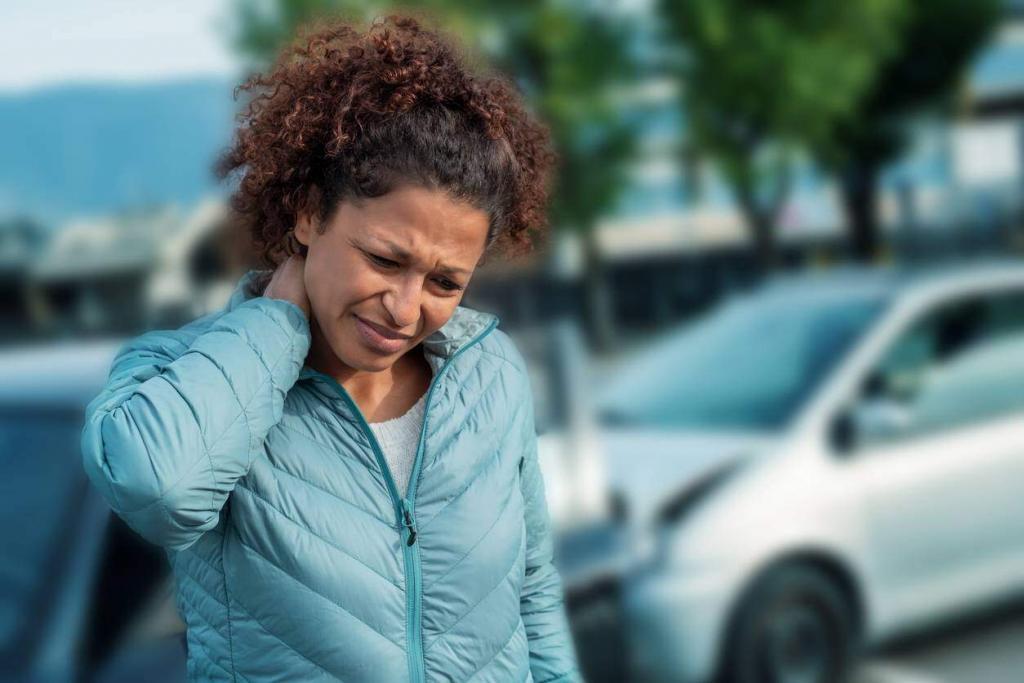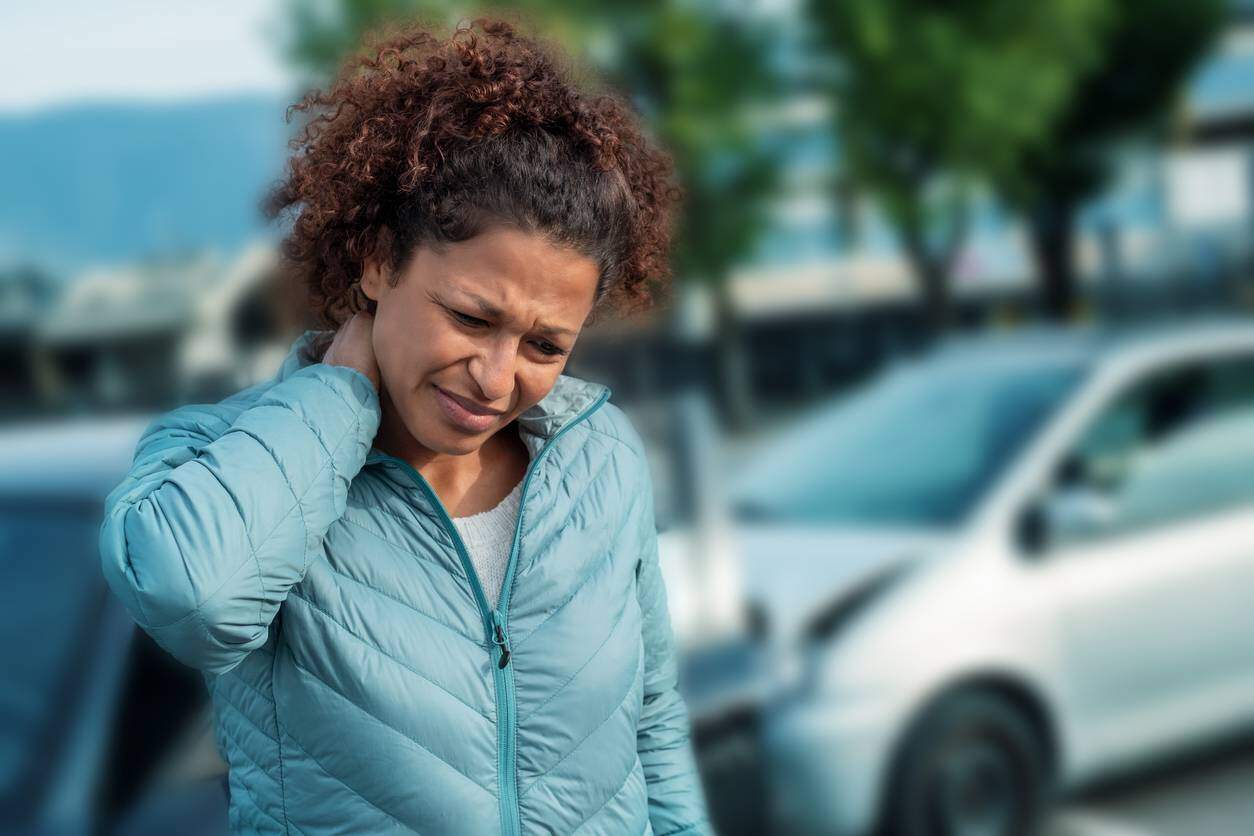 One of the biggest mistakes car accident victims make is not getting medically checked right after the incident. When the collision is minor, such as a small fender bender, it's very easy to dismiss it and think you're ok.
However, a doctor is the only one qualified to tell you if you're really fine or not. You may not even really understand how you feel right after the accident because of all the adrenaline pumping through your body. This is nature's way of protecting you from pain. But once that lowers, you'll soon start to feel the true repercussions of the accident.
How Your Health May Be Damaged
Your body can suffer the consequences of a car accident even if the collision was minor. There are many studies showing that victims of car accidents can experience complications even weeks after the incident took place.
For instance, you could suffer from some heart issues. If the chest gets directly hit by the airbag, you can experience shortness of breath right after the accident, but not give it much thought until your condition seriously worsens, and require additional medical interventions. The airbag is designed to protect you and may go off even if the accident is not at all serious. However, the blow to the chest can leave more damage.
And there are countless other examples of injuries a person may experience after a minor car crash:
The blow doesn't have to be violent or leave physical marks right away. If you get hit at a specific place where your body is vulnerable, you could suffer from serious injuries as a result of the car accident.
This is all just physical damage. People involved in car accidents can also be affected on an emotional or psychological level. Everyone reacts differently to car accidents, even minor ones, so it's possible to also experience some anxiety after a car crash or even develop a fear of cars or driving. Additionally, the physical injuries you have may also affect your mind. People with severe injuries often experience depression or other mental disorders.
What Can You Do?
After a car accident, it's imperative to seek medical attention. They can tell if you have anything to worry about medically, and even advise you to remain under observation in case your initial symptoms are unclear.
The next step is to get in touch with a St. Louis car accident attorney and see what your options for compensation are. Under Missouri law, the at-fault driver is also responsible for covering for all your medical expenses created by the accident, so don't skip on getting checked up for financial reasons.
Give us a call 24/7 at (314) 361-4242 for a FREE case evaluation.