Our St. Louis accident attorneys can help you get compensation after an Uber or Lyft accident in St. Louis. Call us 24/7 at (314) 361-4242 for a free case evaluation.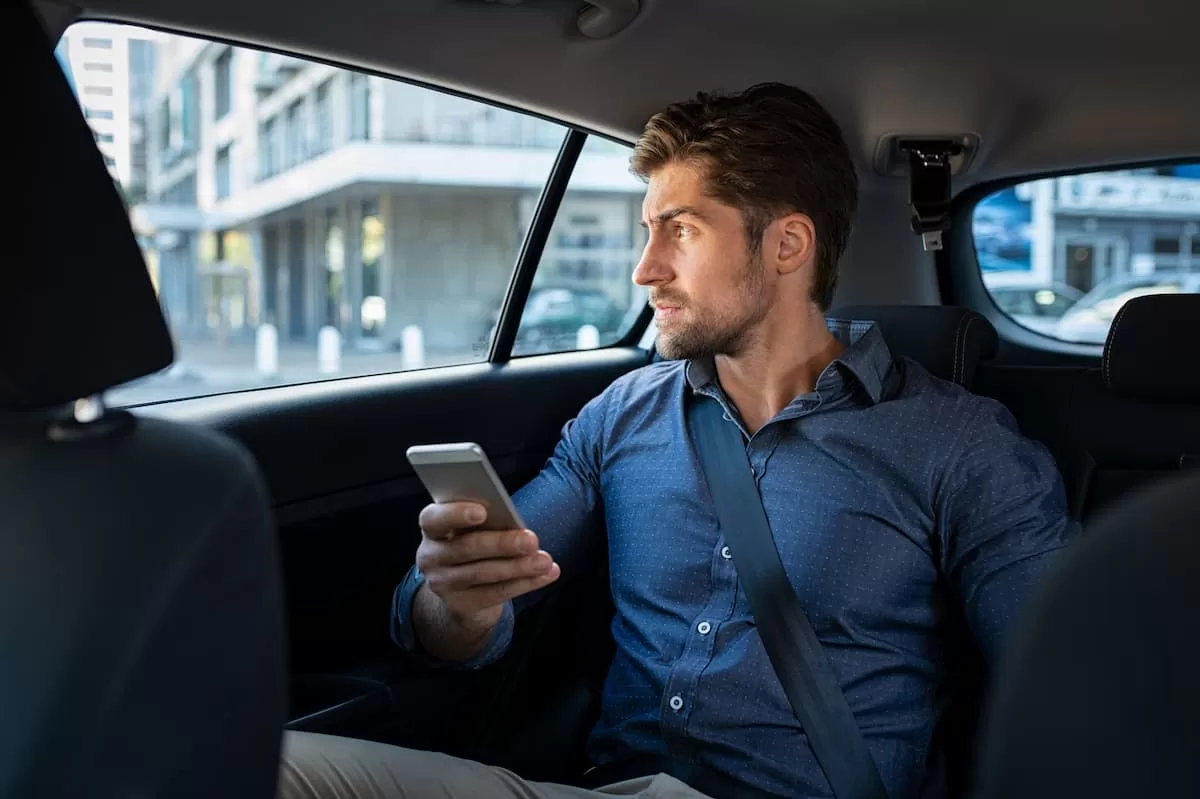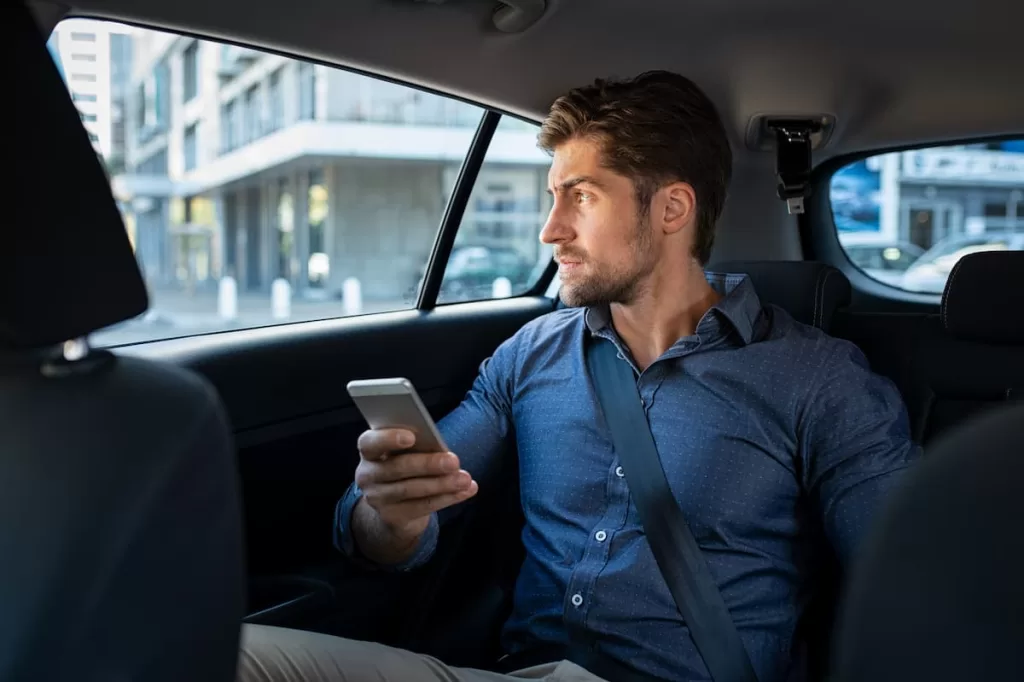 If you've been injured in a ridesharing accident, you may wonder what compensation you can receive. While it's common knowledge that both Uber and Lyft have insurance coverage for injured victims, understanding how different types of compensation work is key to getting the most out of your case. Let's consider the damages that can generally be recovered in a St. Louis Uber or Lyft accident.
Economic Damages
Economic damages include all costs related to the accident, such as:
Medical bills: This can include hospital visits, doctor appointments, physical therapy, medication costs, and any other medical expenses incurred due to the accident.
Lost income: This type of compensation covers wages or salary lost because of missed work resulting from injuries sustained in the accident.
Property damage: If any items were damaged in the accident, such as a phone or laptop, this could also be included in economic damages.
Non-economic Damages
These are more subjective losses that cannot easily be measured but still significantly impact a person's life following an accident.
Examples of non-economic damages include emotional distress and pain/suffering caused by the trauma experienced during the incident.
In some cases, non-economic damages can exceed those related to economic losses in terms of their overall impact on a person's life following an accident.
Punitive Damages
In cases where a ridesharing driver has acted recklessly or intentionally caused harm during an accident, punitive damages may be awarded by the court as part of the settlement agreement. Punitive damages are designed to punish wrongdoers who display egregious conduct to deter similar behavior in the future.
Wrongful Death Damages
Unfortunately, some accidents involving ridesharing drivers result in death for one or both parties involved. If this happens, those who are left behind may be able to receive wrongful death damages. This type of compensation includes financial losses such as medical expenses and funeral costs, as well as non-economic losses such as pain and suffering, emotional anguish, and loss of companionship. Attorney fees can also be included in these claims if the court approves them.
As you can see, there are many different types of compensation that you could receive following a ridesharing accident. However, navigating these cases alone can be confusing, and making mistakes is easy. This is why partnering with an experienced St. Louis car accident attorney is essential.
An experienced car accident attorney can help you gather convincing evidence, file your car injury claim properly, calculate damages, and negotiate with the rideshare company on your behalf. Above all else, having an attorney guide you through the rideshare accident claim process can provide peace of mind knowing that your rights are fully protected.
St. Louis Car Accident Attorneys
Have you been injured in a St. Louis rideshare accident? Contact The Hoffman Law Firm. Our experienced team of St. Louis car accident attorneys has years of experience handling complex ridesharing accident cases and can help you get your rightful compensation. Give us a call 24/7 for a free case evaluation.
---
---
Free Consultation with a St. Louis Car Accident Lawyer
Don't talk to an insurance claims adjuster before speaking with The Hoffmann Law Firm, L.L.C. We can help you avoid making statements that may affect the outcome of your case. The consultation is free; you don't pay unless we get you money!
Free Consultation (314) 361-4242
---
Updated: