Credibility is crucial when pursuing fair compensation in a car accident claim. Speak with a St. Louis car accident lawyer 24/7 – (314) 361-4242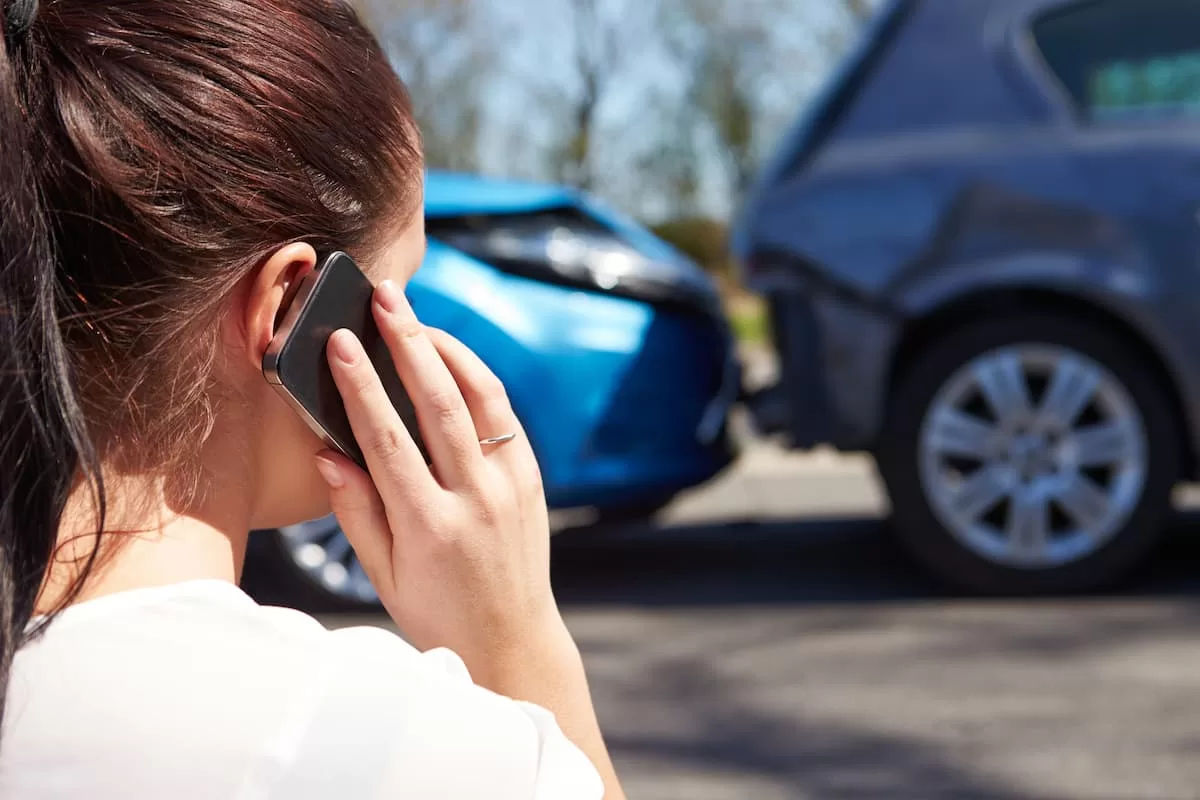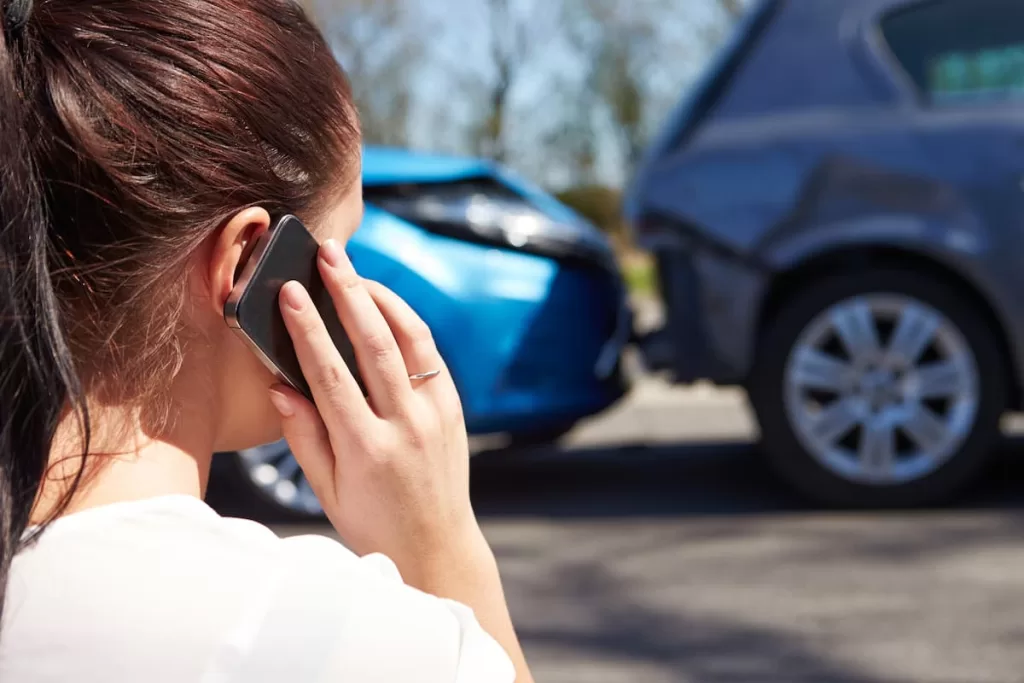 Getting involved in a car accident can be a traumatic experience, and dealing with the aftermath, such as medical bills and car repairs, can be overwhelming. If you are considering filing a car accident claim, it's essential to understand that the credibility of your case can impact the compensation you receive. This article will explore the importance of credibility in car accident claims and how credible accident victims and witnesses can recover more compensation. We'll also discuss the qualities to look for in a credible witness and the importance of hiring an experienced attorney to help you navigate the legal process.
Credible Accident Victims May Recover More Compensation
If you're seen as credible by the court or insurer, you're more likely to recover the full amount of compensation you are entitled to. This is because a credible victim is seen as being truthful and genuine in their account of the accident, making it easier for the court or insurer to believe their claims and consider them.
Credible Witnesses are More Trustworthy
Sure, having eyewitnesses is always beneficial for your injury claims case, but selecting credible ones is essential. Having a credible witness when filing a car injury claim can make your claim more believable and, in turn, increase the chances of a fair settlement.
What Makes a Witness Credible?
Here are qualities you should look for when selecting potential witnesses:
Clean Criminal History and Strong Moral Character
The best witnesses are those with no criminal history or questionable past behavior. They should generally have a solid moral character, which lends credibility to their testimony and adds value to your case. 
Not a Relative or Personal Friend
Finding someone who isn't related to you or someone close to you is also important. Although well-meaning family or friends may want to help you out by testifying on your behalf, their testimony may be seen as biased due to their connection with you.
Alcohol & Drug-Free at The Time Of The Accident
You also want to be sure that your witnesses were sober during the accident, so there's no question about their mental clarity during the events leading up to it (or after).
Choosing a Credible St. Louis Car Accident Attorney
The credibility of your car accident attorney is also a crucial factor in the success of a car accident claim. Attorneys with a reputation for honesty and credibility are more likely to be trusted by the court and insurers, making it more likely for them to win. Credible attorneys will also connect you with credible expert witnesses.
As you can see, credibility can make all the difference between getting fair compensation for injuries incurred due to a motor vehicle accident and being left high and dry after incurring medical bills and other associated costs. Be sure to make it a top priority when pursuing your claim.
Our St. Louis Car Accident Attorneys are Here for You
If you find yourself in an auto accident due to someone else's negligence, contact The Hoffman Law Firm. Our experienced St. Louis car accident attorneys can evaluate your case for free and help you understand your legal rights and options.
---
Free Consultation with a St. Louis Car Accident Lawyer
Don't talk to an insurance claims adjuster before speaking with The Hoffmann Law Firm, L.L.C. We can help you avoid making statements that may affect the outcome of your case. The consultation is free; you don't pay unless we get you money!
Free Consultation (314) 361-4242
---
Updated: