A common belief is that if you are involved in an accident with an uninsured driver it is impossible to recover compensation.
Though auto insurance is mandatory in Missouri, around 14% of drivers do not have it. A common belief is that if you are in a car accident with an uninsured driver is that you're unfortunately left to cover the costs of your medical bills and property damage out of pocket.
Here's why that's not true.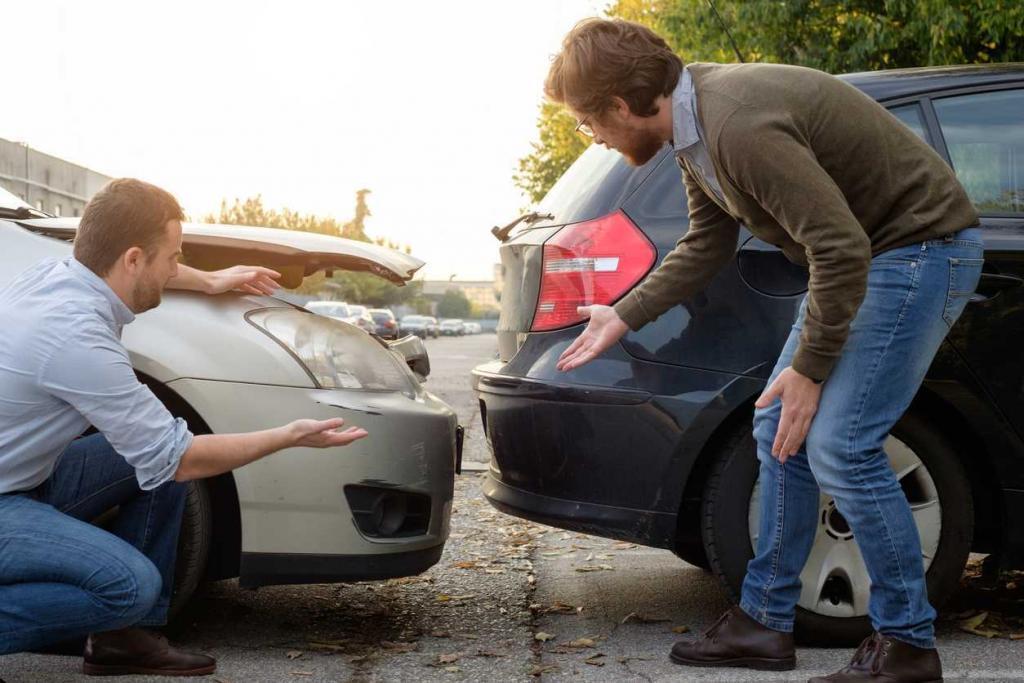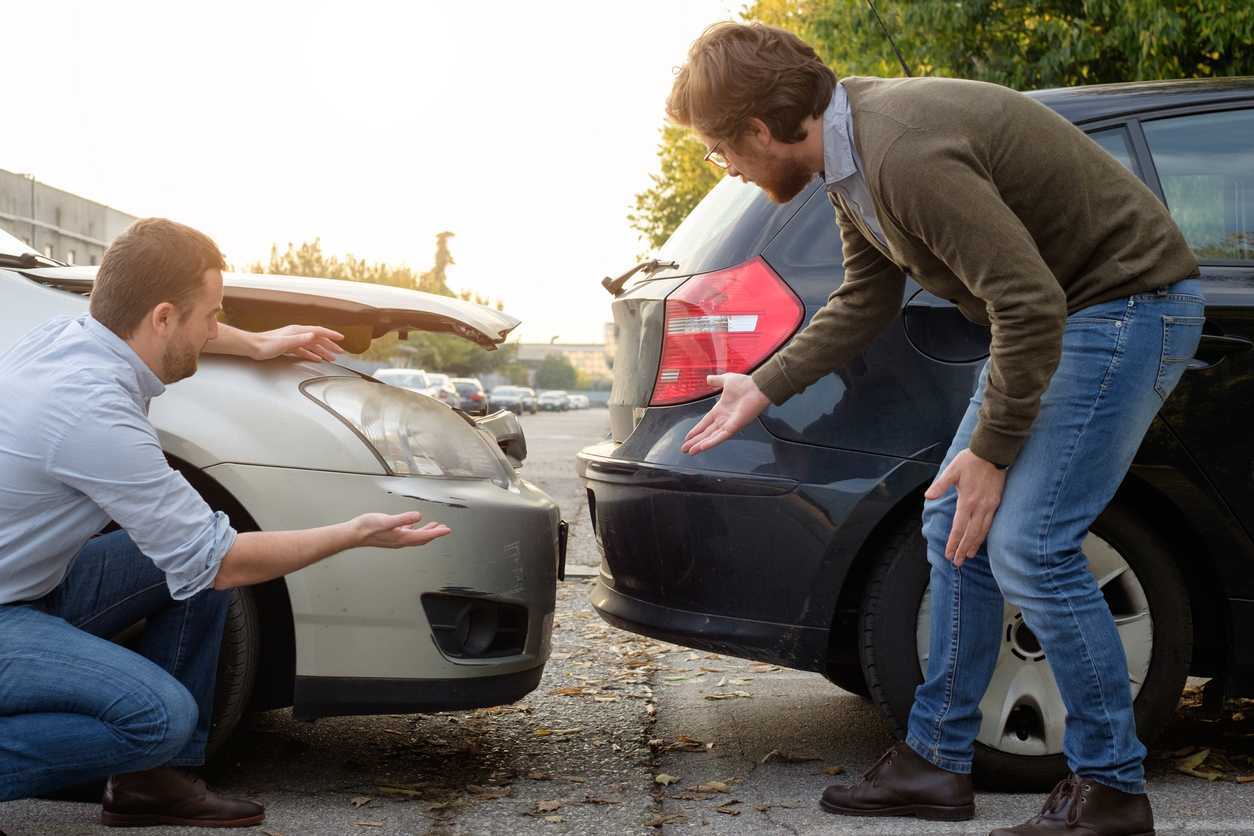 Missouri's Uninsured Motorist Policy
Apart from the standard auto insurance policy, Missouri drivers are also required to carry uninsured motorist coverage, which kicks in whenever a driver is involved in a collision where the at-fault driver does not have auto insurance. This coverage also applies in situations when you are involved in a hit and run accident, and the at-fault driver flees the scene.
Now, you may think that this policy is unnecessary, as you can cover some expenses through your standard auto insurance policy, and some medical procedures can be left to your health insurance. However, there are some problems with these assumptions.
Why You Need This Specific Policy
Let's say you get in an accident with an uninsured driver, and you get a concussion and a broken arm. You, therefore, need medical attention right away, but cannot get reimbursed from the at-fault driver, so what other options do you really have?
The medical needs that result from this car accident may be covered through your health insurance. However, since your injuries resulted from a car accident, it's possible that the insurance company will ask for some reimbursements, especially if legally another party is supposed to cover these costs, such as an at-fault driver, or the uninsured motorist policy. The company that provides your health insurance doesn't care if you have uninsured motorist coverage or not – it's their legal right to ask for their money back.
Plus, your standard auto insurance policy may explicitly exclude any costs that result from hit and runs or collisions with uninsured drivers. If the car accident is your fault, you are covered, but if you are the victim the policy itself may not include these types of costs. You should really check your policy for all its inclusions or limitations to know more.
As you can see, the uninsured motorist coverage isn't a useless additional cost that the state makes you carry needlessly. It's designed to help you through these moments when the at-fault party cannot be held accountable, and prevent you from having to carry the load yourself.
Also, consider the fact that it is a mandatory policy, and not having it can result in fines or even a suspended license in some cases.
Involved in a St. Louis Car Accident With an Uninsured Driver?
If you've been involved in a car accident with an uninsured driver, reach out to an experienced St. Louis car accident attorney at The Hoffmann Law Firm, L.L.C. for help. Our legal team can help you understand what your options are to recover the full amount of compensation you are legally entitled to.