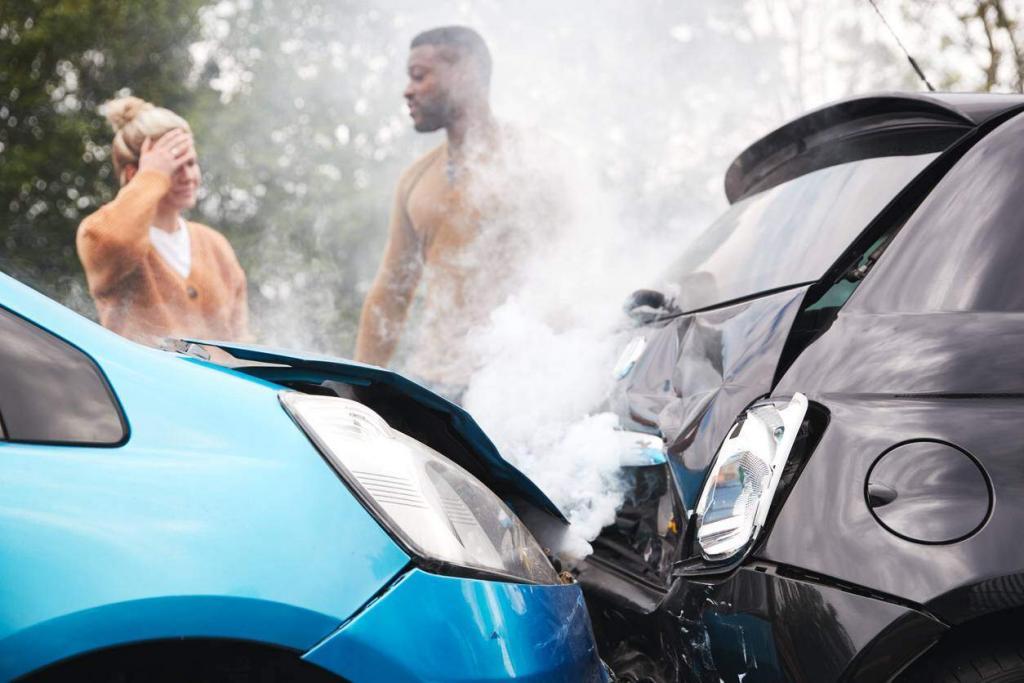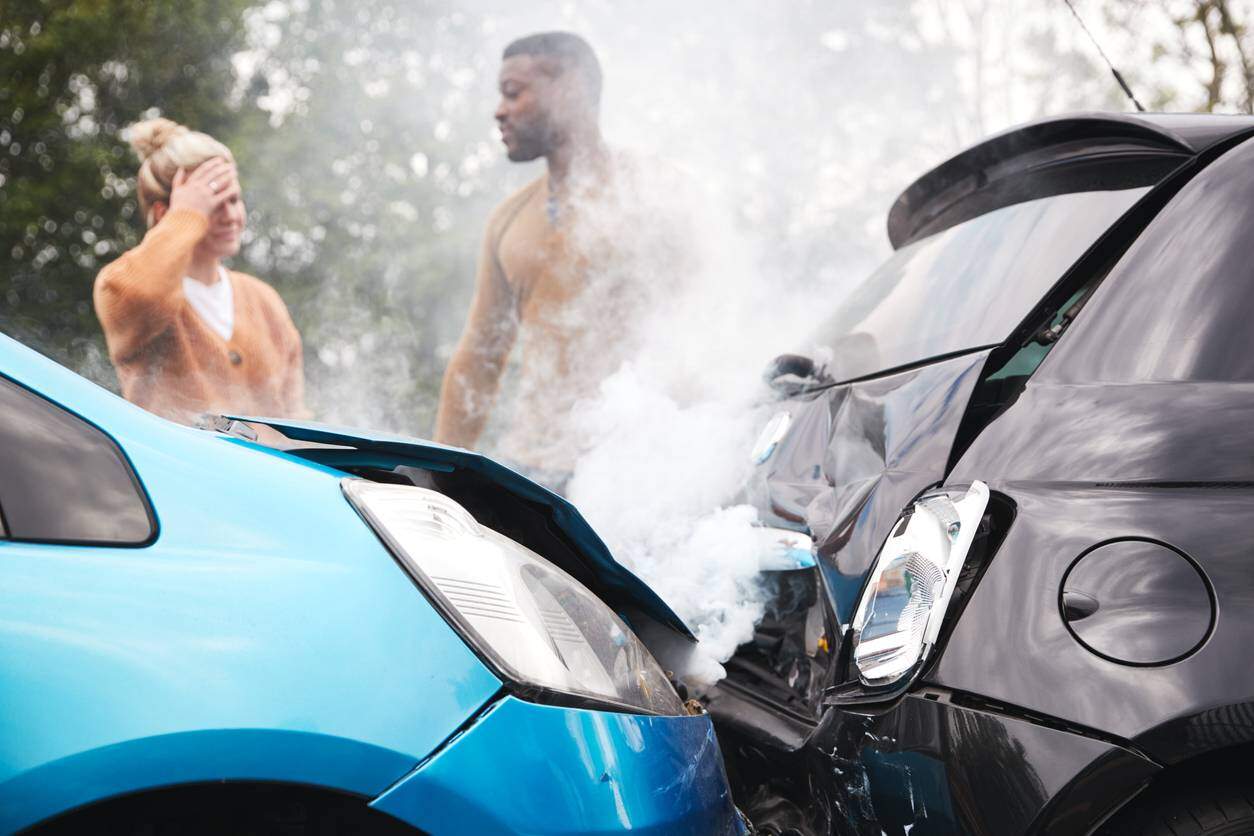 There are two types of states when it comes to establishing liability in a car accident claim: no-fault and at-fault. There are only 18 states in the US that follow the no-fault rule, which means you will rely on your own insurance policy to cover your damages.
For the rest of the states, including Missouri, the at-fault law system is crucial in determining who will pay for the physical and emotional damage of a car accident. In an at-fault state, the damages are covered by the driver who caused the accident.
Pure Contributory Negligence
Besides being an at-fault state, Missouri also relies on the principle of pure contributory negligence when establishing liability in car accident cases. This means that the damages will be paid by whoever caused the accident, and this can mean both drivers involved if they each have contributed to the circumstances of the accident by being negligent in any way.
If only one party is at fault for the accident, they will pay for all the damages. If let's say, you are 20% at fault and the other driver is 80% at fault, then you will get your settlement amount, minus 20% of it.
Determining Liability in a Car Accident Claim
In an at-fault state, it's obvious that determining liability is a crucial step, and it will greatly influence the outcome of your claim. Establishing who was at fault for the accident is done by examining the hard evidence, collecting witness and expert reports and giving a statement yourself.
Insurance companies in at-fault states have different strategies of getting you to admit fault one way or another, so be careful when talking to their representatives. Speaking with an experienced St. Louis auto accident attorney will keep you from giving out interpretable statements, and will ensure a better chance of getting all your damages covered by the other driver's insurer.
"No Pay, No Play" – what Does It Mean?
In the context of car accident claims, Missouri works with the "no pay, no play" principle, which refers to the Missouri House Bill 339. This bill states that uninsured drivers who suffered damages in a car accident cannot collect compensation for non-economic losses, even if the other driver is proven to be completely at fault.
Two exceptions apply to this rule:
The at-fault driver was under the influence of alcohol or drugs at the time of the accident;
Your insurance company canceled your policy without giving you at least a six-month notice.
Under any of these two circumstances, you may be able to pursue a car accident claim for all your damages, including non-economic ones, like pain and suffering.
If you are unsure how the at-fault Missouri system will influence your personal injury claim following a car accident, consult with an experienced St. Louis car accident attorney and find out how your claim might be solved.
FREE CONSULTATION
Talk to a lawyer for Free 24/7