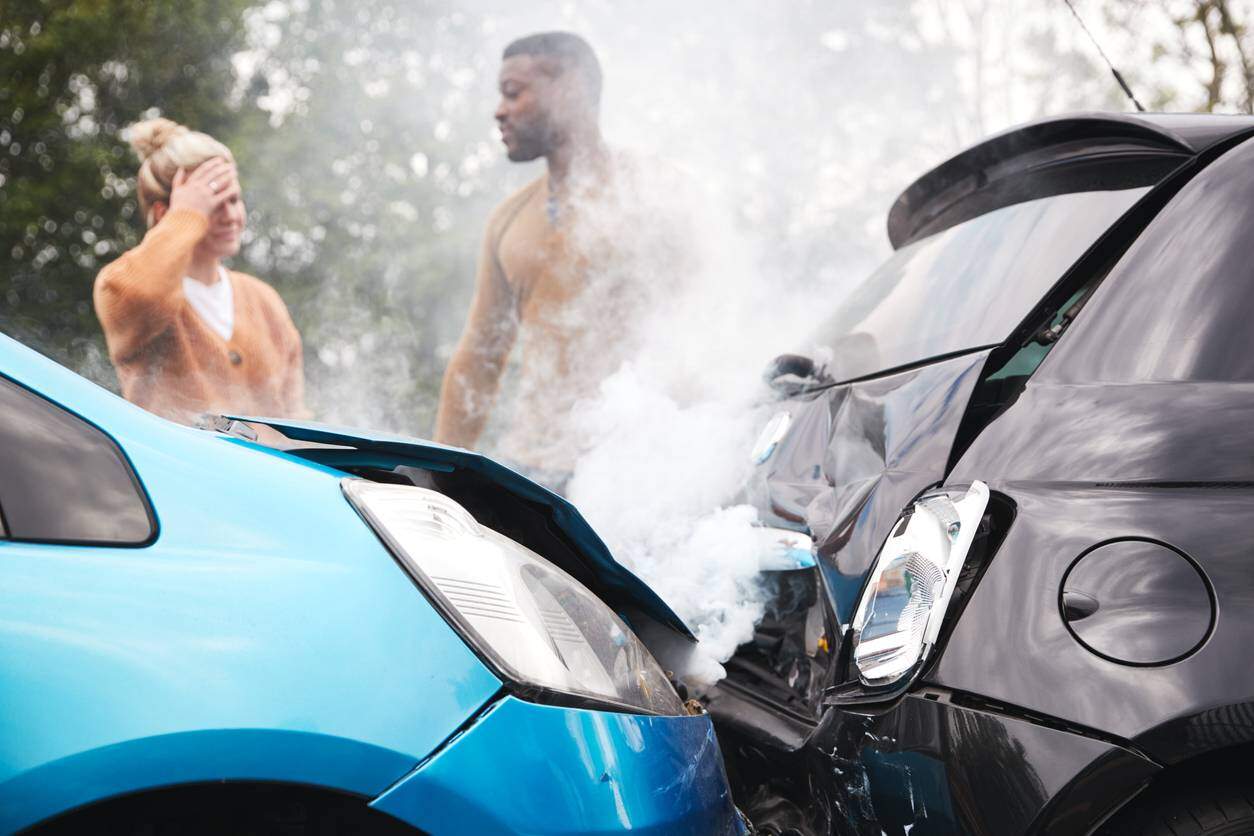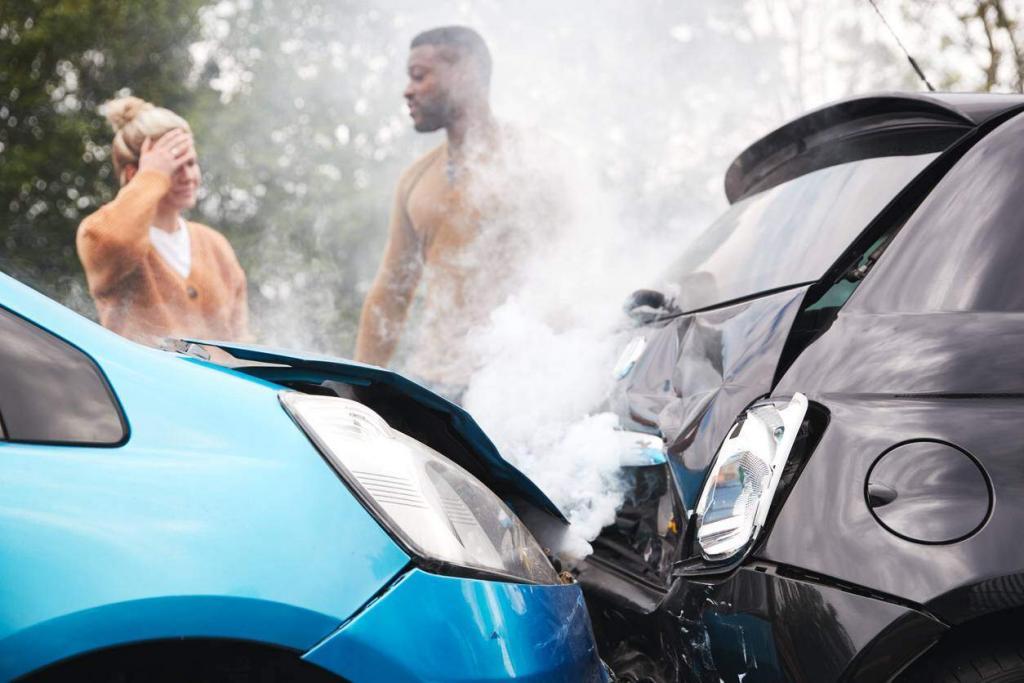 There are two types of states when it comes to establishing liability in a car accident claim: no-fault and at-fault. There are only 18 states in the US that follow the no-fault rule, which means you will rely on your own insurance policy to cover your damages.
For the rest of the states, including Missouri, the at-fault law system is crucial in determining who will pay for the physical and emotional damage of a car accident. In an at-fault state, the damages are covered by the driver who caused the accident.
Pure Contributory Negligence
Besides being an at-fault state, Missouri also relies on the principle of pure contributory negligence when establishing liability in car accident cases. This means that the damages will be paid by whoever caused the accident, and this can mean both drivers involved if they each have contributed to the circumstances of the accident by being negligent in any way.
If only one party is at fault for the accident, they will pay for all the damages. If let's say, you are 20% at fault and the other driver is 80% at fault, then you will get your settlement amount, minus 20% of it.
Determining Liability in a Car Accident Claim
In an at-fault state, it's obvious that determining liability is a crucial step, and it will greatly influence the outcome of your claim. Establishing who was at fault for the accident is done by examining the hard evidence, collecting witness and expert reports and giving a statement yourself.
Insurance companies in at-fault states have different strategies of getting you to admit fault one way or another, so be careful when talking to their representatives. Speaking with an experienced St. Louis auto accident attorney will keep you from giving out interpretable statements, and will ensure a better chance of getting all your damages covered by the other driver's insurer.
Can You Challenge Your Percentage of Fault in a Car Crash?
As we have discussed, in Missouri, you might be at fault for a car accident even if you are a victim suffering injuries. When you make a claim for a car injury settlement, your percentage of fault will be considered when your settlement is calculated. The higher your percentage of fault, the lower your settlement will be. 
Fortunately, you can challenge your percentage of fault if you think it doesn't reflect the value of your damage and injuries. However, to be successful you will benefit from the help of an experineced attorney.
How to Challenge Your Percentage of Fault
You should expect the other driver's insurance company to attempt putting more fault on you to reduce their financial loss. They usually do it by using your own statements against you, collecting incriminating evidence, or speaking to eye-witnesses about the accident.
If you disagree with your percentage of fault in a car crash, you should act as quickly as possible and write a dispute letter to the insurance company. Discuss this with your attorney. Use evidence to back your claim.
Your disagreement should be put in writing and sent to the insurance company. After you make it clear that you will not accept the percentages they have suggested, start collecting evidence to support your side of the story. 
One of the most important things you must do when disputing your percentage at fault is to hire is to speak with an experienced attorney. They can help support your claim with facts and the ability to negotiate and fight back when the insurance company tries to lower or deny your claim. Hiring a lawyer also adds weight to your dispute.
Evidence to Support Your Claim
Collecting evidence to make your claim and your dispute valid is very important, and it should start from the scene of the accident. 
Gather proof like:
Witness contact information
Photos of the cars, skid marks, property damage, injuries, cars' positions, road signs, etc.
Medical records
A police report of the car crash
A journal to keep track of your injuries' evolution
Without hard evidence, it's not possible to win a dispute over the percentage at fault. Choose your battles and consult your lawyer about the chances you have to win a higher settlement. In a pure comparative fault state like Missouri, you can still win a percentage of the total amount of a settlement, allowing you to cover at least a part of your bills.
We strongly recommend finding an experienced car crash attorney if you plan on disputing a percentage of fault. Insurance companies know how to use evidence to their advantage, and you need the support of someone who knows their tactics.
"No Pay, No Play" – what Does It Mean?
In the context of car accident claims, Missouri works with the "no pay, no play" principle, which refers to the Missouri House Bill 339. This bill states that uninsured drivers who suffered damages in a car accident cannot collect compensation for non-economic losses, even if the other driver is proven to be completely at fault.
Two exceptions apply to this rule:
The at-fault driver was under the influence of alcohol or drugs at the time of the accident;
Your insurance company canceled your policy without giving you at least a six-month notice.
Under any of these two circumstances, you may be able to pursue a car accident claim for all your damages, including non-economic ones, like pain and suffering.
If you are unsure how the at-fault Missouri system will influence your personal injury claim following a car accident, consult with an experienced St. Louis car accident attorney and find out how your claim might be solved.
Free Consultation with a St. Louis Car Accident Lawyer
Don't talk to an insurance claims adjuster before speaking with The Hoffmann Law Firm, L.L.C. We can help you avoid making statements that may affect the outcome of your case. The consultation is free; you don't pay unless we get you money!
---